Footballers vs The Fans - How do you compare
We all know there's a lot of money in football, but exactly how much are we talking? We've run the numbers.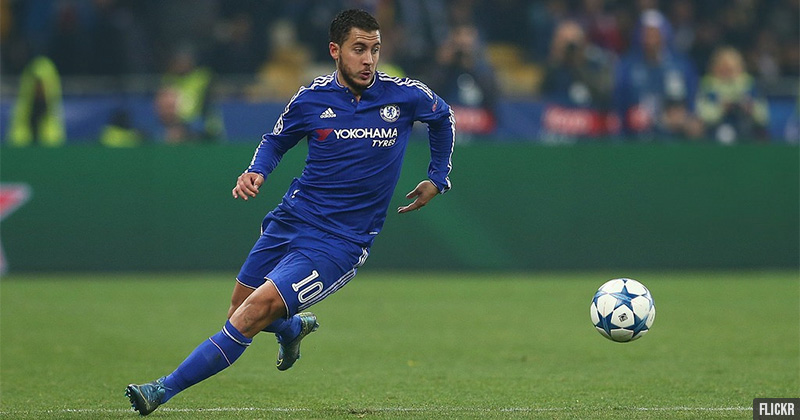 Say the two words "footballers' wages" and you'll probably be met with something between a sigh and an outcry. Whatever your thinking behind the money in the game, the distribution of wealth throughout the leagues makes for interesting reading, not to mention the comparison between players' wages and the earnings of local fans.
For example, the average League 2 wage is 3x higher than the average pay of the clubs fans. In contrast, the gap is 110x for Premier League clubs and fans. Looking at individual clubs, at one end Man United players earn 251x more on average than fans. The smallest difference belongs to Barnet, with £155 a week in separation.
Head over to our study, The Wage Gap - Footballers vs The Fans, to see how you compare to your favourite players.