Spurs 2019/20 kit reviews and leaks - updated regularly
Want all the latest thoughts and info on Spurs' kits for the 2019 season? This is for you.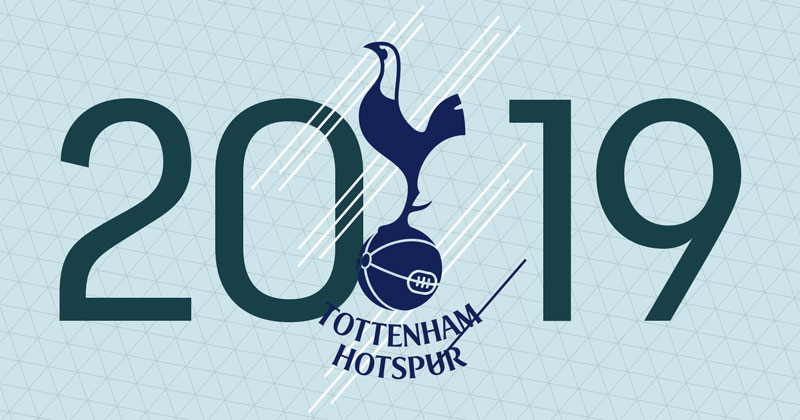 ---


This blog is part of our Kit Guide series. Check out of the rest of the series below.
2019/20 Kit Guide - All you need to know about next season's shirts
---
Spurs 2019/20 Home Kit - Rumours
It's an exciting time to be a Tottenham Hotspur fan, with a deep run in Europe and a new stadium all materialising in the past few months. Spurs are set to be an increasingly important team for Nike, particularly after the brand moved on from City.
Though details are minimal at this stage, we're not expecting an unusual Tottenham home shirt for next season. More interest should be found on the away and third side.
---
Spurs 2019/20 Away Kit - Rumours
For the new Spurs Away kit we could be getting the rare feature of iridescent brand and crest details. Nike have tried their hand with this sort of application before, and it will be interesting to see how they incorporate the feature into Spurs' kits. We haven't seen many innovations in application technology in recent years, so it would be a welcome development especially if the end result is aesthetically pleasing.
Colour wise, Tottenham's 2019/20 away shirt is expected to be dark blue.
---
Spurs 2019/20 Third Kit - Rumours
Nike's third kits are set to be a creative blend of 90s design features and bold colour accents. The Spurs 2019 third shirt will follow this direction, likely being bright blue in colour with a pattern incorporating elements of their name and the design of the exterior of their new stadium. As with other Nike 3rd shirts we are also expecting features like a retro collar and details on the cuffs.