Man City 2019/20 kit reviews and leaks - updated regularly
Want all the latest thoughts and info on Man City's kits for the 2019 season? This is for you.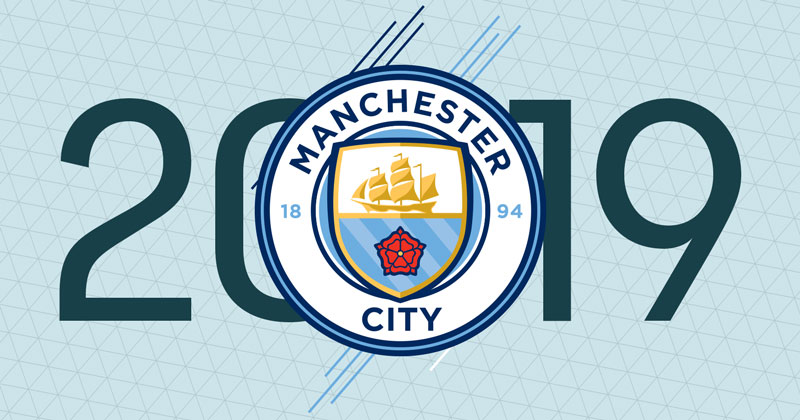 ---


This blog is part of our Kit Guide series. Check out of the rest of the series below.
2019/20 Kit Guide - All you need to know about next season's shirts
---
Man City 2019/20 Home Shirt - Rumours
After a few relatively underwhelming years with Nike, City are making a big move to Puma for the 2019 season. Given the fact that the brand also 'losing' Arsenal this summer, it's a switch which will put Pep Guardiola's men right at the top of the pecking order, as opposed to the situation Man City found with Nike where they were playing second fiddle to a number of other teams.
Despite this heightened importance, it's likely the new City home shirt will play things relatively safe. Usually in the first year of a brand coming into a club the home shirt is more vanilla, setting the foundation for more experimentation in later years.
Man City 2019/20 Away Shirt - Rumours
Details are scarce on what the 2019/20 City away kit will look like, but indications are that it will be black with peach details. Man City have had a number of black away/third shirts over the years so it would be a fairly understandable colour choice. Peach however is not a colour typical for the club, or indeed any club in football, so this would be an interesting direction.
Man City 2019/20 Third Shirt - Rumours
Much like the away shirt we are short on details for Manchester City's 3rd shirt. Some sources suggest a yellow and peach colourway, which would be surprising given that 'peach' is mooted for the away shirt also. It's also surprising that Puma would follow the more garrish route given that bold colourways were a feature of Nike's tenure with Man City. Needless to say I'm interested to hear more in the coming weeks.