Arsenal 2019/20 kit reviews and leaks - updated regularly
Want all the latest thoughts and info on Arsenal's kits for the 2019 season? This is for you.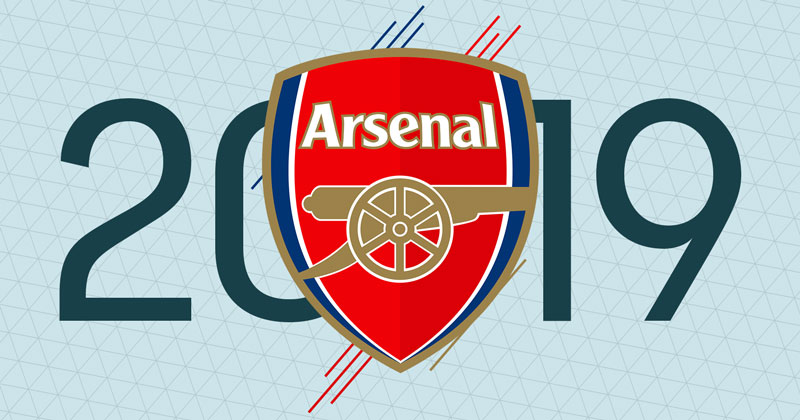 ---

This blog is part of our Kit Guide series. Check out of the rest of the series below.
2019/20 Kit Guide - All you need to know about next season's shirts
---
Arsenal 2019/20 Home Kit - Rumours
Details for the new Arsenal home kit are expected to come out in the coming weeks. For now we can anticipate that adidas will keep things fairly vanilla, given that it is year 1 of their current relationship with The Gunners. This would make even more sense given the considerable noise that there will be an away kit in the mould of the famous 'bruised banana' design of the early 90s. If that is the case, a more understated home kit makes a tonne of sense.
Arsenal 2019/20 Away Kit - Rumours
---
In one of the worst kept secrets of the year, Arsenal will (almost certainly) be rocking an away shirt based on their iconic 'bruised banana' kit seen between 1991-1993. Ever since adidas were confirmed as Arsenal's manufacturer for next season, ideas and concepts have been circulating wildly.
Given how successful adidas have been at evoking old designs (see their World Cup kits), it is an exciting prospect to see them resurrect one of the truly great shirts of the 90s. For a hint at what the design could look like, the new Colombia home shirt contains a pattern which very loosely mimics that 'bruised banana' look. In the unlikely but possible event Arsenal do not get their own bespoke pattern, this Colombia design is the closest adidas could come based on their library of current designs.
---
Arsenal 2019/20 Third Kit - Rumours
The only information we have at the moment regarding the 2019/20 Arsenal 3rd kit is that it will be blue. Arsenal have had a number of dark blue/navy designs over the past few years, and although rivals Tottenham have somewhat of an affinity to the colour. They would also likely avoid a 'true' blue colour so as not to look too much like Chelsea, so there are a few tightropes to tread.