The Ultimate Football Sale Tracker
It's sale time, all the football sales are listed here so you can stock up on boots, shirts and gear for 2019.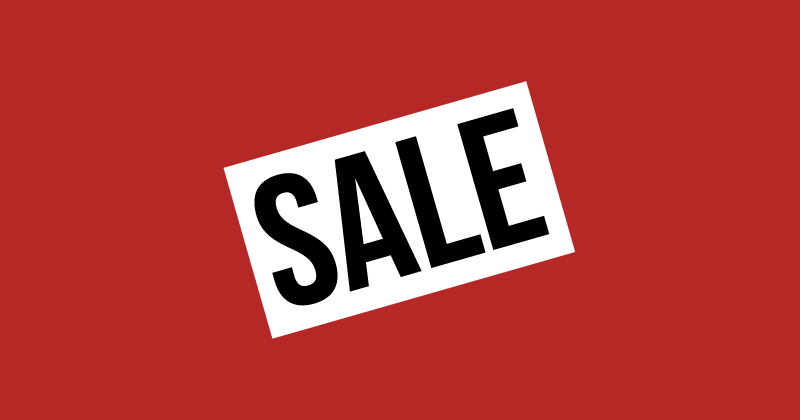 Years ago, the big retailers all used to do January sales, then it became Boxing Day sales and now, well they can start anytime from mid-December.
To save you the task of hunting down all the bargains yourself, we've created this handy guide which lists all of the big football retailers' sales this year.
We'll be keeping this up to date over the next few days, and and as well as any of the great savings listed here you should keep an eye on our Twitter and Facebook pages where we'll be promoting the latest shirt, trainer and football boots sales.
Happy shopping!
FOOTY.COM is the UK's only football-focused price comparison site.
We compare prices on hundreds of thousands of football shirts and boots, as well as training wear, trainers and games.
So with the best football boots sales and football shirts sales about to start, let FOOTY.COM be your guide to the very best prices on everything football.
We list all the biggest brands in football, so if you're looking for a Nike or adidas football boots sale, we have them all in one place as well as all the other football boots sales uk.
We believe you can never have enough football shirts so we've listed the very best football shirts sales in the UK so you can add to your collection without spending all your Christmas money.