How to Find Cheap Football Boots for Kids
This guide will help you to save money by showing you tips and tricks to find the cheapest kids football boots online.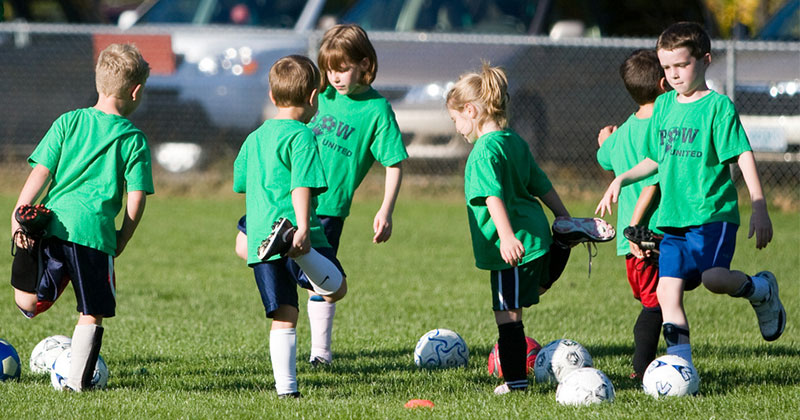 When your kid is a football fanatic, the costs can very quickly mount up. No sooner have you bought a new pair of football boots than they have grown out of them. However, it is vitally important that you buy the correct sized boots for your child's feet so you don't put them at risk of blisters or even worse, injury.
This handy guide will help you to save money by showing you tips and tricks to find the cheapest kids football boots online.
1. Don't just shop for the newest releases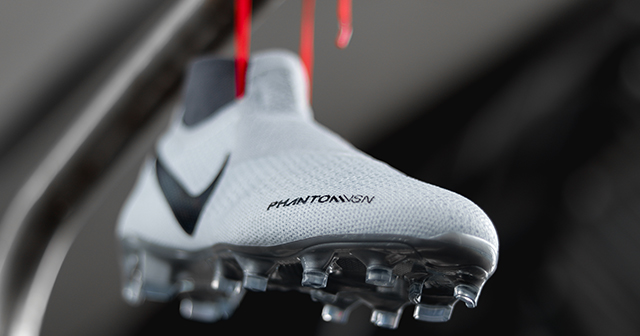 It can be tempting to go for the latest boots that have just been released, but you will definitely pay more if you go down this route. The major boot manufacturers usually release several new boot packs per year so you can pick up a bargain pair of high-end boots that were actually released a few months ago.
If your child is determined to have a particular player's boots or a specific colourway, try and look for boots that have been released 6 months ago or more. This way you will be able to buy a great pair of boots that your child will love but for often more than 50% off the price of a newly released pair.
2. Consider buying from brands outside the big two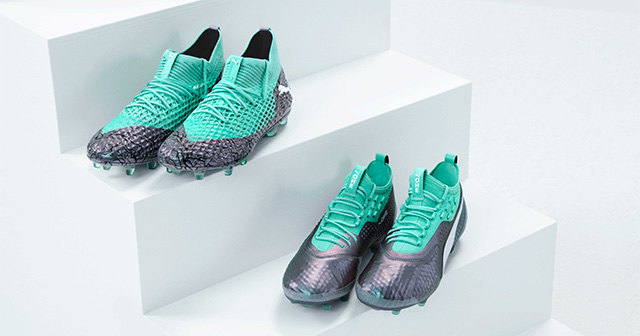 Most people instinctively buy Nike or adidas kids football boots, but other brands have really upped their football boot game over the past few years and offer some great alternatives.
New Balance, Puma and Under Armour all sell kids football boots that are technically advanced and offer a great, and often much cheaper, alternative to the two big brands. Look out in particular for the New Balance Furon 2.0, the Puma evoPower Vigor or the Under Armour Magnetico which are all available in kids' sizes.
3. Don't dismiss Amazon too quickly
Often people worry about the risk of fakes when buying from Amazon, but we have only had very positive experiences of buying boots from Amazon. We tend to avoid brand new sellers or anyone without any seller ratings and by following these simple steps you too can save ££'s on some of the best known brands. FOOTY.COM compares prices from 60 retailers including Amazon.
4. Use the FOOTY.COM price comparison tools
FOOTY.COM is specifically designed to help you save money when shopping for anything football. It's really easy to find cheap kid's football boots by following these simple steps:
Go to the Kid's Boots Category
Select your child's size and surface type (if known) from the filters on the left-hand side of the page.
If you prefer a specific brand, select this from the filters too.
You can then order the listing to show either 'Price Low to High', 'Percent Saving High to Low' or 'Price Saving High to Low'.
You'll find some amazing bargain boots for kids this way and are guaranteed to save ££'s when compared to the high street.
5. Understand the different price brackets
Most boot manufacturers release a variety of boots across different price points which can be really confusing. The price points relate to the amount of technical features the boots contain, with very technically advanced boots similar to those that professional players wear, the most expensive, right down to a basic boot that have very few technical features.
.Here's how to spot the different categories of boots by manufacturer:
adidas: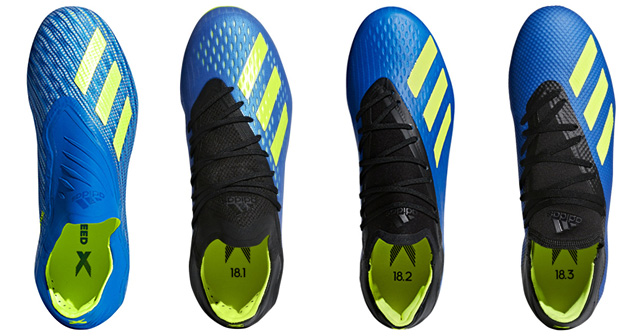 adidas kits football boots are given a name and a number. The number signifies the year of release and the boot level, so for example, the boots released in 2018 will have the following numbers:
18+
This is the most technical boot worn by players on the pitch. The + range will be the most expensive boot from any release.
18.1
This is the next most technical of the adidas boots and is still worn on the pitch by many players. Look out for older versions of boots ending in .1 to grab a bargain on a highly technical boot at a low price.
18.2
adidas boots ending .2 will still be technically advanced enough for most kids to enjoy wearing while saving money vs. the more elite boots.
18.3/18.4
As the numbers increase, the amount of technology present in the design is reduced and so the price usually decreases too. These are the boots selected by many parents who want their kids to have a good looking boot but without the high price point.
Nike: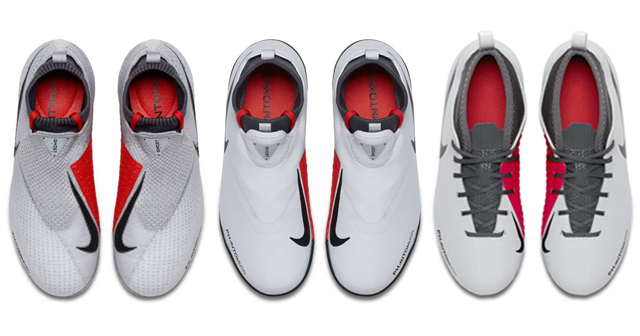 Nike used to use a complicated naming system to categorise their boots which you may still find in use on some of their older boot packs. Thankfully, Nike have recently moved to a more simple system of giving a name according to the level of technicality:
Elite
This is the most technical boot which is worn by professional players on the pitch.
Pro
Slightly less technical than the Elite but still a highly technical boot that would be suitable for professional or semi-pro players.
Academy
The Academy range maintains some technical details which will allow kids to enjoy features such as sock boots and textured uppers but with a reduce price point vs. the elite and pro versions.
Club
These are the boots selected by many parents who wish to give their child the look of a great boot but aren't concerned about a high technical specification.
6. Invest in Quality Rather Than Newness
The most technical boots are also the ones that are best for your child's feet. The additional technology included in a high end boot will help to protect their growing feet from injury which is easily caused while children are learning the game.
It is worth seeking out older boots from the more elite, technical ranges than opting for a newly released boot that offers poor support to growing feet.
7. Understand Different Surface Types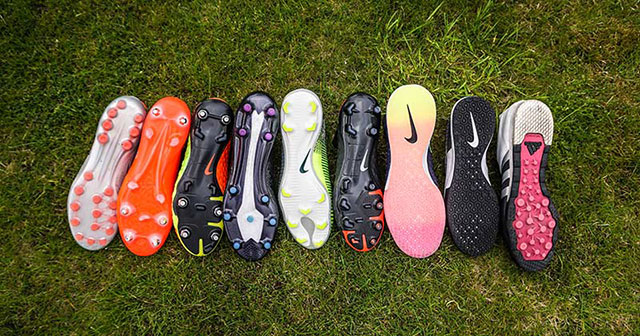 Shopping for football boots can be very confusing, so we'll finish by clearing up a few key terms that you might not be familiar with:
Surface Type:
You might see boots with letters like 'FG', 'AG' etc in their title. These refer to the playing surface that they are designed to be played on:
If your child plays outside on grass, these are the best choice. They are the most popular type of boot available and can be used on dry or slightly wet football pitches.
If your child pays on a 3G or 4G artificial pitch (the ones with the little black bits that get everywhere!) then these are the boots you need.
These are best for the older style artificial pitches with short turf. They have a rubber based sole with more padding than other styles since astroturf lacks the cushioning of 3G or 4G pitches.
It is dangerous for your child to wear studded boots indoor as you'll find they have no grip so be sure to invest in a specific pair or indoor, non-marking rubber soled boots if your child plays on an indoor wooden floor.
If your child plays on a wet, soggy pitch, it is worth buying a pair of soft ground boots. Modern soft ground boots often feature a mixed sole featuring some metal studs which offer great grip and traction.