Aperture | Raised on Concrete
The Nike Phantom Vision is a true work of art, and the latest colourway only enhances it's features.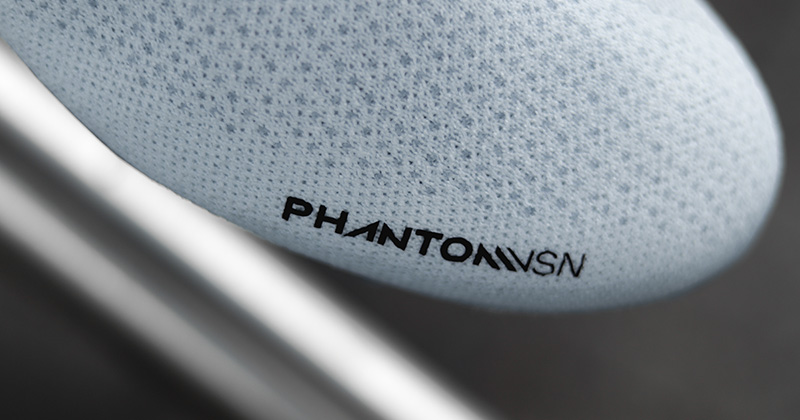 Welcome back to Aperture.
After enjoying the Stealth Ops pack , the Nike Phantom Vision returns with it's second colourway: Raised on Concrete
How does it compare? Let us show you
---
---
Photography by Oliver Hayes.