Nike Phantom Vision - Unboxing
Thanks to Nike, we had a chance to look at their latest control silo first-hand. Even better, they're all black.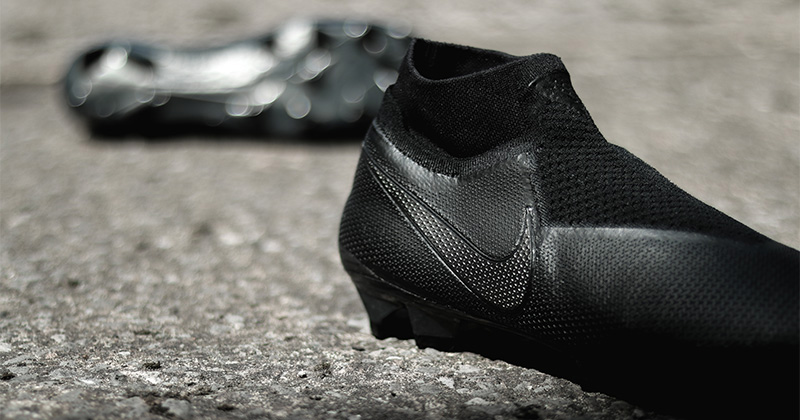 Fresh after their release, we received the new Nike Phantom Vision boots courtesy of our friends at Nike.com. Take a look at the new boots in all their glory.
To see more close-up photos of the Phantom Vision, check out our Aperture feature.