UPDATED: The Ultimate World Cup 2018 Guide
We've updated our much-loved World Cup guide with the TV times and dates for the quarters onwards.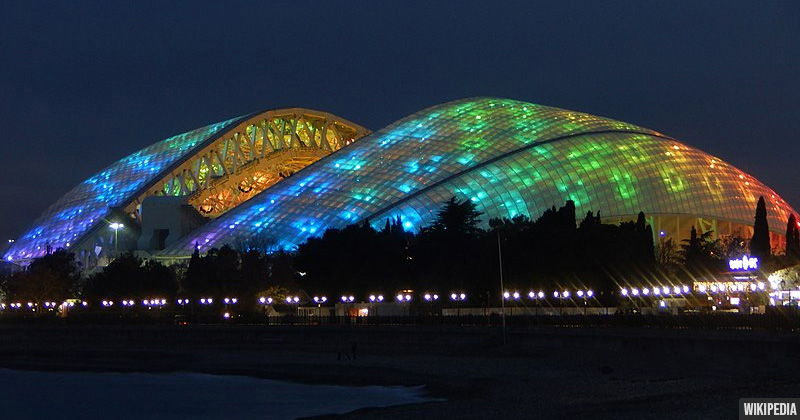 We've updated the definitive World Cup schedule to answer all your questions about the quarter finals onwards and allow you to plan out your Russia World Cup Finals TV viewing. So it's time to book some time off work and stock up the fridge, here's the ultimate rundown on everything that's happening and when in Russia 2018.
---
Remaining Key World Cup Dates
| | |
| --- | --- |
| Quarter Finals: | Friday 6th July & Saturday 7th July |
| Semi-Finals: | Tuesday 10th July & Wednesday 11th July |
| Third Place Play-off: | Saturday 14th July |
| Final: | Sunday 15th July |
---
Remaining Full World Cup Schedule
Friday 6th July
| Fixture | Group/Round | Kick-off (BST) | TV Channel |
| --- | --- | --- | --- |
| Uruguay vs. France | Quarter-finals | 15:00 | BBC |
| Brazil vs. Belgium | Quarter-finals | 19:00 | BBC |
Saturday 7th July
| Fixture | Group/Round | Kick-off (BST) | TV Channel |
| --- | --- | --- | --- |
| Sweden vs. England | Quarter-finals | 15:00 | ITV |
| Russia vs. Croatia | Quarter-finals | 19:00 | ITV |
Tuesday 10th July
| Fixture | Group/Round | Kick-off (BST) | TV Channel |
| --- | --- | --- | --- |
| Uruguay or France vs. Brazil or Belgium | Semi-finals 1 | 19:00 | ITV |
Wednesday 11th July
| Fixture | Group/Round | Kick-off (BST) | TV Channel |
| --- | --- | --- | --- |
| Sweden or England vs. Russia or Croatia | Semi-finals 2 | 19:00 | BBC |
Saturday 14th July
| Fixture | Group/Round | Kick-off (BST) | TV Channel |
| --- | --- | --- | --- |
| Semi-final 1 loser vs. Semi-final 2 loser | Third-place play-off | 15:00 | ITV |
Sunday 15th July
| Fixture | Group/Round | Kick-off (BST) | TV Channel |
| --- | --- | --- | --- |
| Semi-final 1 winner vs. Semi-final 2 winner | Final | 16:00 | BBC/ITV |