Aperture | Red World Cup Shirts
Passion, danger, fire. We've photographed the best red shirts for your enjoyment.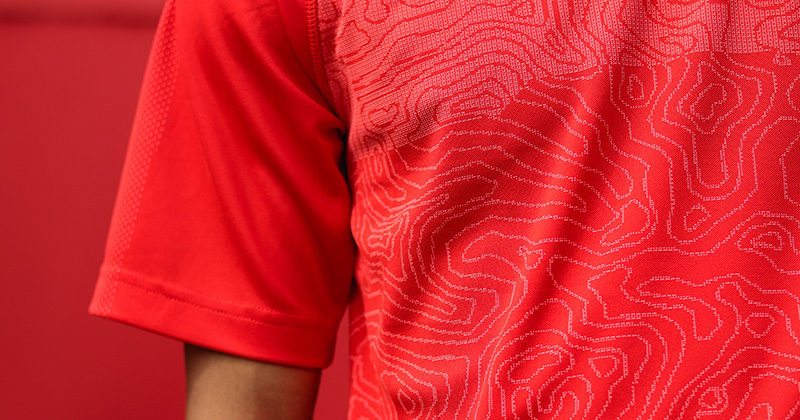 Welcome to Aperture, a brand new series where we'll be shining a light on the best shirts and boots in the game.
This edition is all about the colour red. It's one of the most widely used colours when it comes to shirts, and it just so happens this summer features some genuine stunners.
Enjoy.
---
---
Photography by Oliver Hayes.