Our predictions for the Champions League final
Will it be la decimotercera or number six? We've put our necks on the line with some goal-laden predictions.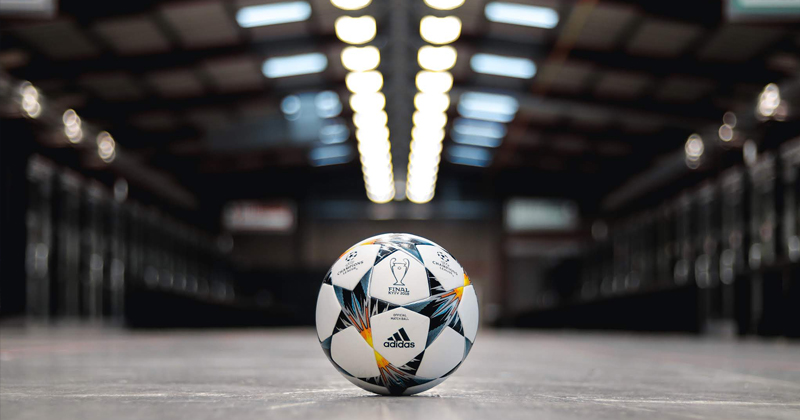 Chris
As a neutral, I absolutely cannot wait for the 2018 Champions League final between Liverpool and Real Madrid. Liverpool have played some immense football this season and that's largely down to their incredible strike force and the enigma that is Mohamed Salah. Yes, Real Madrid have the likes of Modric, Ramos, Isco and the infallible Ronaldo BUT I see Liverpool being victorious.
2-1 Liverpool
---
Steven
It feels like it's all set up for Liverpool to win this. This isn't what I want, being a City fan, but it just feels inevitable. Either way, there will be goals. And then more goals. Neither team can defend, but they can definitely score.
3-2 Liverpool
---
Oli
As someone who supports Barcelona and Manchester City, the ideal result for me would be a draw. Unfortunately that's not possible so I'm backing Madrid. It will be a goal-fest, there's no doubt about that but I just feel that Madrid have more experience. Yes, Liverpool have Salah, Mane and Firmino but there's a huge difference between Milner, Henderson, Wijnaldum and Casemiro, Modric and Kroos.
4-3 Madrid
---
Phil
Both teams believe they have one thing on their side: destiny. For Real this is their tournament and the way they have battled to the final, beating the champions of France, Italy and Germany, speaks volumes. But I'm a Liverpool fan, and everything about this season has been building up to this moment. This is the game players like Alexander-Arnold cement their place in Liverpool folklore.
3-1 AET Liverpool
---
Allez allez allez
Commemorate the occassion with a glorious matchball from adidas.