Insane day at Goodison Park
A week ago today, Umbro invited down to play football at the home of Everton Football Club.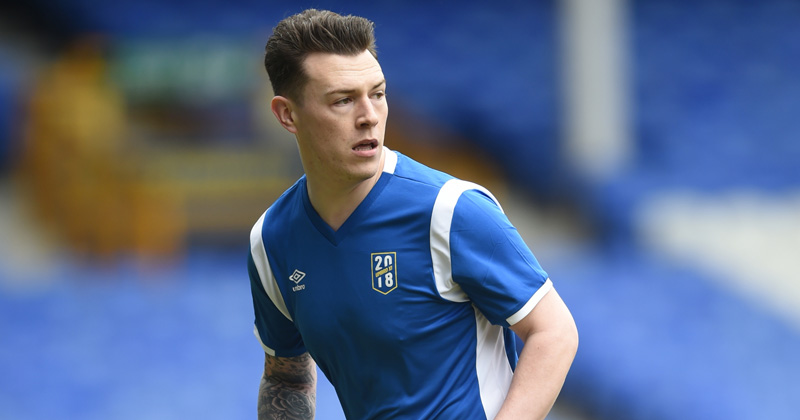 Goodison Park well and truly got blessed last week. We laced up for Umbro's very own XI, in an on pitch day for the biggest game of the season, Umbro versus JOE. The match itself was an absolute goalfest! 90 minutes of bad touches, poor passes and goalkeeper errors, lead to what was a thoroughly enjoyable day.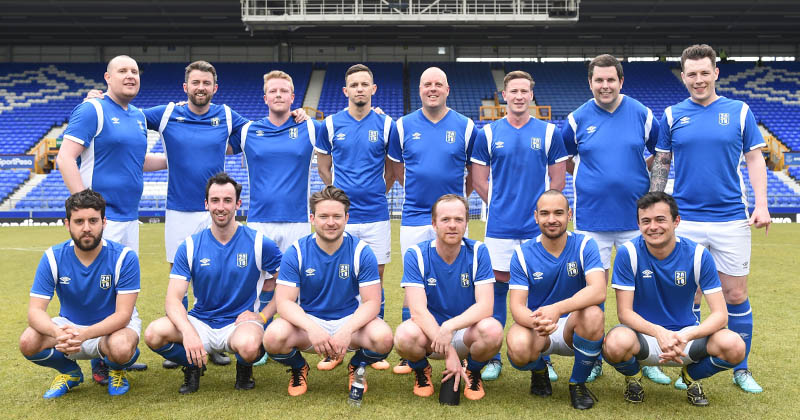 I've only ever played at Celtic Park and the mighty Macclesfield Town's Moss Rose but when these opportunities arise you've got to snatch at them. There's what I can only describe as a "magic feeling" when you step onto a pitch in a stadium you've seen so many times on TV. Maybe not at Macclesfield Town but Goodison Park delivered that very feeling, that's for sure!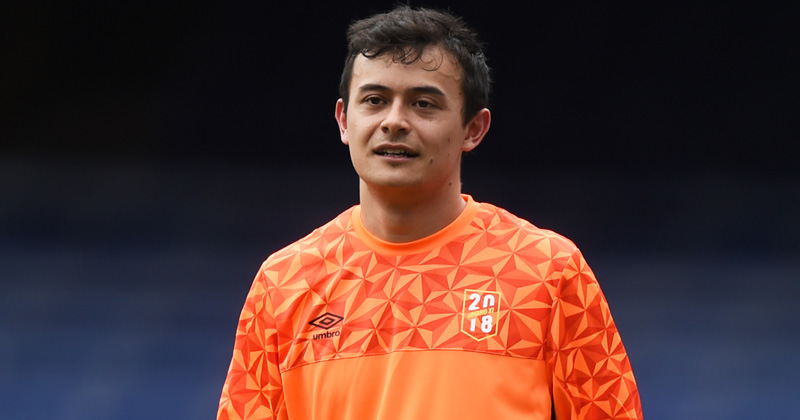 Our resident kit connoisseur Phil Delves started outfield before sticking on the gloves and playing in the sticks. I hovered around upfront for the duration of the game, ensuring I got myself on the scoresheet! In the end, I actually scored 3 and got 2 assists. Yes, that's right, I scored a hattrick at Goodison Park. Swear I've not been bragging about it ever since... Even Steven, our cameraman for the day, got kitted up and put on some Umbro Medusae boots, as he joined in on the action. What a day. Huge thanks to Umbro for the call up!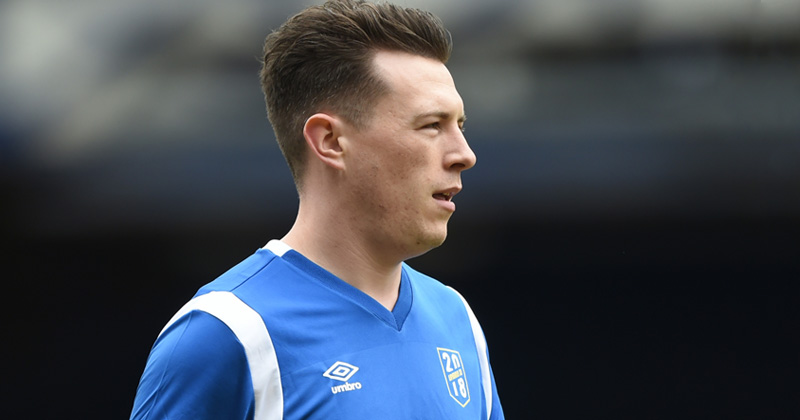 Shop Umbro
Find the best price on all Umbro products, here on FOOTY.com. Play more, pay less.