New Chelsea home shirt introduces unique look
Kits are coming at us thick and fast, and Chelsea's effort does enough to separate itself from the crowd.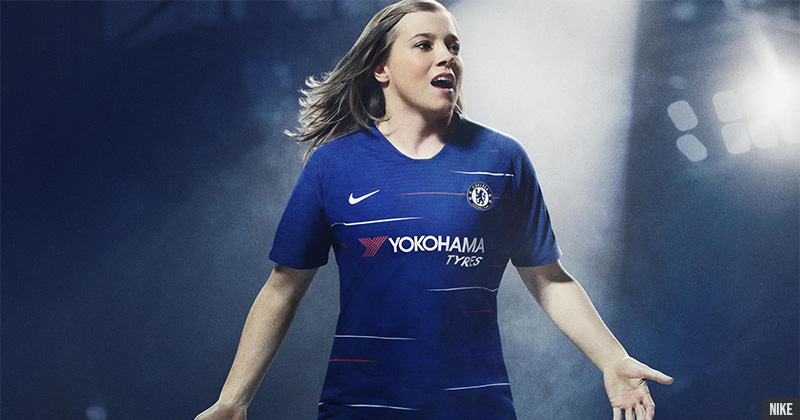 A lot has been made of Nike's newest iteration of the Vapor template, and whilst this led to a bit of a letdown with the latest City shirt, Chelsea have gone one step further with their new home kit for the 2018/19 season.
Predominantly 'Rush Blue', the shirt features scattered, thin horizontal stripes in alternating red and white. The design of the shirt immediately look at home with the bold sleeve graphic featured on Nike's new template. Pleasingly, the stripes continue through to the back of the shirt also.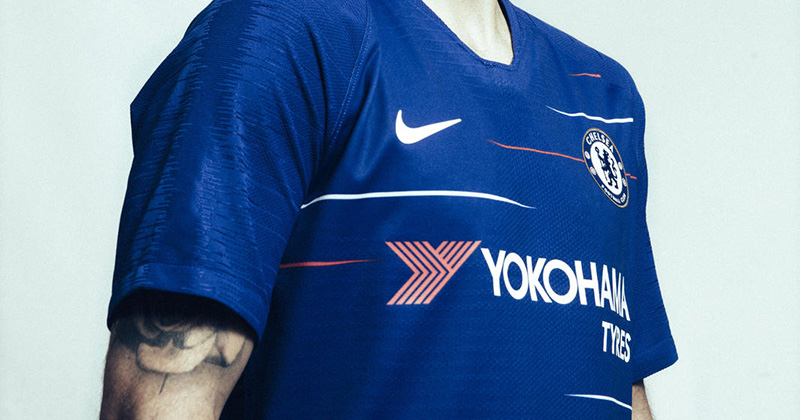 Other notable features include a scoop collar, a gold border around the crest (as opposed to the usual yellow) and some more detailing inside the neck.
Blue is the colour
Find the best price for the new Chelsea home shirt right here at FOOTY.COM. Play more, pay less.