The sash is back - City unveil special pre-match kit
We've seen Champions shirts before, but Nike have taken things to another level with their new pre-match kit for City.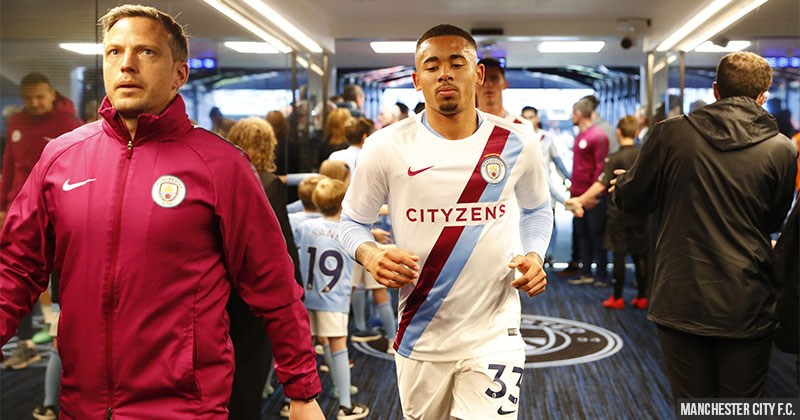 It's been months in the making, but Manchester City celebrated their official title win with a special pre-match kit (officially titled the "Manchester City Limited Edition Premier League Champions 2017-18 Shirt") which turned plenty of heads.The shirt brings back the classic sash design, evoking memories of their third kit from the 2009/10 season, made by Umbro.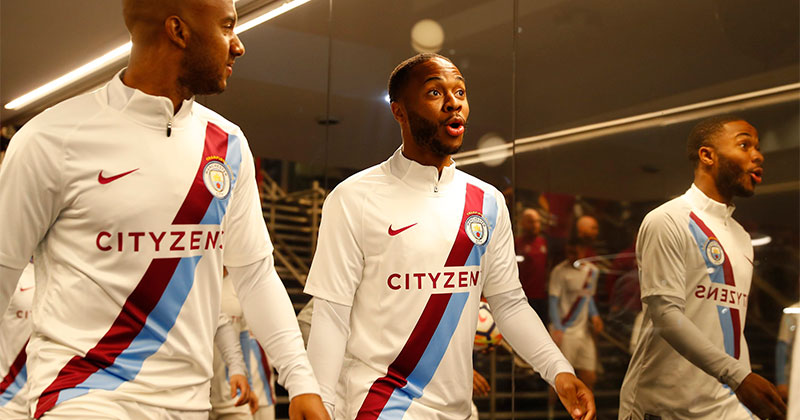 The shirt features a couple of bespoke features, with some additional detailing above the crest and names of all the first team players written on the back.
Though I'm not personally a fan of one-off champions gear for the most part, this particular shirt has a lot going for it. The sash design is strong and not seen too often in the English game, and the look won't age nearly as much for years to come unlike other celebratory merchandise. Judging by the initial positive reaction from fans, brands will be taking notes for potential City away kits in future seasons.
Don't miss out
The City Champions shirt is a must-have for any Sky Blues fan, and it wouldn't be a surprise to see it sell-out soon after it's 30th April release date.