Nike Launch Mercurial Remakes
Celebrating 20 years of their speed silo, Nike have blown us away with 5 historic World Cup colourways on their latest Mercurial upgrade.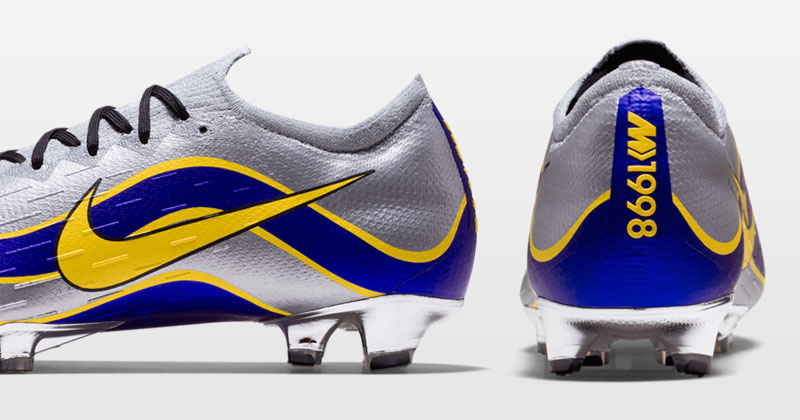 Over the past week, we spotted a couple of Nike athletes lacing up in some interesting colourways, as opposed to their most recent Fast AF pack. Marco Asensio was seen rocking the 2010 Mercurial colourway, in a Madrid training session. Leroy Sané got caught wearing the Hyper Punch boots from 2014 but most noticeably, Kylian Mbappé showed off his 1998 remakes on social, which left everyone going bonkers.
In a week where Nike already had us reminiscing on Brazilian great Ronaldinho, this Mercurial Heritage Collection tops off a crazy 5 days of releases, after the new additions to the 10R City Collection dropped on Monday.
Let's take a closer look at each colourway...
1998 Mercurial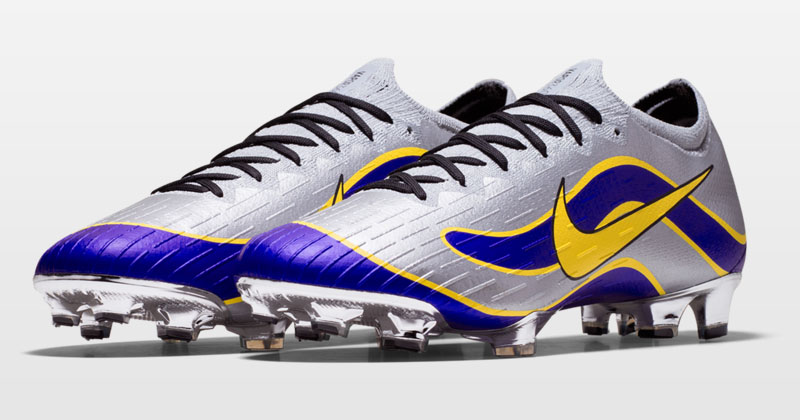 2002 Mercurial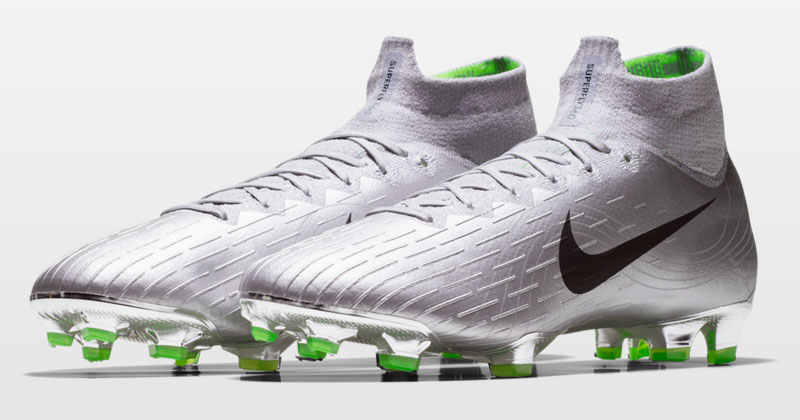 2006 Mercurial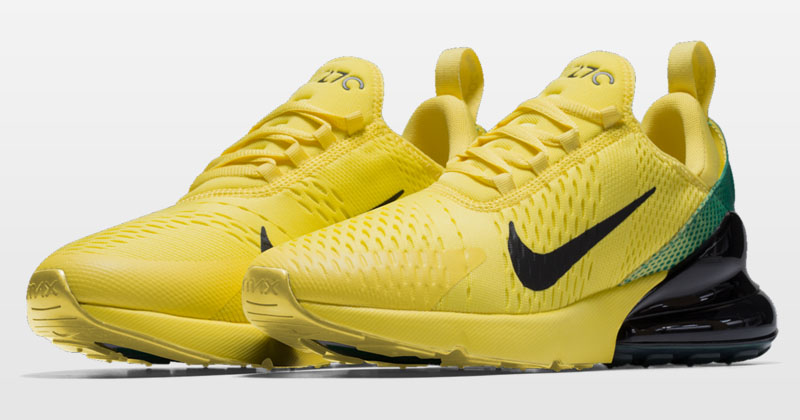 2010 Mercurial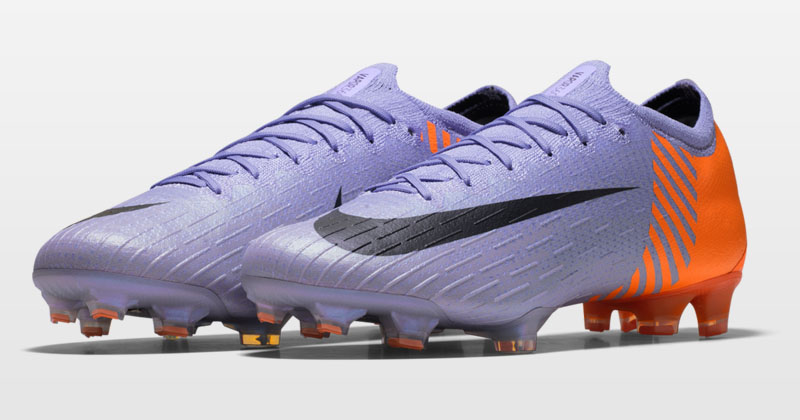 2014 Mercurial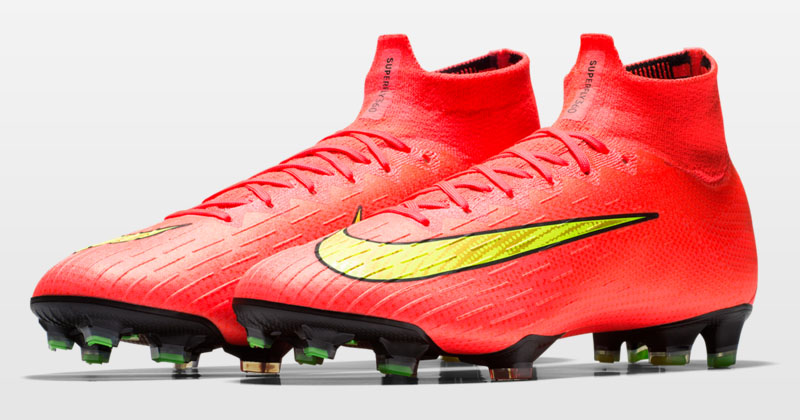 Final Thoughts
Best release of 2018? We sure think so... When it comes to collections they don't come much better than this. The only thing we would of liked to see is the trainers in an Air Max 97 design. After seeing the CR7 trainers, less than a month ago, it would of been dope to see them follow that trend but beggars can't be choosers hey!