Previewing this weekends FA Cup semi-finals
City may have wrapped up the league, but silverware and glory are still very much up for grabs. For all four clubs involved this week, the FA Cup offers a chance at redemption.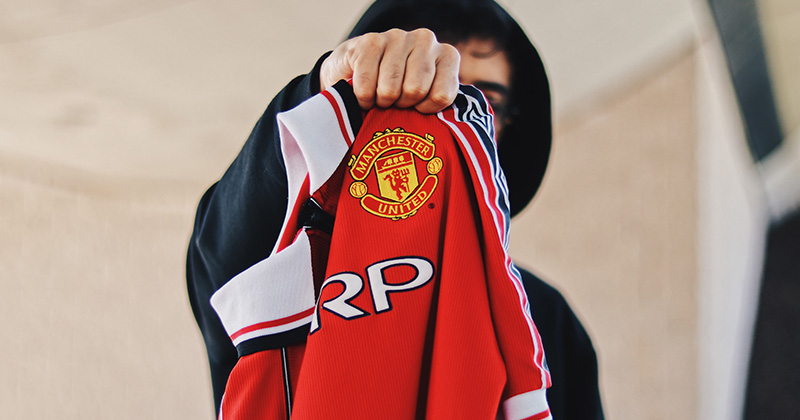 Ahead of this weekend's matches, we give a quick preview of what to expect.
United vs Spurs - Saturday 17:15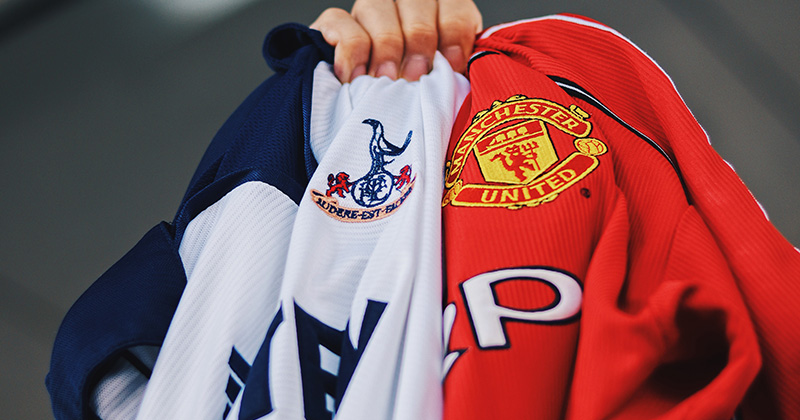 What Man United team are we going to get this Saturday? A couple of weeks ago we saw an absolute masterclass in the Manchester derby, with Paul Pogba looking every bit of £89m as he pulled the strings in a pulsating comeback win. In contrast, last weekend represented a frustrating low for United fans as they were felled by lowly West Brom. There were signs of life this week against Bournemouth, but the Red Devils have truly become one of the most unpredictable teams in England.
It's been 10 years since Tottenham won a trophy (a League Cup win against Chelsea in 2008), and it seems a crime for this talented iteration of the team to not win some silverware. Spurs go into the game in mixed form, with their last three games being a win, loss and draw, but will take confidence from their 2-0 victory the last time both sides met.
Much has been made of the fact this will effectively be a home game for Tottenham, but their worries at the goalkeeping position arguably cancel out any advantage. Expect a tight encounter.
Chelsea vs Southampton - Sunday 15:00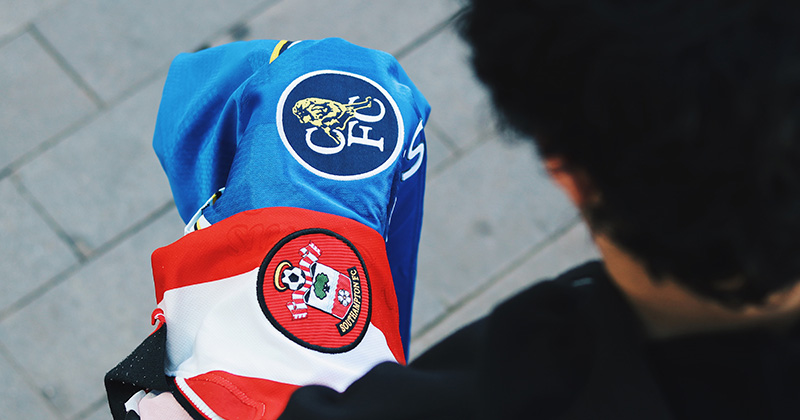 In the blue corner, a Champions League place is slipping out of Chelsea's grasp. This season has largely been one to forget, with consistent rumours over the future of Antonio Conte and inconsistent form throughout. Despite all their difficulties however, last week's gritty comeback against Sunday's opponents Southampton offered a blueprint for success. Conte said the team had "the right fire in our eyes" in the game, which will be needed against a Saints side with nothing to lose.
In the red corner, last weekend's results have left Southampton on the brink of a return to the 2nd tier. Inspiration however can be found in the not-so-distant past. Just 5 years ago Wigan 'achieved' the bizarre honour of winning the FA Cup in a season they were also relegated in the league. The Southampton story this year has an eerily similar feel to it, and with nothing to lose there could be an upset on the cards.