Nike Unleash Latest Additions To 10R City Collection
Celebrating his unbelievable achievements for Barcelona and AC Milan respectively, these are the Nike shoes every Ronaldinho fan needs to see.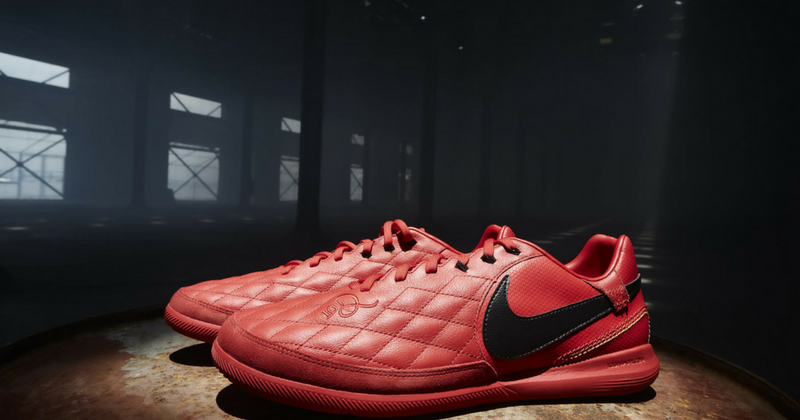 Image: news.nike.com
It's probably the most famous smile in football. No matter who you support, Ronaldinho's infectious personality and extravagance make it impossible not to like him, while his unbelievable ability with a football cause many to just watch in awe.
Although it had been almost three years since his last appearance for Fluminense, the announcement of Ronaldinho's retirement in January still managed to strike a chord or two. This was the end of an era. The end of a footballing icon. Even a few months later, we still miss seeing that toothy grin out there on the football pitch.
But the guys over at Nike seemed keen to cushion the blow of his retirement. They understood that this Brazilian legend was one of the biggest characters in football- and wasted no time at all in paying homage to his outstanding achievements.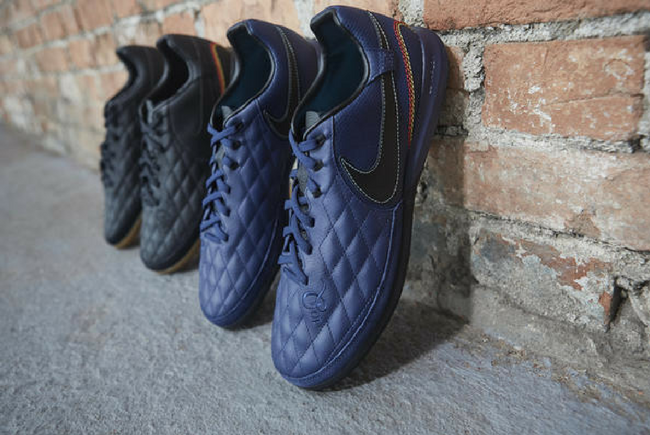 The inaugural Nike 10R City Collection was unveiled at the end of January, just under two weeks after his retirement. The collection included two gorgeous colourways which highlighted Ronaldinho's place of birth, Porto Alegre, and his time with Paris Saint Germain in the early '00's.
This celebration of his first footballing homes came complete with the beautiful 10R logo on the toe, as well as the words "I play with music in my head" stitched underneath the tongue. Built around the LegendX silhouette, these beautiful shoes had us bearing our own tooth-filled grins when we first saw them.
Now Nike are celebrating the next chapter in Ronaldinho's glittering career, with two new colourways that salute his time with Barcelona and AC Milan. Undoubtedly, Ronaldinho is best known for his time with the Catalans, after winning two La Liga titles, two Spanish Super Cups and one Champions League.
But the new additions to the 10R Collection aren't inspired by any of those achievements, as Nike have instead drawn inspiration from one of Ronaldinho's most stirring performances- and no, we aren't talking about the time he scored that goal against Chelsea at Stamford Bridge. Although, we'd quite happily play that on repeat.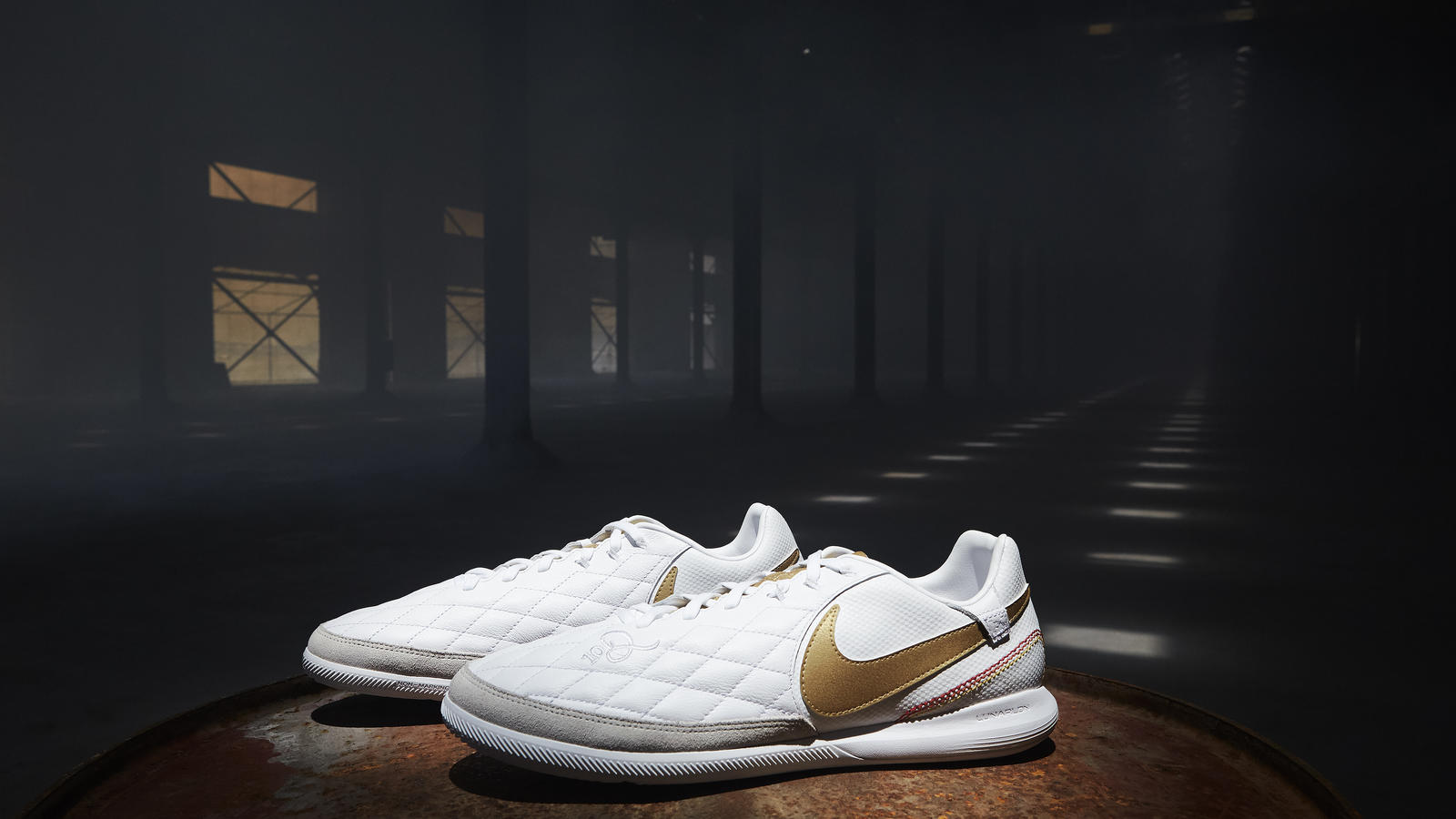 In November 2005, the Brazilian produced a footballing masterclass as Barcelona beat Real Madrid 3-0 at the Bernabeu. His performance brought the Los Blancos faithful to their feet, giving him a standing ovation that is reserved for only the greatest players on the planet. A few weeks later, Ronaldinho clinched his first Ballon d'Or award to reaffirm his status as the best player on the planet.
The new Nike LegendX shoes are inspired by the football boots Ronaldinho was wearing on that fateful evening: the Nike Air Legend Tiempo. Incorporating a gorgeous gold and white colourway, these beautiful Nike shoes come complete with the 10R logo and act as the perfect celebration of Ronaldinho's infamous El Clasico brace.
In fact, we wouldn't be surprised if they gave Sergio Ramos some very vivid flashbacks indeed.
They stand in stark contrast to the other new colourway, with the bold red and black combination a clear salute to his time with AC Milan. Even though he might have been past his prime, his time at the San Siro will be remembered fondly by the Rossoneri, where he helped them clinch the 2011 Serie A title.
Ronaldinho played with a swagger and confidence not seen elsewhere on a football pitch, his iconic shaka celebration becoming recognised across the world as he continued to dazzle and surprise. After years of showing off Nike's most iconic football boots, the 10R City Collection isn't just a fitting tribute to Ronaldinho's achievements, but also his partnership with the infamous Swoosh.