Black Beauty: Puma 18.1 One Gets A New Colourway
Following up from the release of the original Puma One 18.1, Puma have brought us a brand-new Asphalt and 'Puma Black' colourway, with a few tweaks.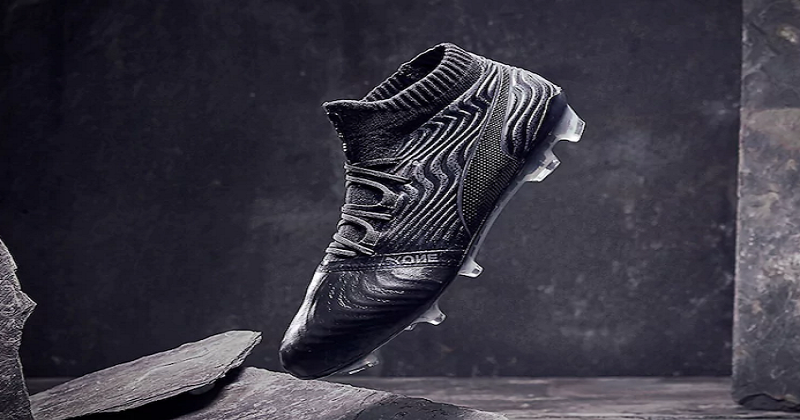 Image: prodirectsoccer.com
When Puma released the first batch of 18.1 there was a mixed response. Some loved them, some thought that they were slightly restrictive. The big question with the release of the 18.1 new black colourway was - how do they improve from the 17.1?
On first impressions, the feel of the 18.1 outshines the 17.1. The foot feel is dynamic and comfortable, the toebox allows for slightly more room and you can tell that Puma have added a little extra padding on the underside of the K-leather for extra protection.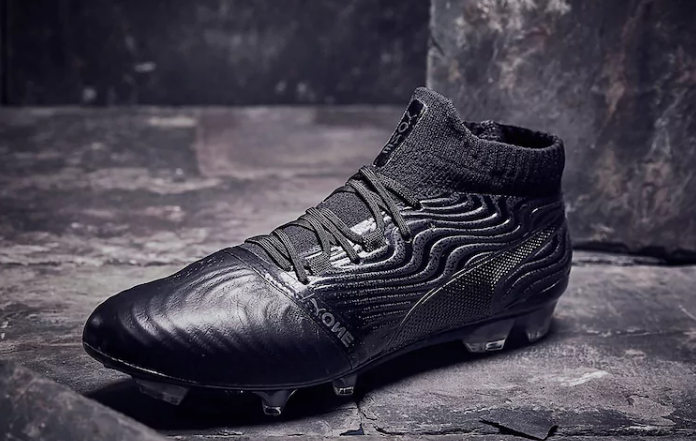 The construction has definitely been improved, though. Whilst the 17.1 design had a separate inner sock construction that felt a little slippery when turning at speed, the new 18.1 construction has integrated the Evo-knit with the upper to create a supportive and snug fit around the ankle. The knit is thicker, but it doesn't lessen the control thanks to it also being a much tighter knit.
⚫️ @pumafootball launch the ONE 18.1 in a blackout coat: https://t.co/lCtQvMYJMY pic.twitter.com/i0UkKiQFgV

— SoccerBible (@SoccerBible) February 5, 2018
Support straps included in the upper also add to the comfort and skin-feel of the outer. But it is the change in the toe box where the 18.1 makes a name for itself. The 17.1 toebox was constructed of calf leather and some felt it restrictive and poor for ball control. Now, the toebox has been redesigned with kangaroo leather which makes for a super soft and elegant feel for the ultimate touch.
The soleplate is very similar to the 17's, featuring a mix of conical and bladed studs which seem to be standard across the range nowadays. They give great traction on firm natural ground surfaces, where even wet weather won't dampen your ability on the ball.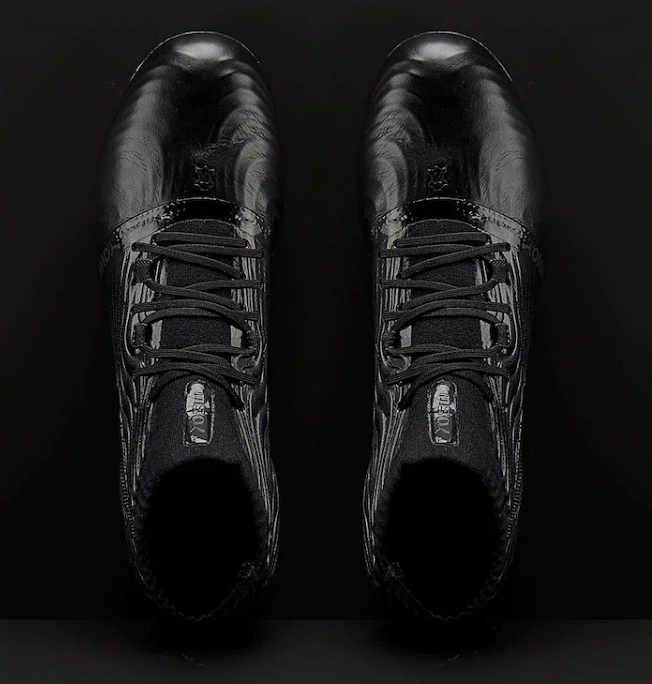 A perfect design for playmakers - all thanks to the unique K-leather toebox that provides unparalleled ball control whilst maintaining comfort and support. Get your hands on these Puma football boots now at FOOTY.COM and snag the best deal on the internet.