Nike Release New Mercurial: BHM 2018 Edition
Nike's new Mercurial Vapor's are a bit of a mouthful; they are also full of history - as the new black, white and gamma blue colourway celebrates Black History Month.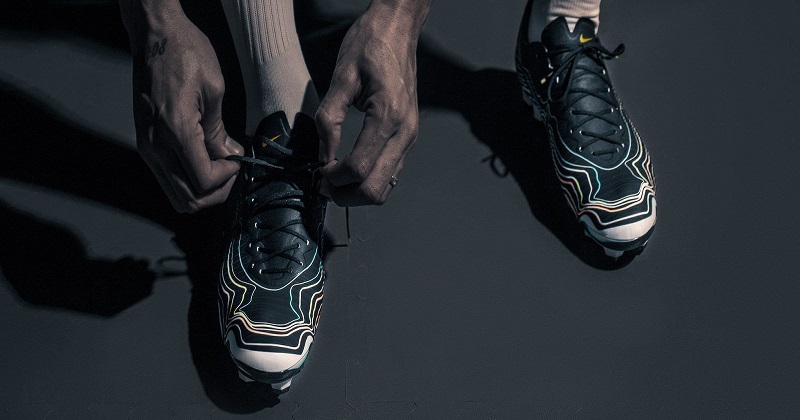 Image: nike.com
They say sport has the power to include everyone. Because it doesn't matter who you are or where you come from, it's your performance on the pitch that counts. The Mercurial Vapor BHM is a celebration of football, paying homage to the achievements of black athletes within sport and beyond. You can see the boots in action soon as Eintracht Frankfurt's Kevin-Prince Boateng and Brazilian PSG defender Dani Alves will be donning them in the coming weeks.
Released today: Dani Alves and KP Boateng debut Nike Mercurial Vapor XI #BHM boots: https://t.co/uca3LFgjbz

— Footy Headlines (@Footy_Headlines) January 15, 2018
Nike Mercurial Vapor XI SE BHM FG
To celebrate Black History Month, Nike have based the design around equality: the boot's black upper transitions into a white sole plate through a wave pattern of primary colours. The primary ripples represent sport's ability to reach people everywhere in the world, regardless of their background. BHM details appear on the laces and heel, celebrating Black heritage in sport and beyond. The embossed horizontal ridges help increase your ball control, as well as your ball awareness; a lightweight compressed nylon plate is contoured to mirror the shape of your foot.
1️⃣5️⃣ - 1️⃣6️⃣ - 1️⃣8️⃣ | Nike Mercurial Vapor XI Black History Month Range | #blogdontlie #nikefootball #nike #bhm #vapor #mercurial #footballboots #black #equality ⬛⚽ @nikefootball pic.twitter.com/ODAHNndLFB

— Blog Don't Lie (@bdlbottega) January 18, 2018
The stud configuration has also received an update. Using computer modelling, designers have mapped the way feet hit the ground in all aspects of a game to create a boot that balances traction torque and comfort to a tee.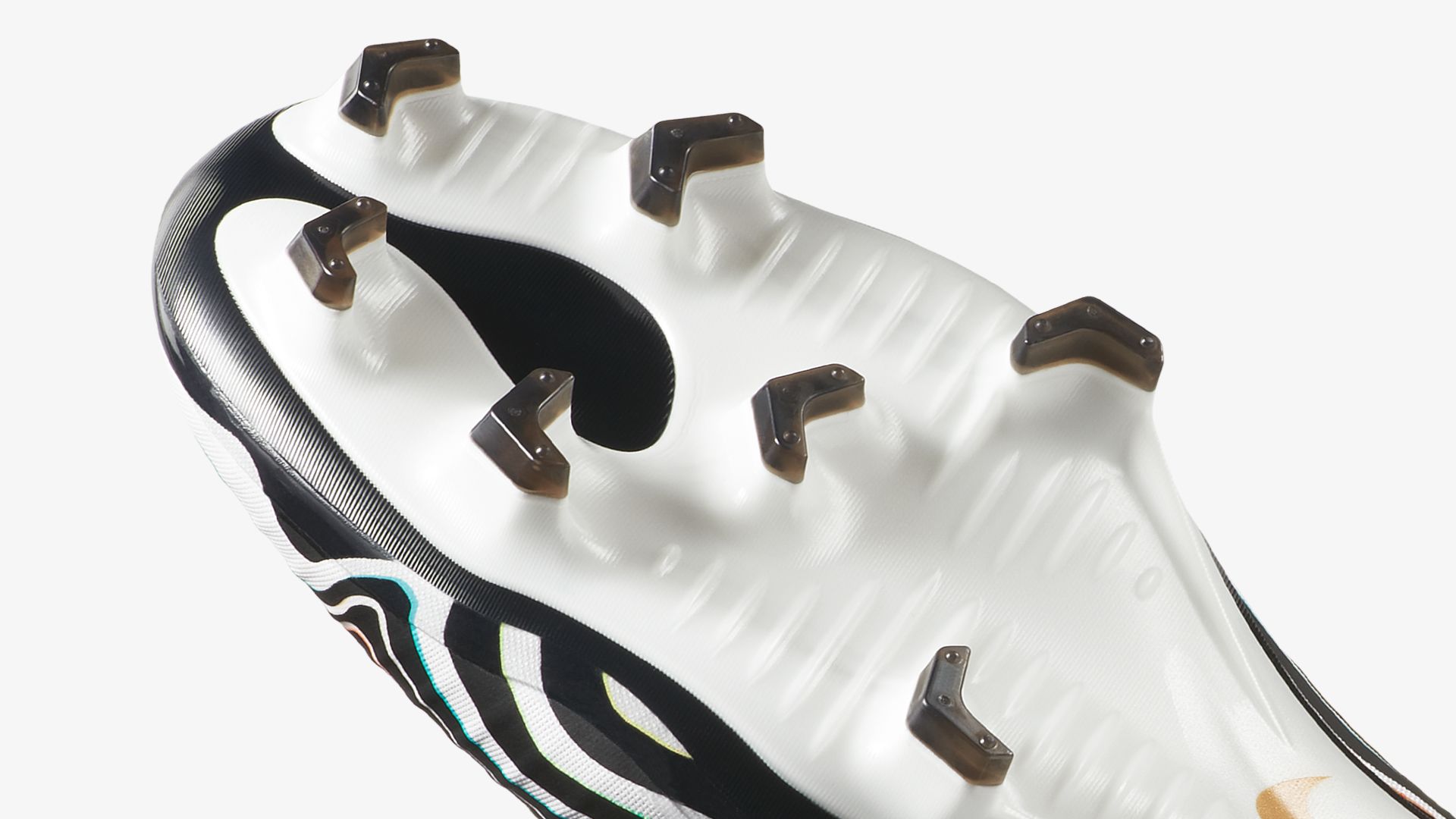 Along with a tongueless construction, which wraps the foot for a snug lock-down fit, the BHM design looks set to be the most comfortable boot on the market. On the pitch, the All Conditions Control (ACC) technology provides optimal ball control in both wet and dry conditions; and a low-profile toe box helps you get the ball under control, even under intense pressure. The BHM Nike Mercurial Vapor XI football boots will be available from January 2018. Who wants to grab a pair?