Football Boots Turning 10 In 2018
Strap yourselves in and get ready to start feeling very old indeed, because you simply won't believe that some of these football boots are turning 10 years old already.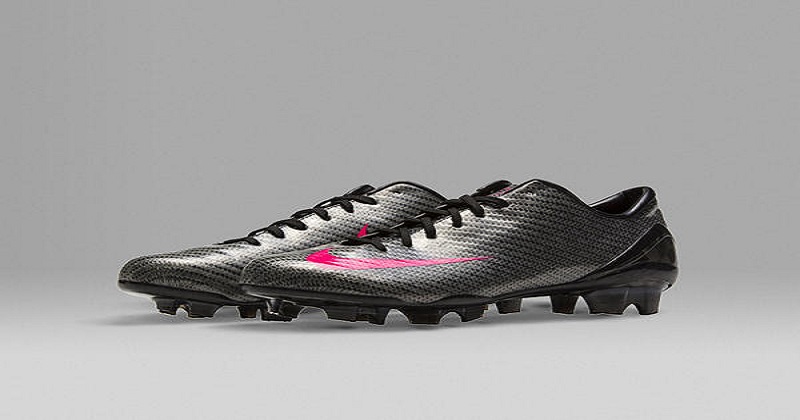 Image: news.nike.com
Ah, 2008: we remember it as if it were only yesterday. Barack Obama was introducing the world to his 'yes we can' slogan as he campaigned for the US Presidency; the late Heath Ledger left us speechless with his portrayal of the Joker in The Dark Knight; and, *shudder*, Justin Bieber started his music career after being discovered by Usher on YouTube. As for football, Spain began their six years of international domination by triumphing in Euro 2008, while Manchester United beat Chelsea on penalties to clinch their third Champions League trophy. The fact that Paul Pogba was only 15 when both of these things happened makes all of us feel just a little bit ancient; back in a time when Zinedine Zidane was still the world's most expensive player. But what we remember so fondly about 2008 is the unbelievable football boots we were treated to. Now considered retro designs, rather than the cutting-edge technology they were at the time, you simply won't believe some of these are now a decade old.
Nike Total 90 Laser II
Wayne Rooney wearing 2008 Nike Total 90 Laser II boots:

⚽️ vs Brighton ✅
⚽️ vs Arsenal ✅

Bringing back his old form 😎🔥 pic.twitter.com/S7rpnXPYHj

— SPORF (@Sporf) October 22, 2017
If you ask us, the Nike Total 90 silo is up there as one of the greatest collections of all time. Offering some of the most striking and iconic designs of the 00's, it's probably safe to assume that we all knew at least one person that had a pair. Perhaps the most popular edition was the Laser II, which we just can't believe is turning 10 this year. These bad boys recently made the headlines after Wayne Rooney showed them off in the Premier League, just over four years since Nike discontinued the T90 silo. Designed for improving passing and shooting accuracy, the Nike Total 90 Laser II were some of the most innovative boots on the market. They incorporated the revolutionary V-Twin lacing system, Shotshield technology and a comfortable fit, as well as one of the most iconic boot designs in history.
Adidas Predator Powerswerve
adidas Predator Powerswerve ⚫️🔴

Credit: bwbootsukhttps://t.co/rruipNxxV5 pic.twitter.com/NsMZhp4J7P

— Predator Collection (@predatorcollec) August 31, 2017
Let's face it: we all love a good Predator. Well, the adidas Predator Powerswerve swiftly became one of the most popular boots of the 21st century, with some of the biggest players on the planet showing them off upon their release. The likes of Steven Gerrard, Raul and Robin Van Persie all had their own pair of Powerswerve boots, as the 2008 edition of the Predator took the world by storm. These were the first boots to implement the innovative SmartFoam technology, while also providing yet another absolutely stunning Predator design. Feel old yet?
Nike Mercurial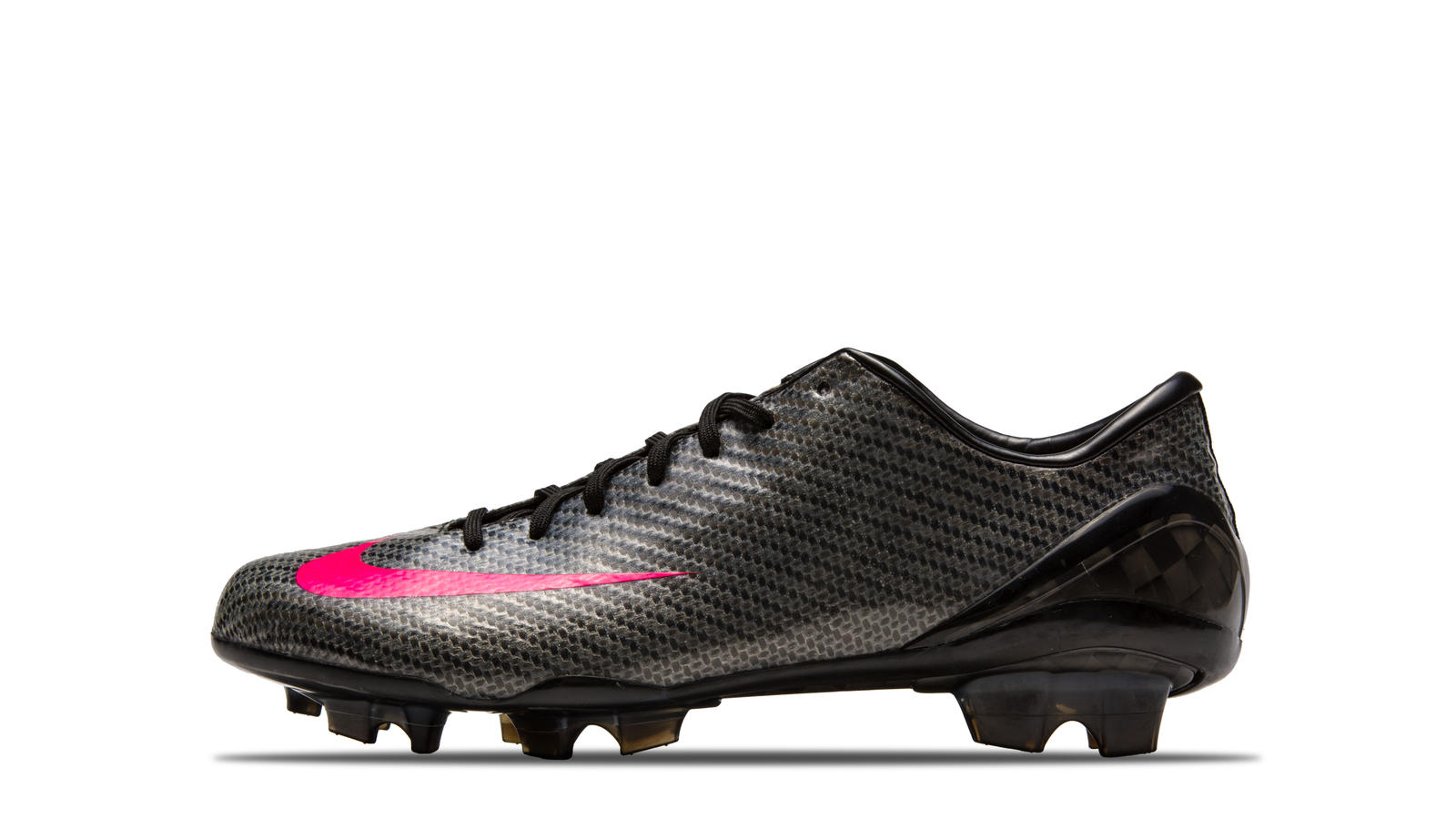 Cristiano Ronaldo's love affair with the Nike Mercurial reached new heights in 2008, when he became one of the poster-boys for the incredible Mercurial SL. Standing for 'Super-Light', these boots were designed to allow players such as Ronaldo to make the most of their explosive pace, becoming one of the most popular boots to ever come out of Nike's iconic Montebelluna facility. The sleek black design, pink Swoosh and the light-weight, carbon fibre construction made the Nike Mercurial SL one of the smartest football boots of the last decade and is still widely sought-after today. This flexible and responsive addition to the Mercurial silo introduced us to a new era of football boots, as Nike successfully pushed the boundaries to create something really special. It may be 10 years old, but boots like this simply don't age at all.
Puma v1.08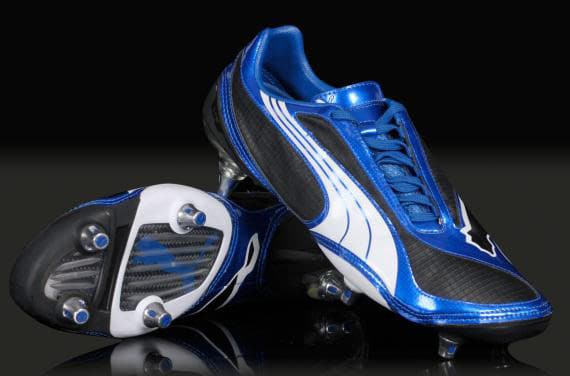 The Puma v1 was one of the most popular boot silos of the 2000's, and the 2008 edition was certainly our pick of the bunch. Put simply, the design was absolutely stunning, and it still is today. Prominently featuring the Puma logo down one side, these bad boys were released in a vast range of different colourways throughout 2008 and 2009. It's fair to say that each and every one of them was downright gorgeous. Worn by the likes of Samuel Eto'o and Peter Crouch in their prime, the Puma v1.08 offered a super light-weight material and an opportunity to unleash your explosive speed. With dazzling colour combinations and some of the best boot technology of 2008, we can't help but pray the v1 makes a triumphant return one day. Did you own any of these incredible boots from 2008? If you're looking to pick up a pair, you can compare all of the best deals on all kinds of retro football boots right here with FOOTY.COM!