The Other Claret And Blue: Burnley Football Club
What a season. What a kit. We're taking a closer look at the 2017/18 edition of Burnley's stunning claret and blue football shirts.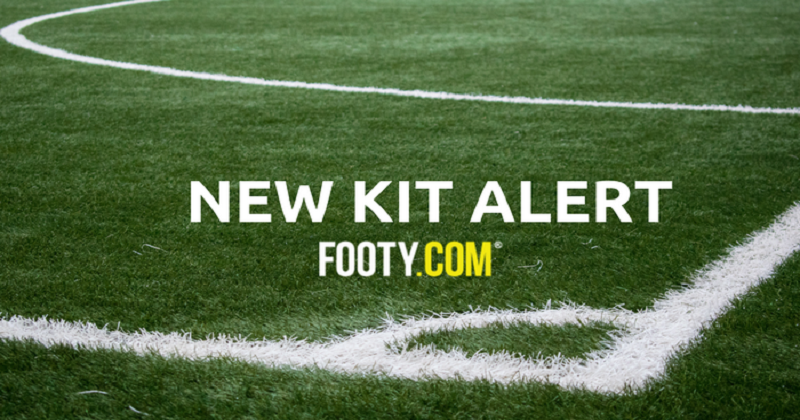 Our minds normally turn to West Ham when we think of the Premier League's claret and blue, but this hardy team from the North West may have something to say about that. Burnley have kicked off the 17/18 season nicely. To win your first game of the new season is a great way to get the ball rolling, and set the standard for the year. To win that game 3-2 against reigning Premier League champions Chelsea, in their own back yard, is just an absolute dream. Burnley's home kit for the new season is a real peach of a kit. Puma have been put in charge of designing the new home strip, and the big brand have created a classic kit which we're sure will go down as one of the best Burnley kits of all time.
KIT: Here's a full length look at the new 2017/18 home kit, as modelled by @JeffHendrick92 pic.twitter.com/OHMX4MpPmg

— Burnley FC (@BurnleyOfficial) 14 June 2017
On first glance, the jersey looks classy, with minimalist features. It's only when you start taking a closer look that you start noticing the attention to detail and hidden features Puma have included. The button-up collar we've seen on a few other kit designs this season, including the Man United home kit. A collar designed for those who like to notch up the top button for that flawless and smooth look, but don't like the interference of a high collar.
KIT: Introducing the new Burnley FC home kit for the 2017/18 season.#StrengthInUnityhttps://t.co/K55VaiOEmN pic.twitter.com/WCqtJfJMFK

— Burnley FC (@BurnleyOfficial) 14 June 2017
Claret makes up the whole torso of the jersey, whilst blue sleeves, shorts and socks are accented with a claret trim. The light blue club badge stands out nicely on the chest, as does the light blue Puma badge. The blue, panelled sleeves include a special edition of the claret 'ascension' stripe; a half-tone, small, circular pattern that leads down from the shoulders to the claret cuff, highlighting another Puma badge on its way down. Finished with the Dafabet logo across the centre of the chest, Burnley have themselves a kit for the ages. Like what you see? At FOOTY.COM we compare the best prices on all Burnley football kits, so you can get yours at the cheapest price right here.