The Top 3 Premier League Boxing Day Fixtures of All Time
The best day of the year is fast approaching, and the Premier League's Boxing Day schedule looks just as busy as ever. We're so excited about it, we're going to take a look back at the most memorable games of this footballing tradition…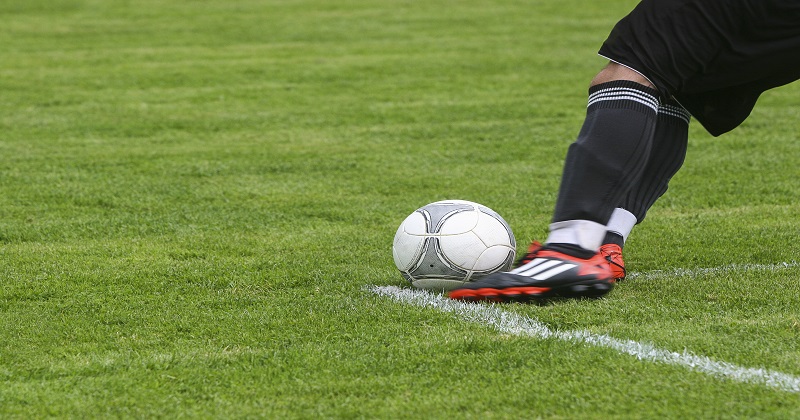 If you listen hard enough, you just might be able to make out the sounds of sleigh bells, carol-singing and the Coca-Cola advert. If you listen harder still, you could just catch the straining sounds of a fat old man struggling to get into his red suit for another year.
Yes, that's right- Christmas is here! It's time to rush out and find some decent gifts at the last minute, break out the mulled wine and crack open a huge box of Celebrations, because this is certainly the season to be at least a little bit jolly.
But once you've stopped binging on Matchmakers and wondering what on Earth Michael Buble actually does for the rest of the year, it's time to get hyped up for the traditional Boxing Day fixtures.
A Boxing Day without some Premier League action would be like Christmas Day with no mince pies, or falling asleep before midnight on New Year's Eve. So, you need to make sure you don't miss out on the action and get yourself out to the football! After all- what better way is there to cure a Christmas Day hangover?
If that wasn't enough to get you in the mood (we mean the mood for football, of course) then we'd just like to point out that this particular fixture has thrown us some real Christmas Crackers in the past.
We're hoping that this year's Boxing Day matches will emulate some of these classic encounters…
8-goal thriller at Huddersfield, anyone?
3. SHEFFIELD WEDNESDAY 3-3 MANCHESTER UNITED, 1992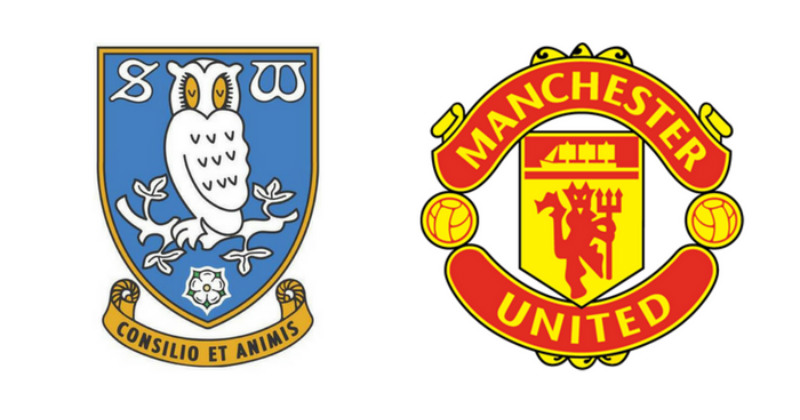 Let's start at the very beginning, shall we? The very first Premier League season served up an absolutely classic Boxing Day clash, as Manchester United took on Sheffield Wednesday over at Hillsborough in the 1992/93 season.
Wednesday took the lead through David Hirst after just 2 minutes, while goals from Mark Bright and John Sheridan either side of half-time gave them a 3-0 advantage on the hour mark. So far so good for those in the Steel City, right?
What followed was the clearest possible sign of what we would come to expect from Sir Alex Ferguson's Manchester United sides. 2 goals from Brian McClair sent the tension positively brimming throughout the stadium, leading to some careless defending to allow Eric Cantona to bag an equaliser.
It was this kind of late comeback that would become synonymous with United, and this kind of performance that sealed their first Premier League crown.
2. MANCHESTER CITY 5-1 HULL CITY, 2008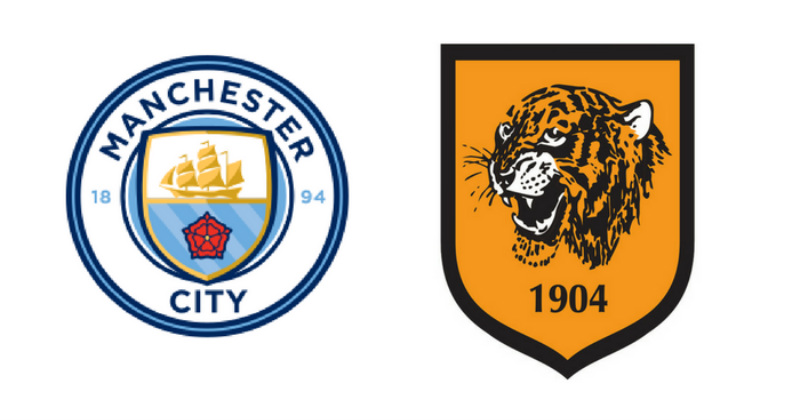 Okay, so this game might not have featured the same drama and tension as the others on our list, but it's coming in at second spot due to the fact it gave us one of the most iconic moments in Premier League history.
City strikers Felipe Caicedo (remember him!?) and Robinho scored a brace apiece as the Citizens brushed Hull aside in the opening 45 minutes. Stephen Ireland was absolutely incredible that day in the middle of the park, pulling the strings and basically tearing the Tigers to pieces.
So, seeing his team 4-0 down at half-time, Hull boss Phil Brown marched his players out onto the pitch and held his team-talk in front of the crowd! He had them all sat around in a circle around him as he stood over them and continued to bark orders, point fingers and generally have a go at every single one of his players. In short, it all looked like one really weird game of 'duck, duck, goose."
Hull were better after the break though, to be fair- but we can't really imagine Pep marching his team onto the pitch like that this year!
1. CHELSEA 4-4 ASTON VILLA, 2007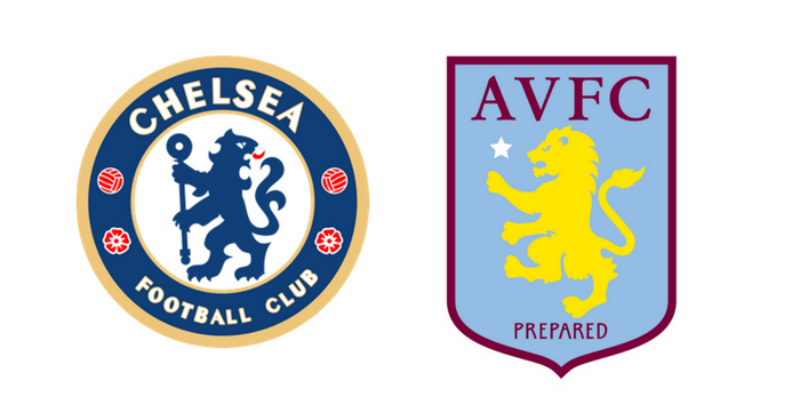 If you ever wanted a reason not to miss out on the Boxing Day action, then look no further than this 8-goal thriller at Stamford Bridge. This incredible game served up 8 goals, two penalties and three red cards, as the Villains certainly played their part and showed up to ruin Chelsea's Christmas.
None other than Shaun Maloney gave Villa a shock 2-0 lead, only for defender Zat Knight to get sent off and allow Andriy Shevchenko to grab a brace of his own.
At 2-2, Chelsea defender Alex gave them the lead, but 10-man Villa refused to lie down and managed to pull it back to 3-3. Ricardo Carvalho was then sent off for a reckless lunge to even the playing field, only for Michael Ballack to give Chelsea the lead late on.
But then Villa were handed their own Christmas miracle, as Ashley Cole was sent off for handball in the last minute, and Premier League legend Gareth Barry stepped up to convert the resulting penalty and send the Villains into raptures.
So, do you see now why this is the best day of the year? But no matter who it is you're supporting on the 26th, we've got the best prices on Premier League football kits right here at FOOTY.COM! So go ahead and browse our selection today, and find yourself a little Christmas bargain.