Celtics Unbeaten Run Is Stopped In Its Tracks
Celtic's impressive 69-game unbeaten run in The Scottish League ended emphatically, after fellow Scottish side Heart of Midlothian put in an impressive display to end an unbeaten run stretching all the way back to May 2016.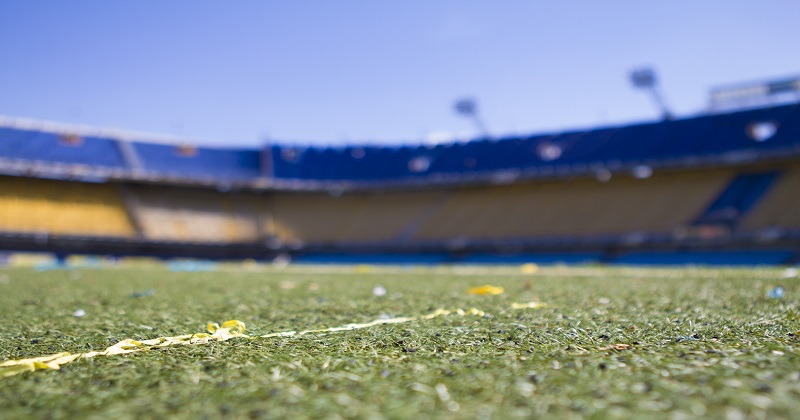 The previous British unbeaten domestic record of 62 games had previously stood for 100 years and, after Sunday's defeat, Brendan Rodgers claimed that the new record may never be beaten. Celtic were uncharacteristically sloppy in possession and clumsy in their play. But nothing can be taken away from the aggressive heavy-pressure play applied by Hearts to frustrate the visiting team and force them into a number of errors resulting in goals.
After 585 days and 69 games, Celtic's unbeaten run is over.

What has changed in your world since that run began and ended? Will anyone ever have a run like it again?

Use #bbcfootball https://t.co/uwS2d77bs8 pic.twitter.com/JmWRgANTOW

— BBC Sport (@BBCSport) December 18, 2017
Amongst the scorers was sixteen-year-old Harry Cochrane; too young to drink the celebratory champagne at full time, former Rangers Striker Kyle Lafferty, and Manuel Milinkovic, who managed a brace.
WATCH@JamTarts' 16-year-old midfielder Harry Cochrane had to pass on the champagne after winning the Man of the Match award against @CelticFC. https://t.co/MBo4tgZrl6

— Sky Sports Scotland (@ScotlandSky) December 18, 2017
Brendan Rodgers almost led Liverpool to a league win in the 2013-14 season; scoring over 100 goals in the process, but falling short at the last hurdle. Now with Celtic, he has successfully clinched their sixth successive Scottish Premiership title, as well as a hat-trick of domestic trophies with the Scottish Cup and Scottish League Cup respectively.
🎥Yesterday's goals, complete with Hearts TV commentary! pic.twitter.com/fgugWxi4ad

— Heart of Midlothian (@JamTarts) December 18, 2017
Celtic dominate the Scottish league, and have done for a number of years, but Sunday was all about the Edinburgh team. Hearts' kit for this season is a classy little number. It has seen the reintroduction of the famous running diamond by Umbro - something we haven't seen used in a long time - knitted into the body of the shirt using a lightweight jacquard technology, removing weight and distraction for the player. The design for this season's kit is centred around a modern reinterpretation of the jersey Umbro designed for the club in 1977. The traditional colour blocking is accentuated with a smart collar construction for a contemporary feel. The reverse neck of the shirt features a connection to a club mosaic within the stadium – "This is our story, this is our song", and Sunday was their day. You can get yourself the new season's Hearts football kits at FOOTY.COM. We compare the best prices to find you the best deal – easy.