Champions League Kits We Wont Be Seeing Any More
With only one game left in the Champions League Group Stage, most teams already know their fate for the next round. We're taking a closer look at some of the kits we're going to miss seeing in the tournament from now on…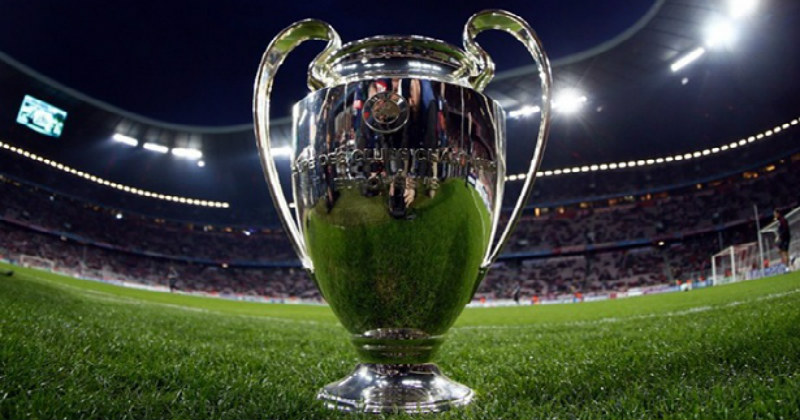 Image: UEFA.com
Time really does fly when you're watching football. It seems like only yesterday we were eagerly awaiting the start of this season's Champions League campaign, and now we only have one group game left.
The wheat has been separated from the chaff. The European pedigree have proven their worth and progressed to the last 16 where the big games start to happen. Unfortunately for the rest, they no longer get to take part in Europe's biggest competition – for this season at least.
Let's bid a fond farewell to those that couldn't make it out of the group stages:
MONACO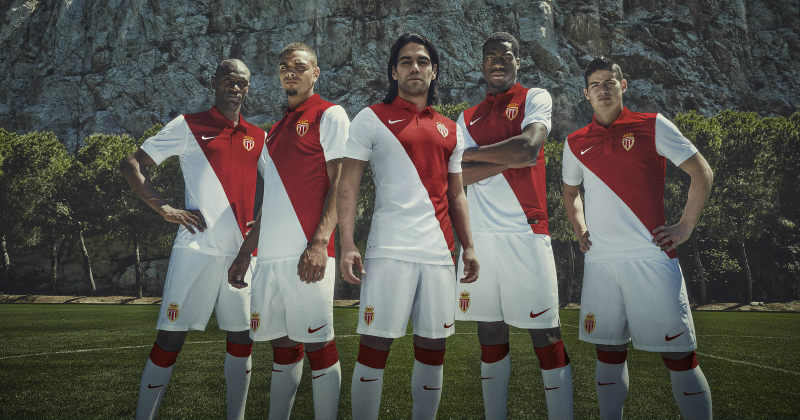 The first team on the list was one of the major disappointment this season. The French team were semi-finalists last year, but this year they failed to win a single one of their opening five games.
With just 2 points Monaco sit dead bottom of Group G wishing they hadn't let some of their biggest stars; including Mbappe, Mendy, Silva and Bakayoko, leave in the summer.
The real shame is that we don't get to see the Monaco kit in European action anymore. The red and white strip with diagonal divide has been one of the stand-out kits in action through the group stages, and we're sad to see it go.
MARIBOR
Another team that only managed two points is Slovenian side Maribor. Poor Maribor - not only are they out of the competition but they were also the wrong side of a record breaking 7-0 score line against Liverpool.
Vijol'čni Black Friday. Od 8. ure, popusti tudi do - 55%.
👉 https://t.co/qaZKMqKlKw#VijolčnaBajta #MiSkupajEnoSmo pic.twitter.com/M82KiU7UXI

— NK Maribor (@nkmaribor) November 23, 2017
Their yellow, purple and white colour schemes on their home and away kit made for some really neat jerseys. Their mountain-effect design on the chest of the white away kit was a great piece of detail that will no longer grace our screens on a Tuesday and Wednesday night.
ANDERLECHT
The Dutch side can still finish third if they can manage to beat Celtic by a greater margin than three in their final game. At the moment though, they have zero points and a goal difference of -16.
#RSCA 1-2 FC Bayern @ FULL TIME ⚽️ #COYM #UCL #ANDFCB pic.twitter.com/AhGt9WQUvM

— RSC Anderlecht (@rscanderlecht) November 22, 2017
The purple and white hooped Anderlecht kit was an underwhelming one this season, as was their Champions League campaign. Hopefully next year they can inspire a little more fight on the pitch with a livelier kit design.
Sad to see these beautiful kits go? Not to worry, FOOTY.COM are here to compare prices and find you the best deals on all of this year's Champions League football kits, so you can get your hands on one of these bad boys today!