Italy's Top World Cup Moments
For the first time since 1958, Italy have failed to reach the World Cup. A host of ageing Italian legends will be calling time on their international careers after this, so we thought we'd take a look back at some more memorable moments for the Azzurri.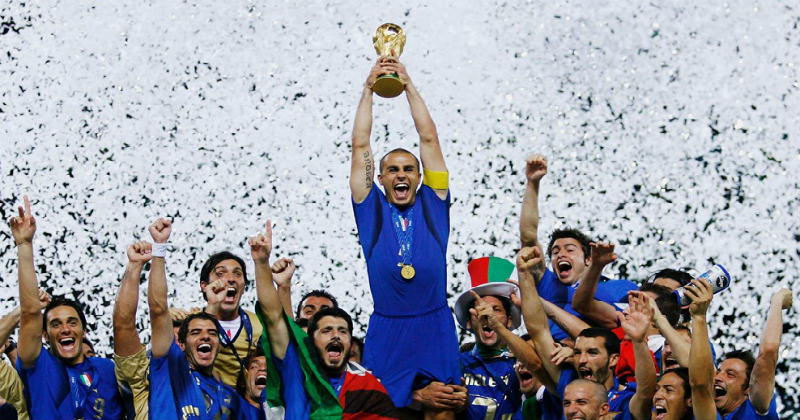 Image: fifa.com
When coming to the end of an illustrious career, it's nice to go out on a high note. But Gianluigi Buffon will not be looking back on his final game with much fondness after Sweden dumped Italy out of the World Cup early.
A tearful #Buffon: "I'm sorry to finish like that but Italy knows how to lift itself."
👉 https://t.co/EqpFo8M4rX#VivoAzzurro #ITASWE pic.twitter.com/2oz1WSs0gG

— Italy (@azzurri) 13 November 2017
Fans struggled to argue why Italy should deserve their place in the tournament, especially after fans at the San Siro booed the Swedish National Anthem.
Well, no doubt fans and players will be burying their head in the sand next year as things get under way in Russia; now is a time for Italy to restructure and plan for the future.
Let's help them out a little by reminding them of the good times:
TARDELLI- WORLD CUP 1982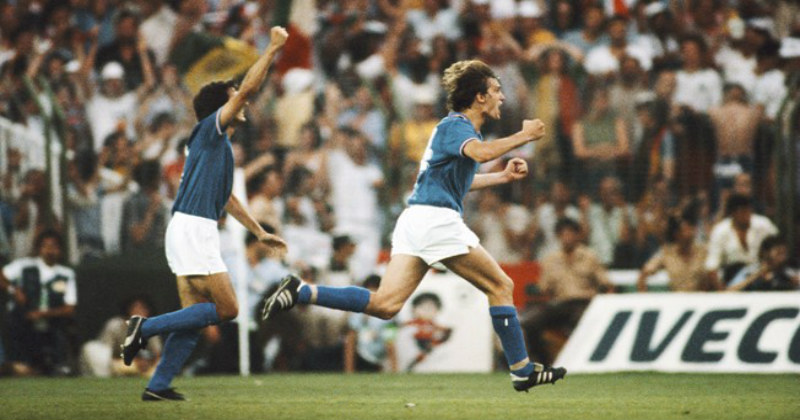 Italians, take heart in the fact that even though you're missing out on Russia 2018, you've still made more finals than England have.
Take the 1982 final for example; with things tied 1-1 against West Germany, Marco Tardelli's infamous celebration, running and screaming towards the touchline after scoring will live long in fans memories.
Feeling better yet? You won that one.
ROSSI- WORLD CUP 1982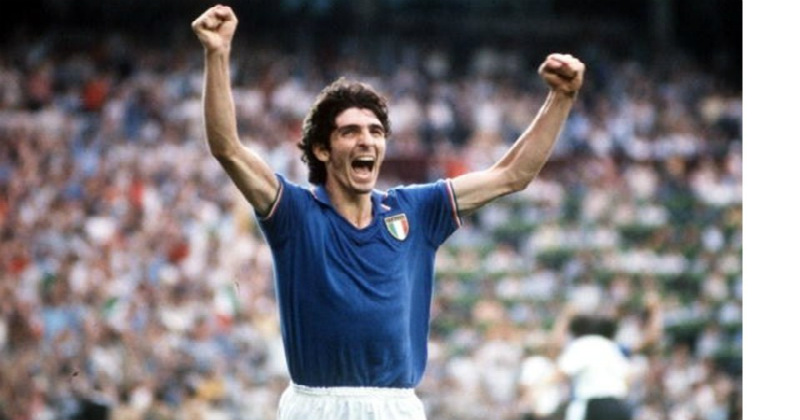 To get to that memorable 1982 final, Italy played out one of the greatest games in World Cup history. Up against a strong Brazil team, Paolo Rossi stepped up to score a memorable hat-trick to secure a 3-2 win for The Azzurri.
Not bad at all.
GROSSO- WORLD CUP 2006

Here's one a little fresher in the memory. In the 2006 semi-final up against hosts Germany, Italy were fired into the final by a beautiful curling effort in the 119th minute from Fabio Grosso.
To seal the deal, Del Piero scored with literally the last kick of the game, sending Germany slumping to the turf, and Italy to another final- where they won their 4th title.
Another win – you lucky bunch.
ZIDANE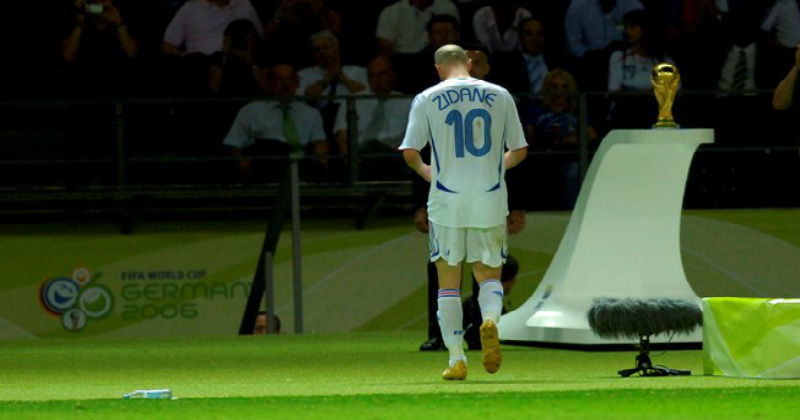 We know he's not Italian, and this is more of a French moment – but Italy were there too and without Marco Materazzi (allegedly) insulting sisters, one of the most controversial World Cup moments would never have happened.
Materazzi took a shiny French head to the chest and went down hard, resulting in another retirement to forget for France legend Zinedine Zidane; ending his final footballing chapter walking past the trophy after seeing red.
Italy won that final too, so don't feel too hard done by: you could be English – or retiring.
At FOOTY.COM we have Italian football kits at the best prices, so head on over and check us out today!