Everyone's A Winner: The Glory Of The FA Cup
Friday 3rd November - mark it in your calendars, because this week sees the return of this season's FA Cup competition.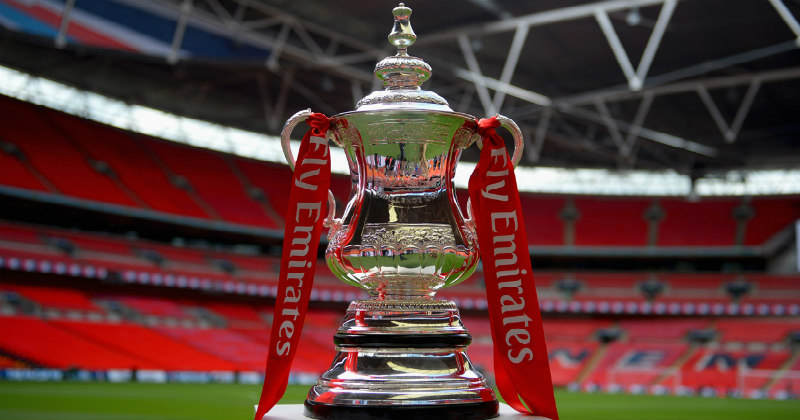 The Emirates FA Cup: the competition for the footballing romantics. Image: thefa.com
The FA Cup has remained a firm fan favourite for decades. A trophy for the traditionalists, embracing all tiers of the English game. This year looks to be no different, as the 137th edition will see 737 clubs do battle to lift the coveted trophy.
The competition itself has become famous for many things. Each year guesses abound as to which lower league team will be this year's giant slayer; taking Premier League scalps left, right and centre. These 'cup upsets' are now an integral part of the competition, and a part which football fans relish.
There is no Premier League fan that doesn't have a cup upset in their club's history; and moments like these are particularly newsworthy, especially in the early stages where non-league teams can catapult themselves into momentary stardom.
Although the cup is generally won by a Premier League club, another thing the fans like to see is a non-league club run. For a non-league team, making the 3rd round proper is a huge victory; as here we see the inclusion of all level 1 sides entering the competition.
Let's take a look back at some of the great FA Cup moments:
2013: "Let's be having you!"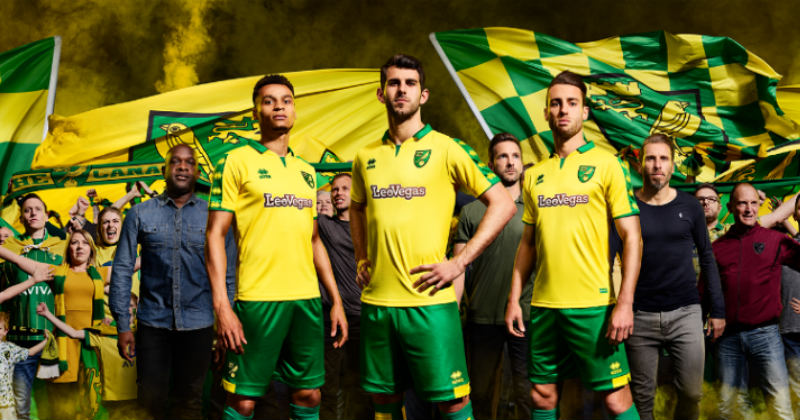 For the first time in the Premier league era a top-flight scalp was collected by a non-league side. Just to make matters worse, it happened at home to the top-tier club. Non-league Luton, having already beaten Wolves in the third round, were set to play Norwich away.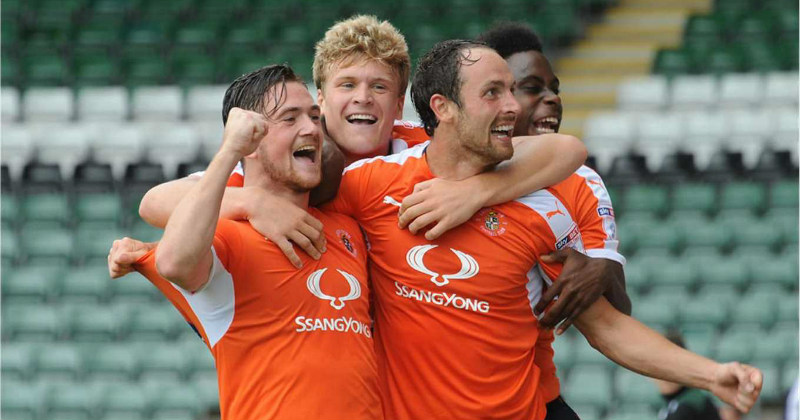 The game was heading into the final ten minutes at 0-0, when substitute Scott Rendell - having only been on the pitch for six minutes - put his near post effort past the Canaries and sent Luton into the annals of FA Cup history.
2001: FA Cup comeback
When Tranmere went 3-0 down just before half-time against Southampton, even die-hard fans weren't holding out much hope for the then second-tier side. John Aldridge's team had beaten six Premier League clubs in the previous 18 months, and a half-time team talk turned this fifth-round tie on its head. A hat-trick from Paul Rideout steered Tranmere to one of the greatest comebacks as they won 4-3.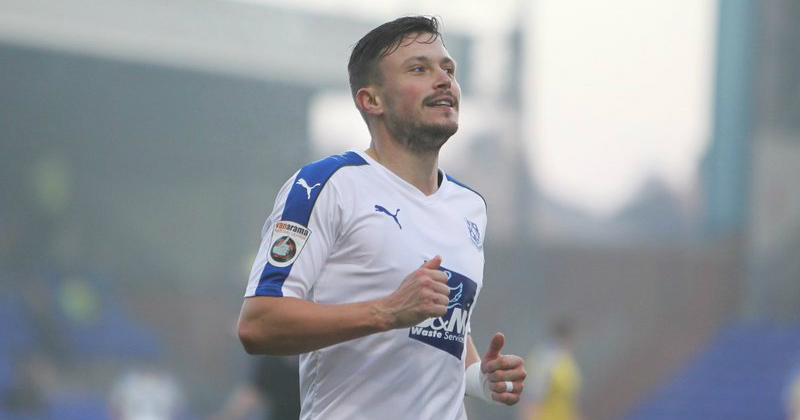 2015: Stunners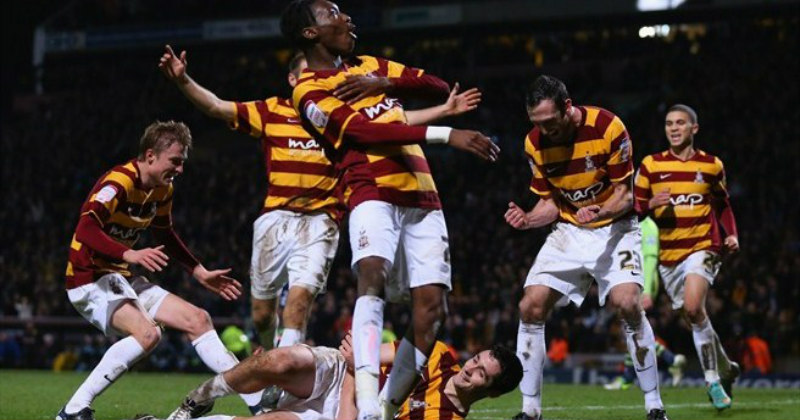 With spending in the Premier League increasing all the time, cup upsets were becoming rarer and rarer. When Bradford went 2 goals down to Chelsea at Stamford Bridge, things looked to be playing out as fans expected. Bradford, however, had different ideas. The second half saw 4 goals from the League One side who completely outplayed the Premier League club, going on to win 4-2.
2013: Final Upset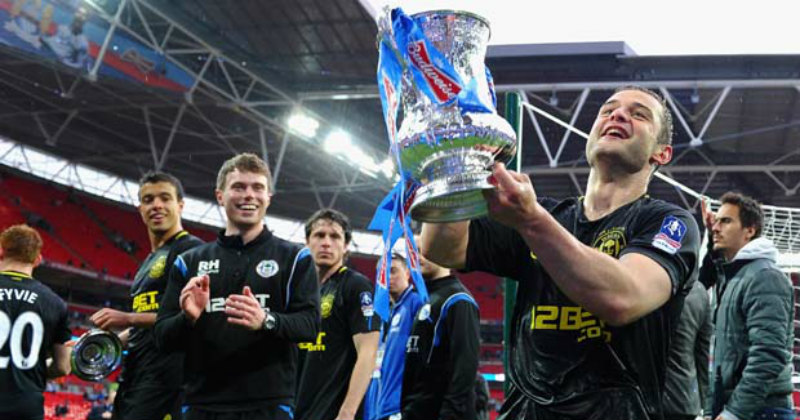 When Manchester City and Wigan met in the 2013 FA Cup Final, very few had their money on Roberto Martinez's team. Ben Watson, on the pitch for 9 minutes as a substitute, scored a goal that defied all odds and won Wigan the cup. Out for most of the season with a broken leg, Watson met a near post corner from Shaun Maloney and flicked the ball over a floundering Joe Hart to submit City to a humiliating defeat.
Relive those old but gold moments of FA Cup history with past and present FA Cup football kits- and find the best prices with us at FOOTY.COM.