Great Teams We Might Not Be Seeing at World Cup 2018
The long road to Russia 2018 has been full of twists and turns. Now, into the final stretch, teams are starting to find out their fate…


Not long now until teams face off in Russia 2018: Image Fifa.com
Every time the World Cup rolls around there are always a few shocks. Fairy tales of Countries battling through to make it to their first ever major tournament warm the hearts of football fans the world over.
But every World Cup has its staple of pedigree teams that fans just expect to see every four years. Teams like Brazil, Germany, Italy – even England are expected to make it to every tournament, even if expectations change dramatically when they actually get there.
Major tournaments are a chance for some of the best players in the world to prove themselves on the biggest stage. But nationality can mean some of the best players at club level don't stand a chance of appearing.
Sami Hyppia was a world class defender but without a better team around him for his National Team Finland struggled to make a name for themselves on the world stage. One of the world's greatest wingers, Ryan Giggs should have had a chance to light up the world stage as well, but a sub-par Wales team couldn't help propel him up there.
It comes as a huge shock when major tournament regulars don't make the grade. As we get into the last stages of Qualifying some teams are dangerously close to missing out on a place in Russia next year.
ARGENTINA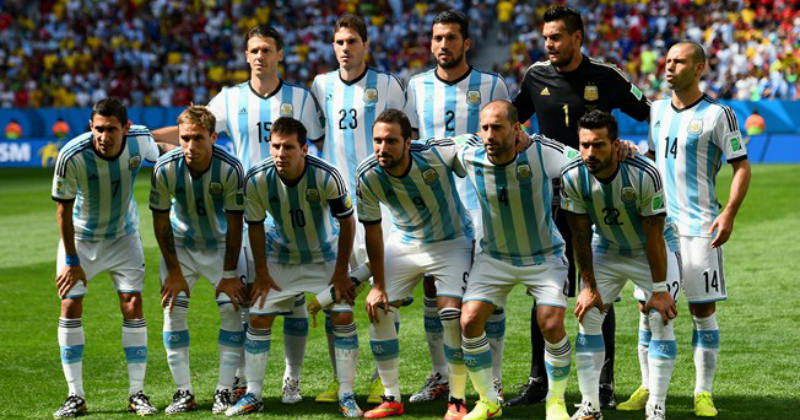 Messi or Ronaldo? The question has been dividing football fans for years and as they seem impossible to separate from their club records, we look to their performances for their Country to set the debate to rest. After all, a World Cup winners medal is seen as the pinnacle of footballing success.
With Ronaldo leading Portugal to success in at Euro 2016 Messi has some stepping up to do. Especially after defeat in the Brazil World Cup Final 2014 to Germany. But things aren't going smoothly for the Argentine side, as they go into their last game needing a win just to secure a play-off place.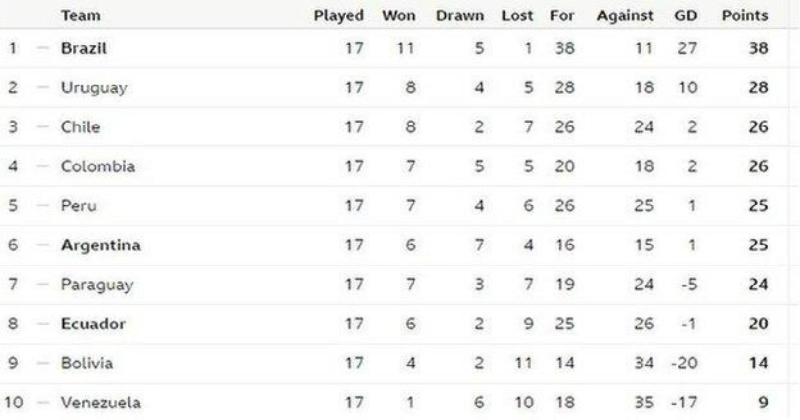 And it is no easy game. Ecuador may not seem like a tough team to beat but they have a huge home advantage up their sleeve. The Estadio Olímpico Atahualpa may seem like a humble stadium, but the location in Quito, 2,850m above sea level, creates an abysmal away day for teams not used to the altitude.
In fact, Ecuador rarely lose at home due to the altitudinal advantage.
A win in Quito would see Argentina into the play-offs, but anything less, and it will be the first time the famous blue and white won't be seen at a world cup since 1970.
NETHERLANDS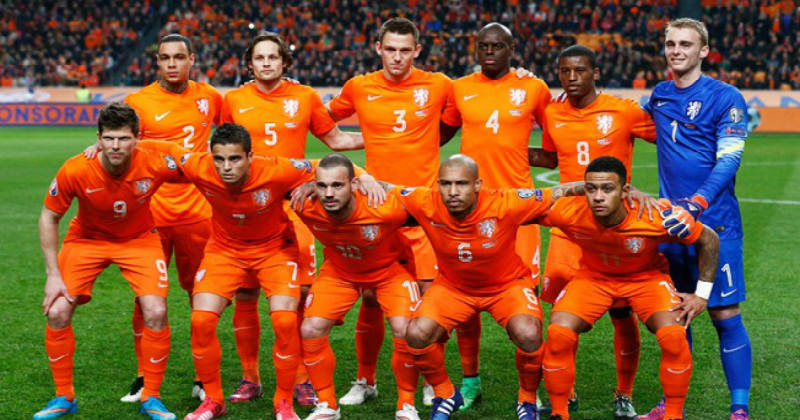 The Dutch national team have produced some spectacular Word Cup moments as well as some dreadfully unlucky ones. Reaching three finals; in 1974, 1978 and 2010 they have failed to get over the line and win the tournament.
People love to see them play at major tournaments; their bold orange kit quite literally lighting up stadiums as generations of great players light up the game.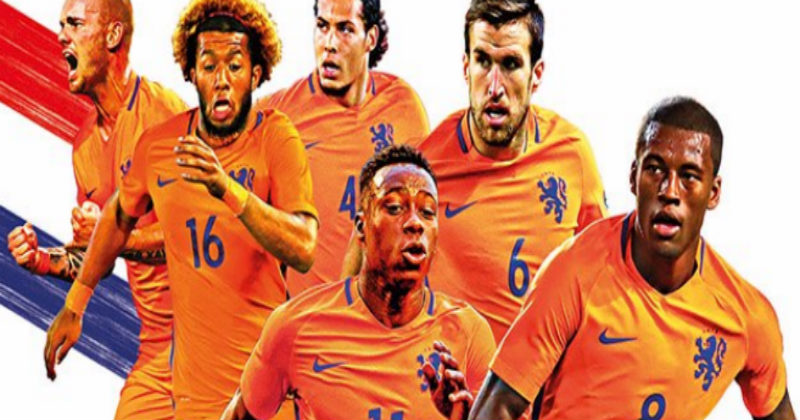 Sitting 3rd in group A, behind France and Sweden respectively, they have left themselves the mammoth task of having to beat Sweden by 7 goals to secure a play-off place.
Unless they pull off what would be one of World Cup qualifications greatest ever turnaround's; it seems we won't be seeing the Netherlands in Russia next year.
From eye-catching teams to eye-catching kits. If you like the look of any of the kits you've seen here, FOOTY.com provide price comparison across the U.K's biggest retailers. So you can find your perfect orange Netherland, or blue and white Argentina football kits for the best possible price.