Kit Yourself Out Like This Season's Most Lethal Finishers
With the biggest leagues in Europe all underway this season, so too are some of the biggest goal scorers on the planet. They are names football fans the world over will be well acquainted with- Messi, Aubameyang, Dybala and Lukaku.


Image: fcbarcelona.com
All four of our big scorers have gotten off to a blistering start this season; Lionel Messi's brace against Las Palmas at the weekend put Barcelona top of the league and takes his personal tally to 11 goals and 2 assists. Let me just repeat that, 11 goals and 2 assists! With La Liga only 7 games in, Messi – at 30 years old and supposedly past his prime – finds another level of quality and again produces a sack full of goals.
Here at FOOTY.com, we provide the best prices for football boots, because we want you to be able to play like the best; and a new season sees an exclusive boot release from Lionel Messi. His Adidas Nemeziz 17.2 Ocean Storm boots are now available, and they're bound to be one of this season's must-haves. Everyone wants to be him and no one wants to defend against him.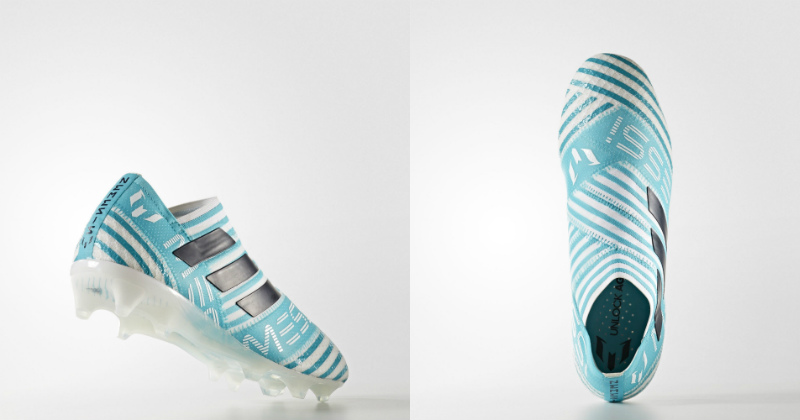 These Limited-Edition Ocean Storm boots have an 'Agility Bandage' upper and NGS Technology to provide unparalleled control and agility. With the Argentine colours of white, turquoise and black running throughout, these will match up perfectly with the full Argentine strip.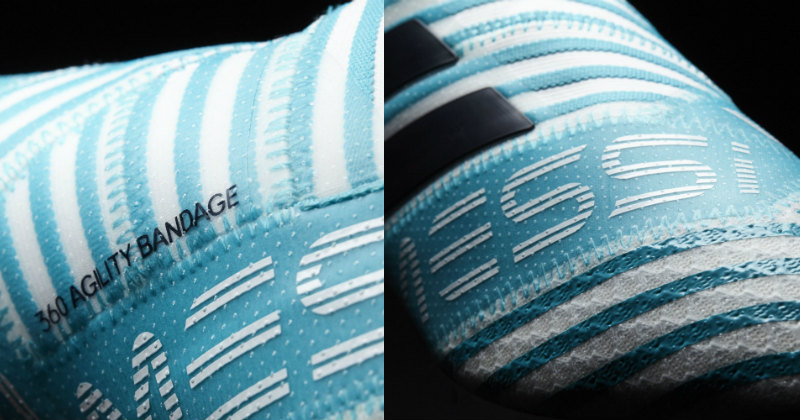 With Bayern Munich struggling this season and Carlo Ancelotti being sacked shortly after their defeat to PSG in the Champions League, could this be the opportunity Borrussia Dortmund have been waiting for to secure another Bundesliga title?
Well, Pierre-Emerick Aubameyang certainly thinks so. The Gabon international is off to a flying start this year with 8 goals (and an assist on the side) to place Dortmund top of the German pile.
Want to produce goals like the acrobatic finisher? Now you can. Aubameyang's Nike Hypervenom Phantom III DF range are now available to buy. Unfortunately, you won't be able to buy the custom-made shimmering effect versions that will be worn by the striker. A number of great colourways are available, though; we found a pair of yellow and black you'll be dying to get hold of.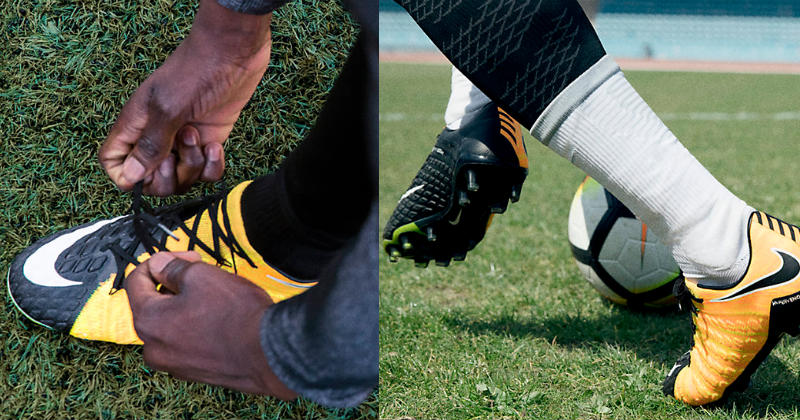 Since losing Paul Pogba to Manchester United, a void was left for a charismatic and exciting new talent to take his place. Paulo Dybala has leapt into that space with both feet (and a few headers).
Another Argentine forward to add to the enviable list the South American nation can boast, Dybala is currently wearing the Nike Mercurial Superfly V in his signature blackout colour and even including his own logo. He's that good he's a brand already.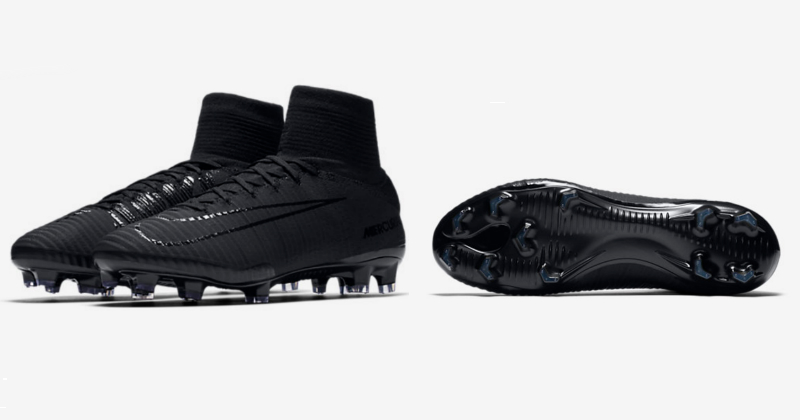 Rumours abound that Dybala will also be wearing the Adidas X 17.1 Purespeed boots after being spotted in them during training earlier this year. With that in mind, and the fact his Nike contract expired in February, means that the rumours are gaining traction. The choice is yours, if you're a fan of Dybala but can't make your mind up between the Swoosh or the 3-stripes- there's now one of each.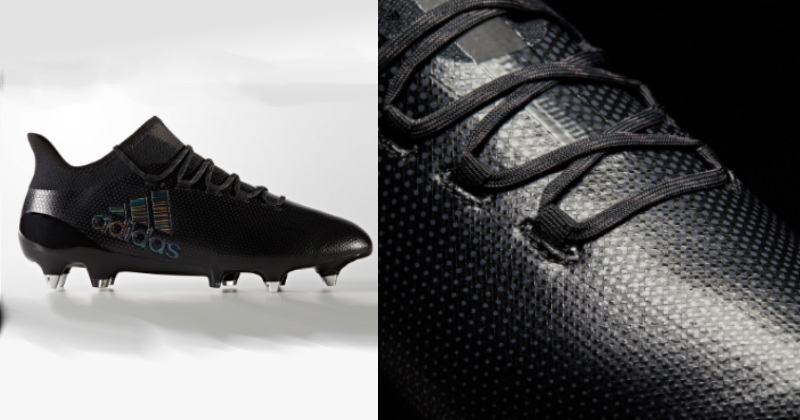 Our final star player on the list is the current Premier League top scorer Romelu Lukaku. Up against real quality opposition in Sergio Aguero, Alvaro Morata and Harry Kane, Lukaku sits top of the goal scoring charts with 7 goals and an assist to his name already.
Representing Nike with the Mercurial Vapor XI, and the Hypervenom Phantom II, oh, and the Adidas X 16.1 leather; this guy changes his boots half way through games so you're spoilt for choice when it comes to following in this hero's footsteps.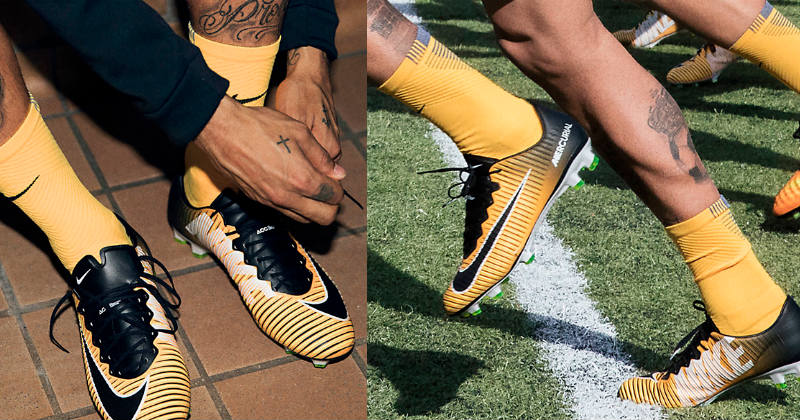 Step into the shoes of the greatest goal scorers of the current season; FOOTY.COM brings you the best deals on football boots, so you can churn out the goals with style at a fraction of the price.