Best and Worst Starts to the 2017/18 Premier League
With both Manchester clubs vying for space at the top of the Premier League table after a flying start, and Crystal Palace and Bournemouth struggling to get off the line this year; let's take a quick look at how teams are holding up to a new season in the EPL.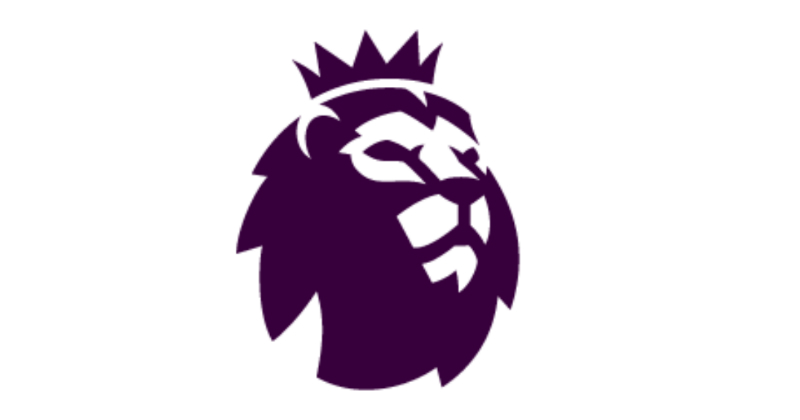 The EPL 17/18 is underway Image: Premierleague.com
THE WORST
20TH - CRYSTAL PALACE are enduring a torrid start to the premier league campaign without a single win or goal scored; leading to the sacking of Frank De Boer after only 4 games at the helm. Things look set to get even worse with trips to current table-toppers Manchester City, who are on fine scoring form with 11 goals in their last 2 Premier League appearances.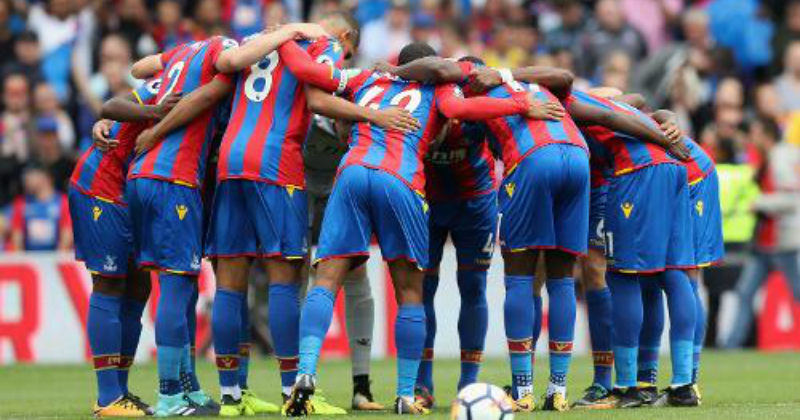 17TH - WEST HAM made what seemed to be a selection of very strong signings to strengthen a squad that did well last season. Signings such as Joe Hart and Pablo Zabaleta looked to make a solid defence. The addition of ex-Manchester United and Bayer Leverkusen forward Chicharito seemed like a good replacement of the goals scored by the unsettled Dimitri Payet, but has only scored in a 3-2 loss to Southampton so far. Their transition to the London Stadium has been seen as one of the main reasons for the club's poor form; they will be hoping to settle down in their new home sooner rather than later to avoid the relegation battles towards the end of the season.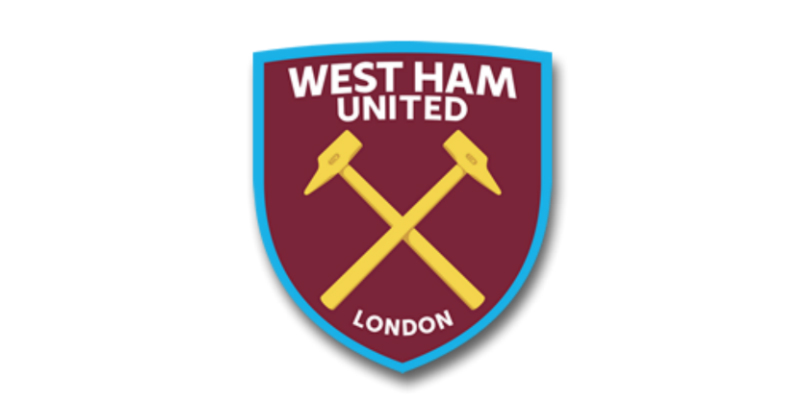 8TH - LIVERPOOL broke back into the top four last season, and returned Champions League football to Anfield once again. They looked set to start this season strongly to make a push for the title. A summer of speculation over Philippe Coutinho and the failings to sign choice players seems to have halted Liverpool's momentum. Familiar frailties persist with shaky defending continuing to be the Reds' downfall. Their attacking prowess has seen them bag 9 goals but also concede 9. Old demons still haunt Klopp's men; with draws against Watford and Burnley, along with a thrashing by Man City, leaving the Reds stranded mid-table.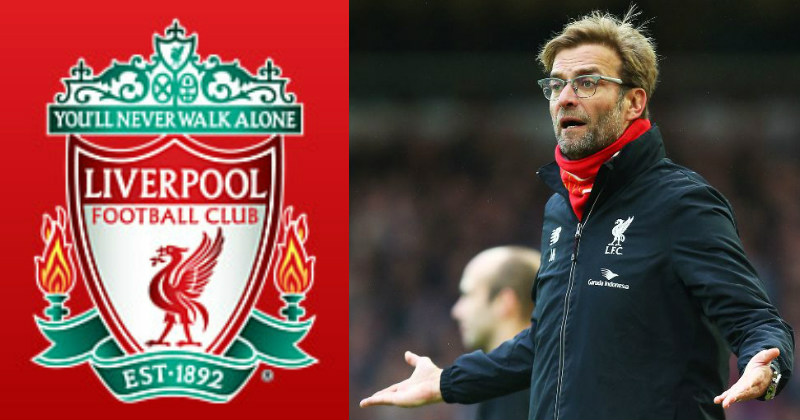 4th - NEWCASTLE return to the Premier League once again with the guidance of Rafa Benitez. A team that have yo-yoed between the Premier League and Championship in recent years have been asked a lot of question about the integrity of their squad, and if they could hold up to the challenges of a Premier League campaign. After starting the season weakly with a loss to Spurs and fellow Premier League first-timers Huddersfield, they looked to be faltering. Since then they have won 3 games, keeping 2 clean sheets in the process. Tougher games lay ahead where they will be tested further, but currently they can enjoy their well-earned spot in 4th place.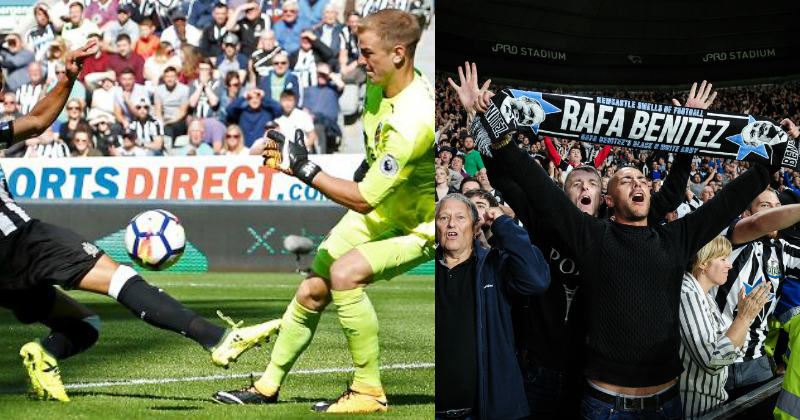 6th - HUDDERSFIELD enjoyed a relatively comfortable introduction to the Premier League with a game against a Crystal Palace side that have struggled so far. The Terriers have tailed off slightly after winning their first two fixtures, but have established themselves as a resilient team; hard to break down, they have only conceded 3 goals and have remained unbeaten in 4 out of 5 games so far. Some tough fixtures await on the horizon however, as they are set to face Liverpool, Man United and Spurs in their next 5 Premier League games.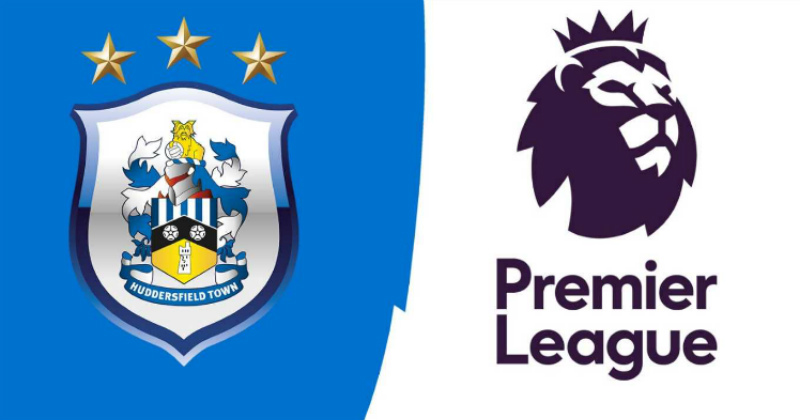 1st MANCHESTER CITY/UNITED top the table with City edging out in front alphabetically, after both Manchester teams have seen an identical run of fine form to the start off the new season. Both teams have scored a haul of 16 goals each, as well as only conceding 2 apiece.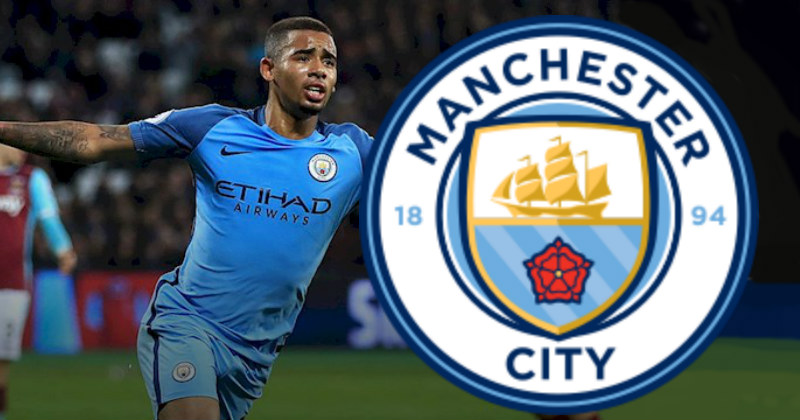 City have been a potent attacking threat, scoring a whopping 11 goals in their last 2 fixtures. After scraping past Bournemouth with a late goal and having to settle for a draw against Everton, City seem to be gaining serious traction.
United have begun the season with two consecutive 4-0 wins back to back as well as succumbing to a draw against Stoke City- in the only game this season in which they are to concede. With an exhilarating attacking threat and a solid defence, both sides of Manchester they look like the two teams to do battle for the title.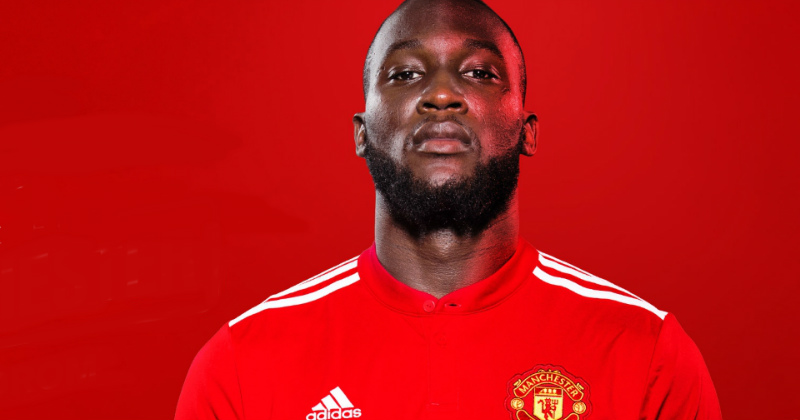 No matter whether you support a Premier League side that's had a tough start to the new campaign, or one that's currently flying near the top- FOOTY.COM find you the best deals on all kind of football kits! Shop with us today to wear your team's colours and make yourself a significant saving!