Introducing Neymar's Signature Edition Mercurial Vapor
It seems that Neymar Jr just can't stay out of the headlines at the moment.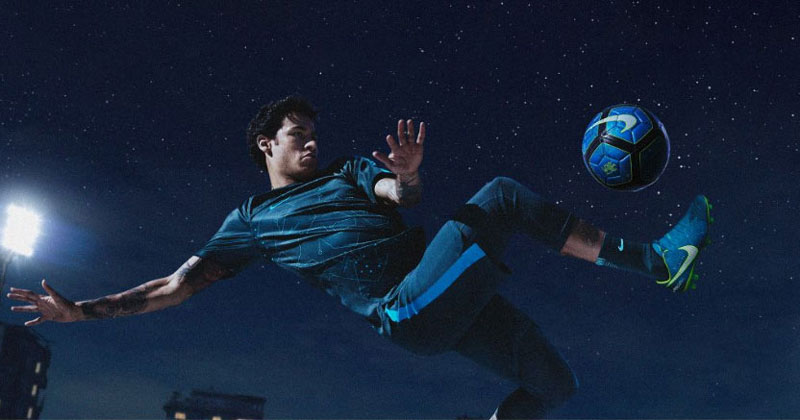 Unless you've been living on another planet for the past couple of weeks, you're probably already bored to tears over the "will he, won't he" situation developing with his protracted move to Paris Saint Germain. The media has been filled with reports of a £200 million release clause being met, training ground bust-ups and even a rumour that Neymar is delaying the transfer so that his father can claim massive loyalty bonuses from Barcelona.
In short, the transfer story has become such an insane media circus that it wouldn't look out of place in an episode of Hollyoaks. So, we thought we'd give you some Neymar news that doesn't completely divide opinion, because we can all agree that his debut signature boots are absolutely stunning.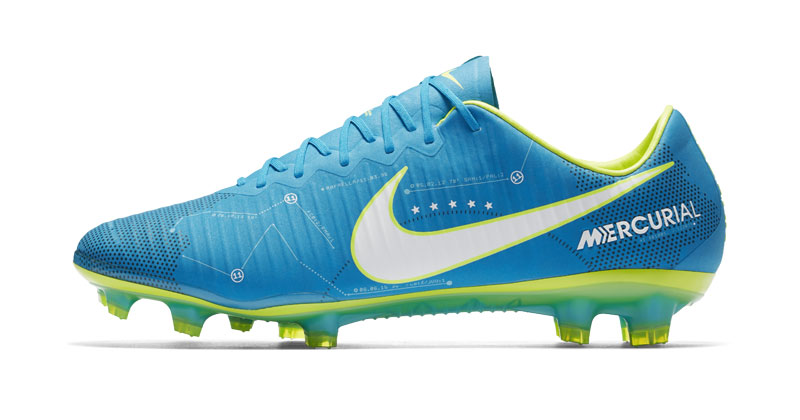 The Neymar "Written In The Stars" Mercurial Vapor were released last week, and it's fair to say that Nike have succeeded in paying tribute to the iconic Brazilian. Incorporating an eye-catching combination of blue and volt colours, it's not hard to see the influence of Brazil's national flag in the design; whilst Neymar's own stunning career is also paid tribute.
These gorgeous boots are filled with subtle references to huge highlights in Neymar's career. His debut goal for Brazil against the USA is a particular highlight, whilst the memorable victory over Germany at the Rio 2016 Olympics is acknowledged by the Maracana Stadium.
A closer examination will reveal dates pertaining to the birthdays of family members, his first El Clasico goal and the famous strike in the 2015 Champions League Final. You can even find the Catalan attacker's top speed stitched into the fabric, along with the famous five stars of Brazil and a nod to his flamboyant style of play.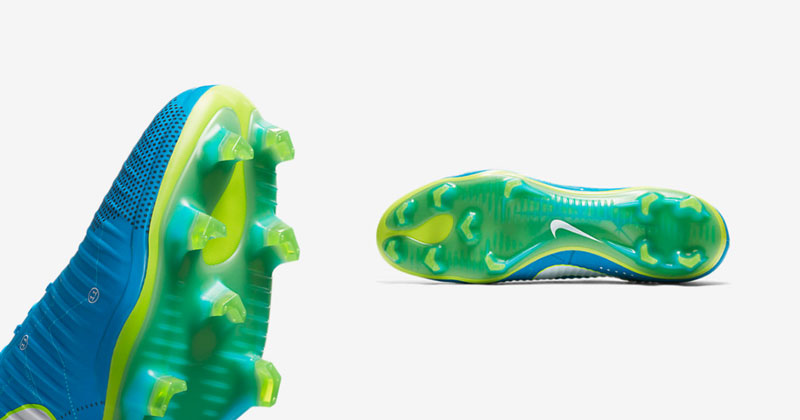 We all know that, at the tender age of just 25, Neymar has already had an astonishing career at both club and national level. It's safe to say that these boots aren't just a stylish piece of footwear, but also a celebration of the young Brazilian's story so far.
This celebration is laid out in the style of constellations- hence the name "Written In The Stars"- which signifies the fact that Neymar seems to have been destined for stardom since he was born in Sao Paulo. If that wasn't enough, then the position of these constellations also depict the path of the ball for each of the referenced goals and, if you look hard enough, you can even spot small mock-ups of Brazilian and Catalan maps underneath the stars. Impressive, eh?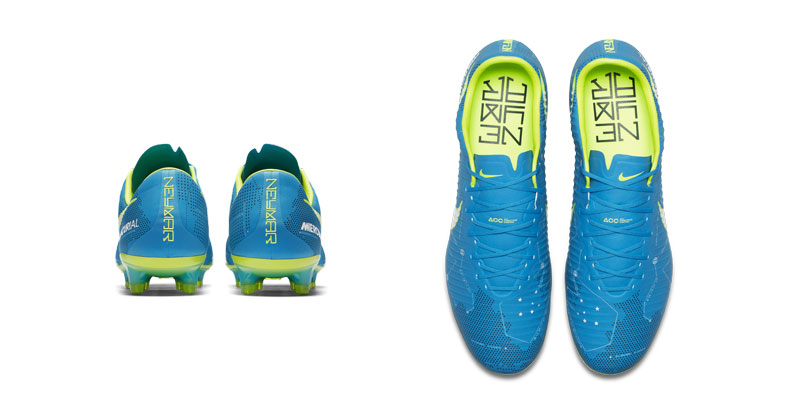 Nike have really outdone themselves here, and we bet you're absolutely itching to get your hands on a pair. So what you do you think - will Neymar be wearing these in Paris or Barca next year? Let us know in the comments below!
Footy.com are a comparison site that lets you find the best prices for football boots around, so go ahead and get searching for some special deals today!