Real Madrid Unveil 2017/18 Home & Away Kits
adidas Football have revealed the home and away kits the Champions League kings will wear for the 17/18 season.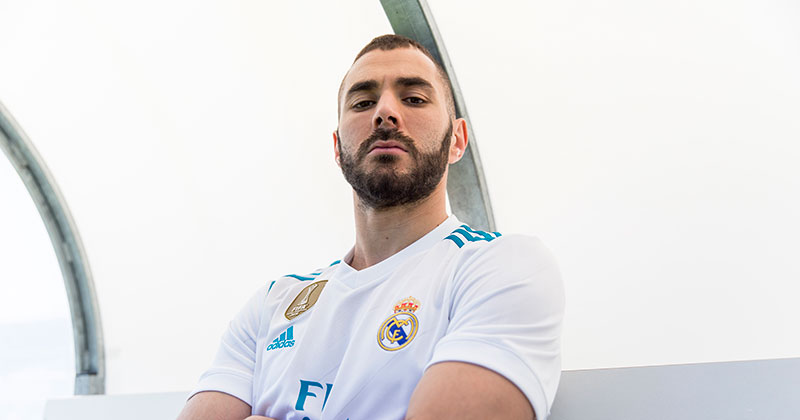 As Zinedine Zidane's team sit on cloud nine after a historic double, they already have their eyes set on success next season with the reveal of their 2017/18 home and away kits.
Paying homage to the club's loyal fans — and celebrating the passionate and powerful link between the club and the city, both kits take inspiration from the Spanish capital and have helped form the design of each strip.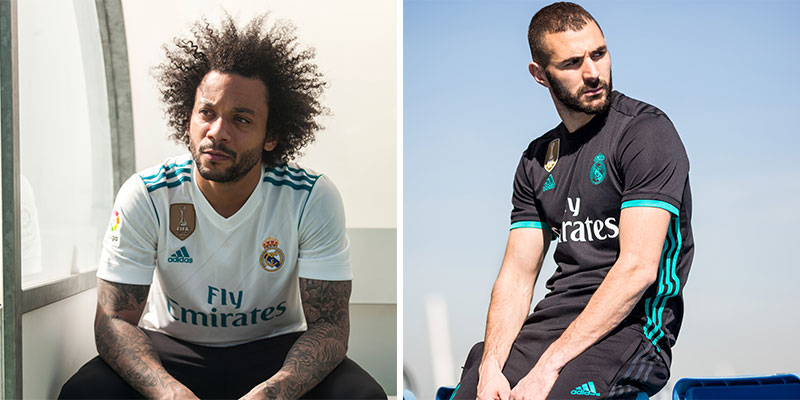 Just as suited for the streets of Madrid as it is for the Santiago Bernabeu turf, Los Blancos' latest home kit is designed to bring Real's players and fans closer together.
Sky blue detailing on the adidas branding and shirt sponsor have been introduced to the kit to represent the Madrid sky and the connection between club and city.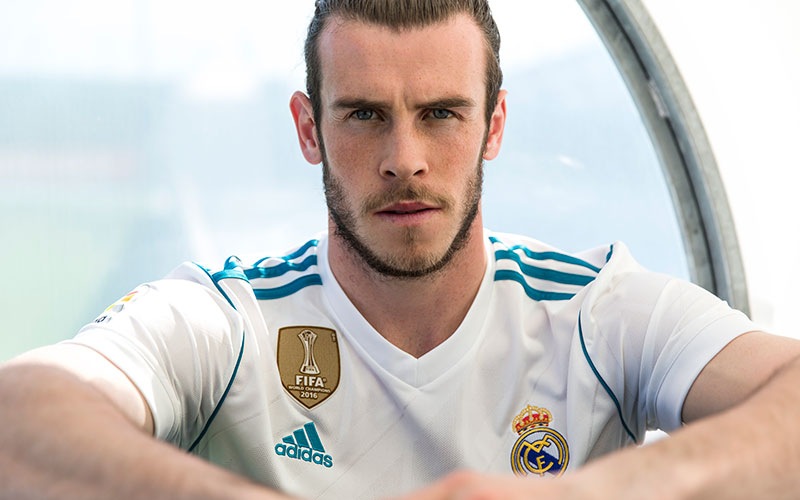 Faint silver stripes also appear on the front of the shirt, while a small memorial stamp sits at the bottom of the shirt to celebrate the club's 115th anniversary.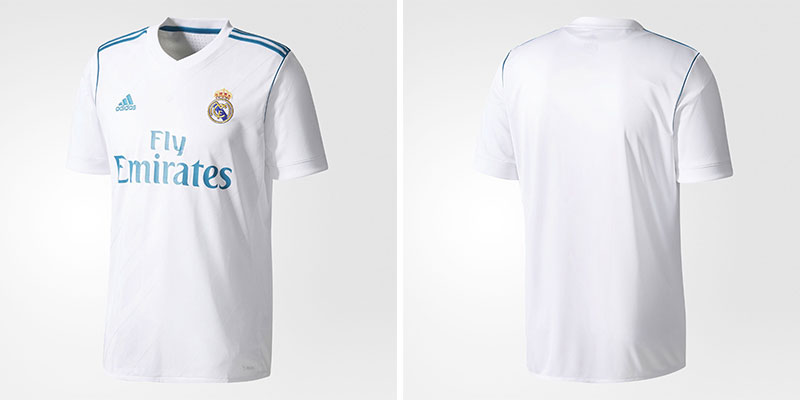 Returning to a black away kit for the first time since the 2012/13 season, the latest alternative strip features a similar design to the home kit.
Swapping a blue trim for turquoise green accents and a reimagined neon club crest, the styling on the away kit stands out against the black base.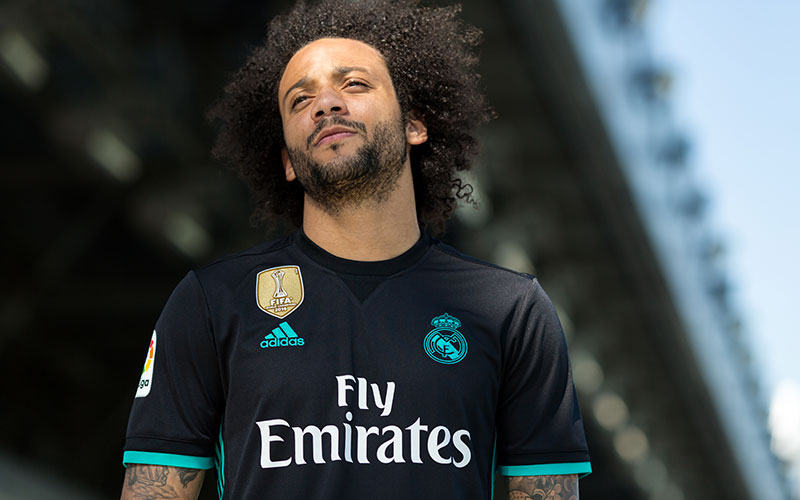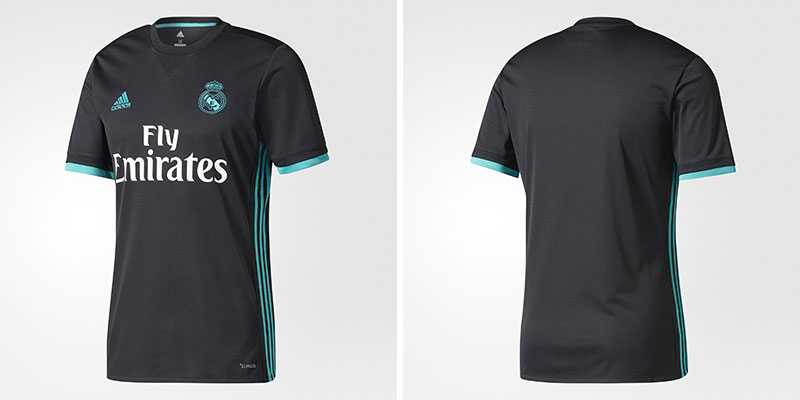 In terms of tech; each shirt is made with adidas' latest performance technology, with Climacool ensuring you stay cool and a new softer fabric used to improve comfort on and off the pitch.
What do you think of Real's latest kits? Could they go on to win an unprecedented third Champions League in a row in them? Let us know your thoughts.
Make sure you follow us on Facebook, Twitter, Instagram and YouTube for the latest news, concepts, blogs, quizzes and reviews.