Premier League Fixtures 2017/18 [Guide]
Find every fixture for the Premier League 2017/18 season and discover your side's big games.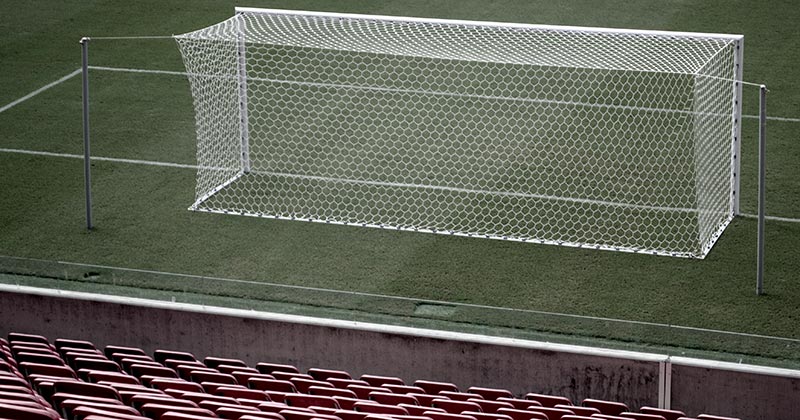 Transfer rumours are rife and kits are being unveiled left right and centre, which means the only thing left to fill your football-less summer is the release of the 2017/18 Premier League fixtures.
Whether you're pencilling in your away days or filling your calendar to avoid those dreaded big game holiday clashes, every fan loves to pore over the fixture list. Calculating where your side will pick up (and drop) points along with those big crunch games and difficult patches is one of the few comforts of a summer barren of competitive football.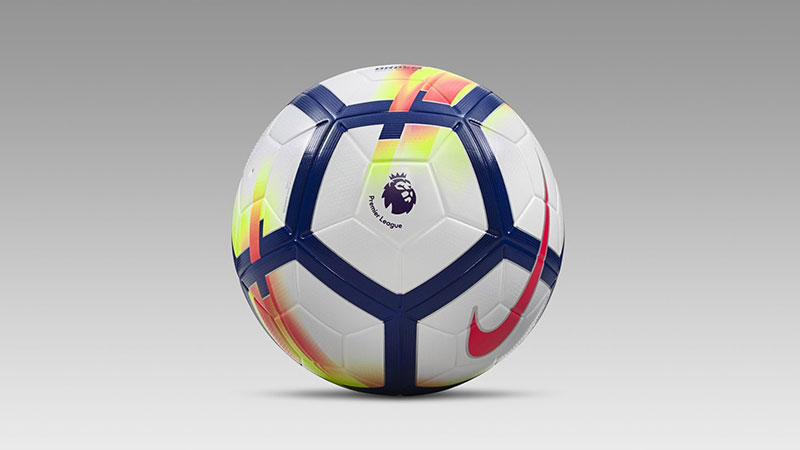 With all 380 matches of the 17/18 season announced, we've put together a guide on what you need to know and where to get it, including links to your chosen club's fixture lists and key dates of the season.
When Does the Premier League Season Start?
The 2017/18 Premier League season begins on Saturday the 12th of August, with games also taking place on Sunday the 13th too.
When Does the Premier League 17/18 Season End?
The Premier League season finishes on Sunday the 13th of May 13, 2018.
When is the 2017 Community Shield?
The 2017 Community Shield is scheduled for Sunday the 6th of August and will see Premier League champions Chelsea face FA Cup winners Arsenal at Wembley.
Although many look down on the trophy, it offers the first chance of silverware and looks set to be an interesting curtain raiser with the finalists of last season's FA Cup final going toe-to-toe again.
---
---
Time to open up that diary, keep the fixture complaints at bay and start planning your year around those big clashes, derbies and away days!