Concave Drop Limited Edition Mr Cenz Collection
Featuring graffiti style accents, Concave have unveiled the limited edition Mr Cenz Collection.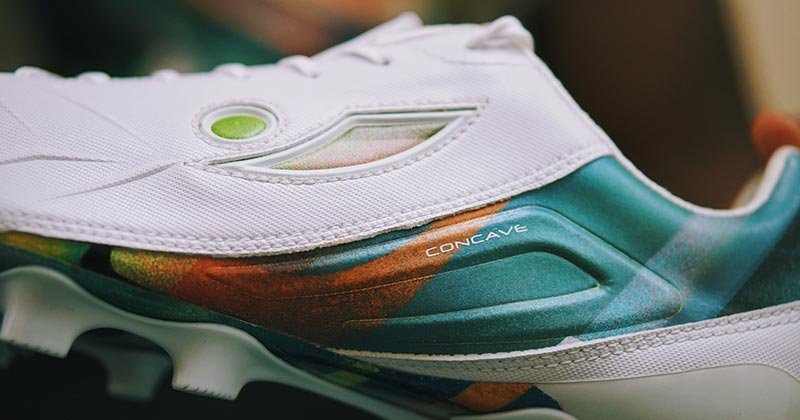 Concave have joined forces with London based graffiti artist Mr Cenz for their latest limited edition boot pack. And the result is a stunning trio of the brand's top range boots.
Vibrant, striking and creative, Mr Cenz's designs perfectly match the innovation across Concave's top end boot silos: the Volt+, Aura+ and Halo+.
Concave Aura+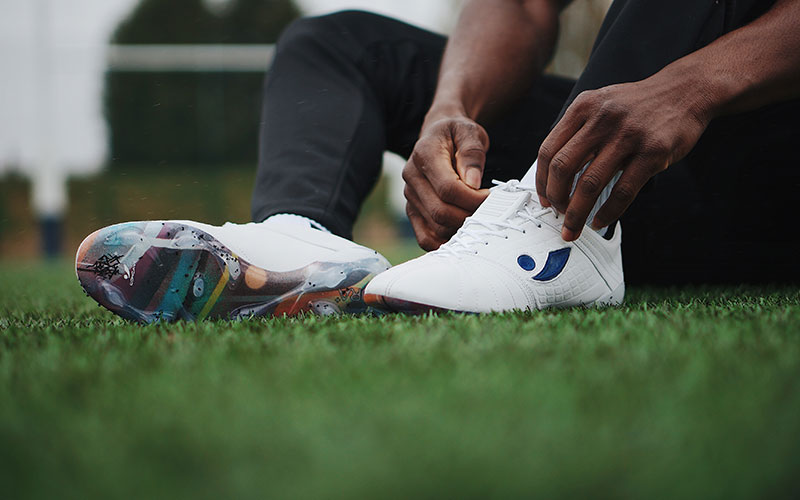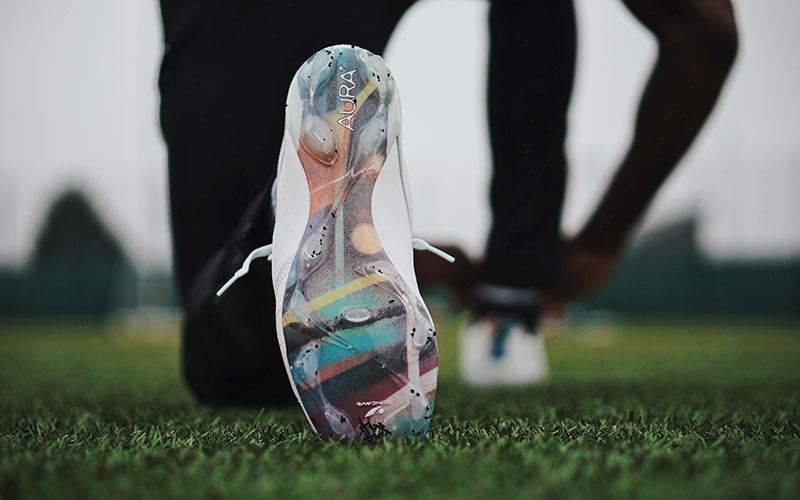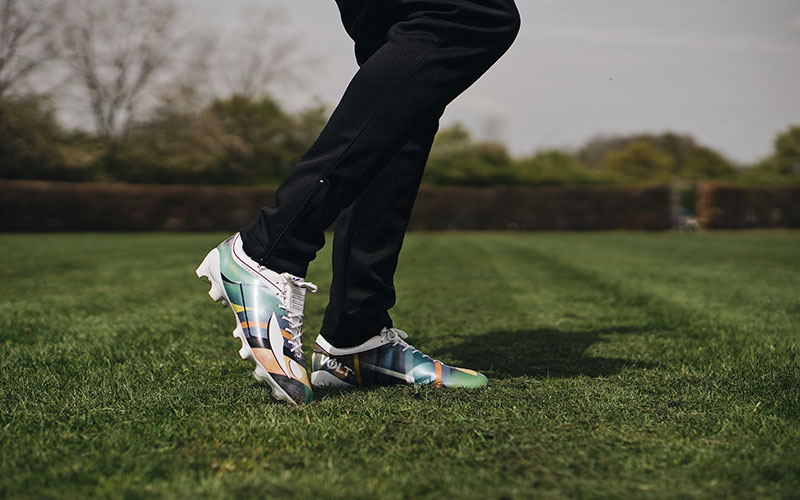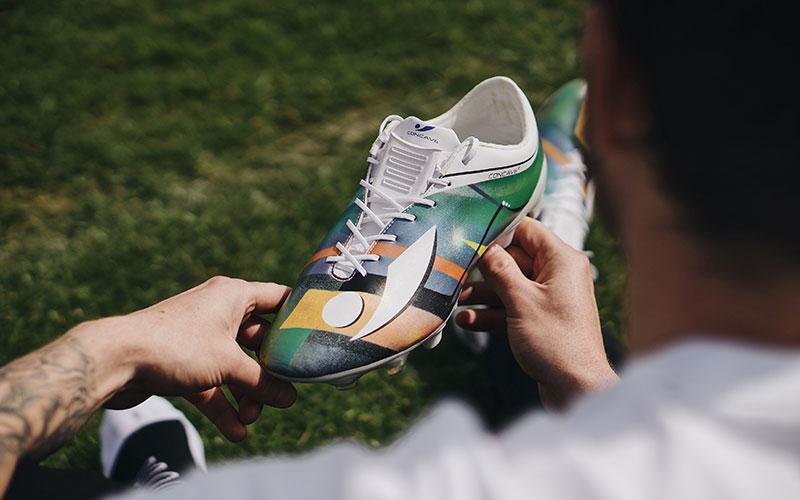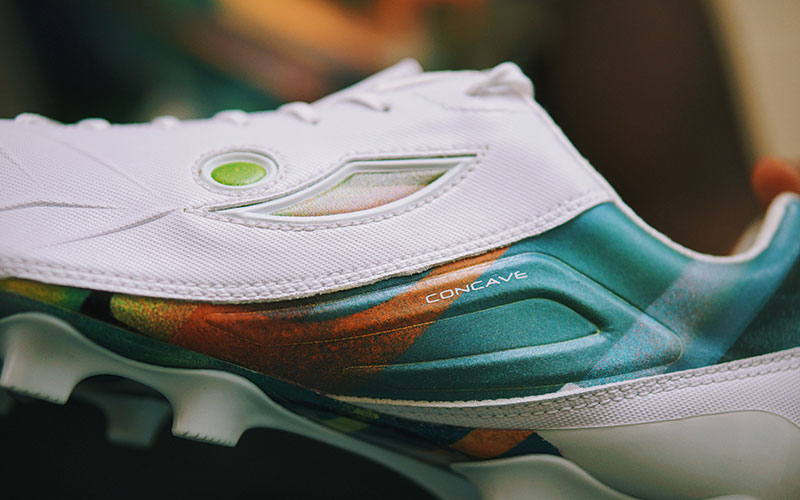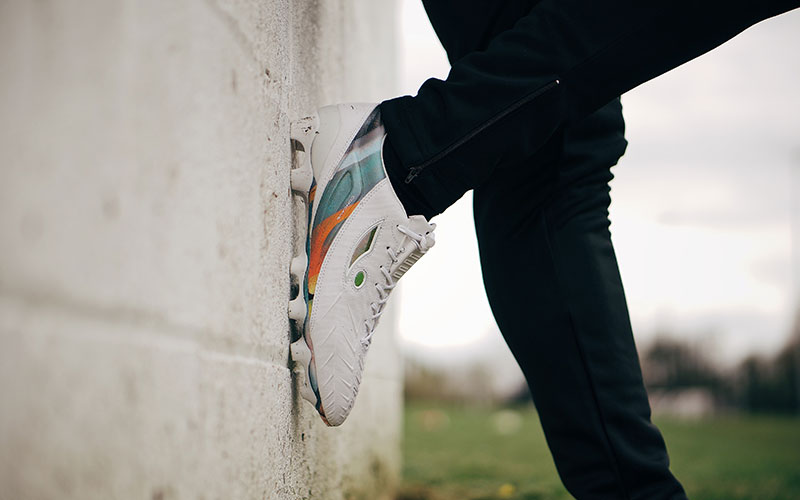 The pack is the second installment of the brand's Artist Series — where Concave collaborate with talented artists to bring their boots to life — following on from their work with Virginia Ben on the Volt+.
Available in limited numbers — just 100 of each model — each of the boots features fantastic graffiti accents from the mind of Mr Cenz, reminiscent of his work on the streets of London. Perfect for adding some extra flair to your game, you'll have to act fast to get your hands on a pair.
Make sure you follow FOOTY.COM on Facebook, Twitter, Instagram and YouTube for more of the latest boot news and deals. Stay tuned to Hand of Blog for the latest news, concepts, blogs, quizzes and reviews.