The New adidas Copa Gloro 17.2 Champagne Release
Introducing the Champagne adidas Copa Gloro 17. The boot for the traditionalists with an iconic colourway to match.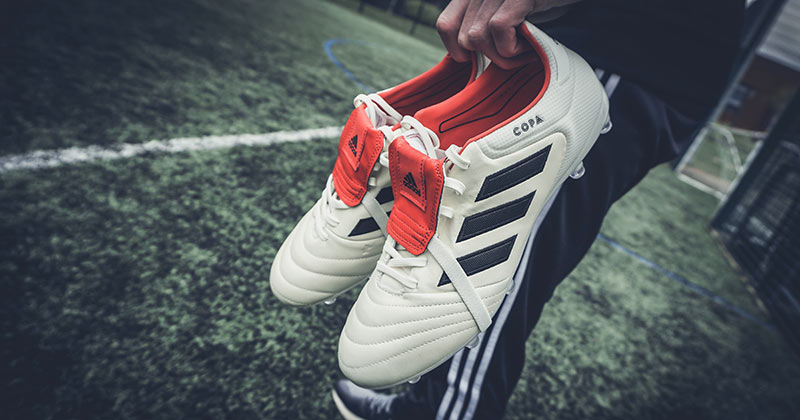 If you missed out on any of this week's much hyped Champagne Pack releases - particularly the legendary Predator Mania - then fear not, the Champagne Copa Gloro is here to save the day. Luxury looks without the luxury price tag. Retailing at just £80 - let's take a closer look at this modern day Sunday league stunner.
When tradition meets a modern day release you've already got yourself a winner. Throw in an iconic colourway, added affordability and you're looking at the definition of a 'must buy'. The Champagne Copa Gloro 17.2 FG ticks all of the above criteria with dizzying aplomb. It may well be late to the party, but it's an arrival that's sure to cause a stir.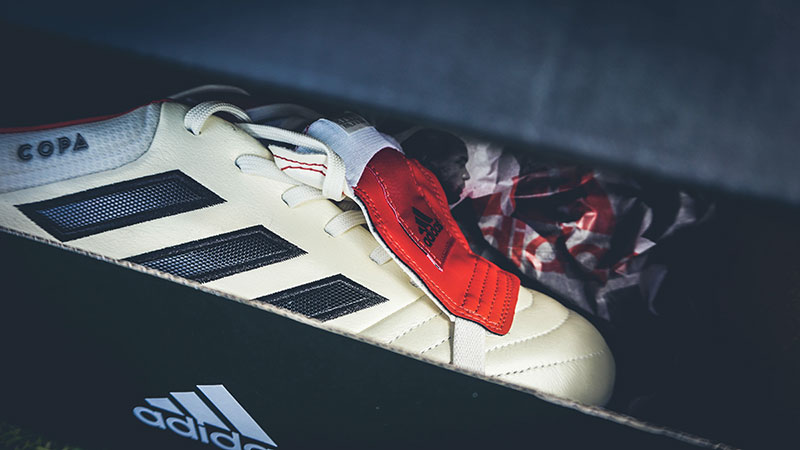 This week's Champagne Pack release saw adidas unveil the clean colourway on all of their top end boots - the ACE, X16, Copa and now the Copa Gloro; the limited edition Predator Mania remake being the cherry on top. This creamy white colourway harks back to 2002 - when David Beckham was at the peak of his ball bending powers. Just like the Mania of the time - the new Copa Gloro gives you the opportunity to pull those tongues all the way down a'la Becks himself. Sunday league set piece specialists - your time is back again!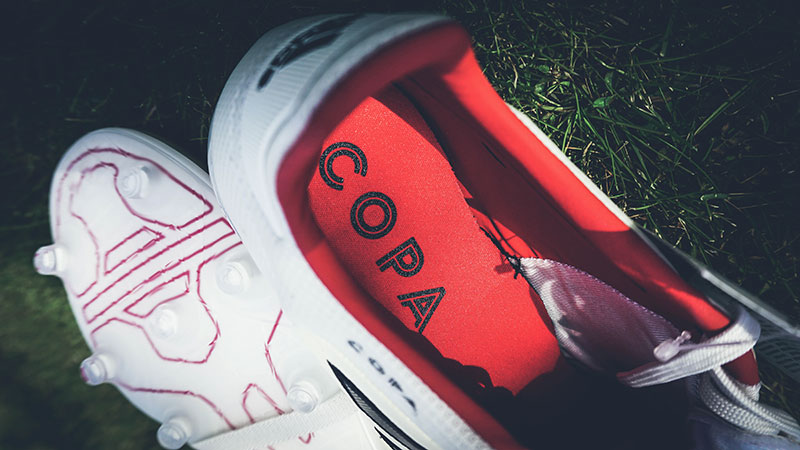 Despite being a fraction of the cost, the Copa Gloro actually trumps the Mania remake for certain criteria. While the Mania remake only featured a synthetic leather, the Copa Gloro keeps things traditional with a full premium Taurus leather upper. Furthermore, the tongue strap on the Copa Gloro is clearly stronger and tighter - meaning you should come out of those more 'robust' tackles with tongues still intact!
The other bonus to this is of course, is your tongue will stay down for longer - meaning you can keep that Becks style until they're well and truly battered. The traditional conical studs allow for smooth traction and changes in direction, while the flexible outsole provides comfort and stability across firm ground surfaces. As we said earlier, all the boxes have been ticked before a ball has even been kicked.
There you have it. Cancel your 'nostalgics anonymous' meeting - the Copa Gloro has saved the day. Relive your youth, whack some gel in your hair, and snap up your pair asap. This release is sure to be popular and once they're gone - they're gone!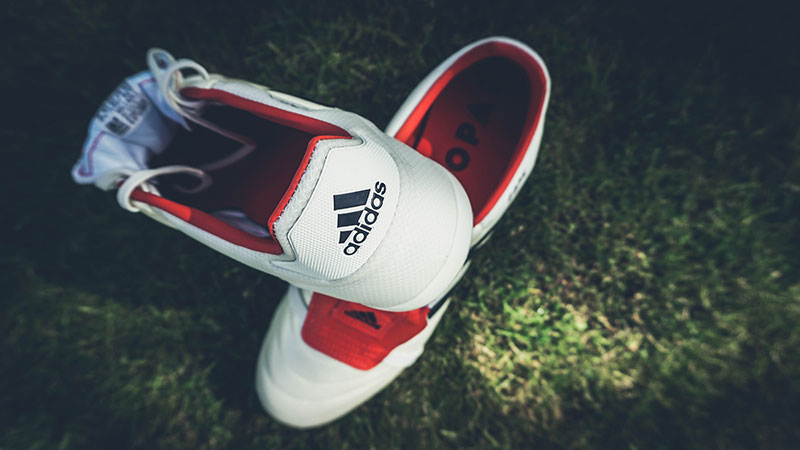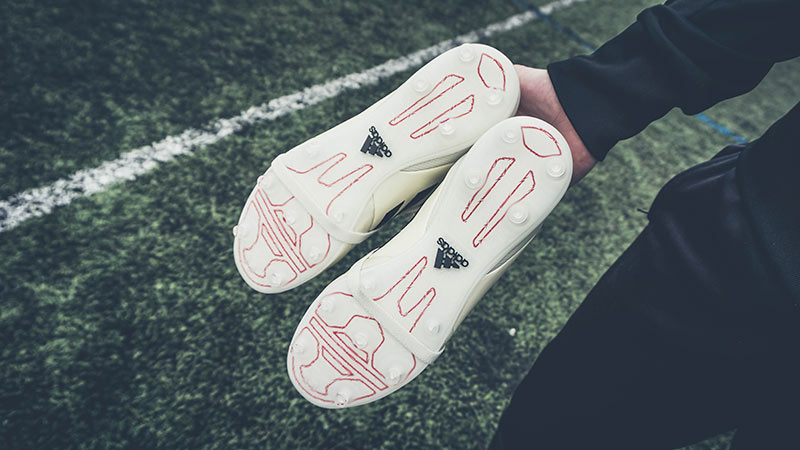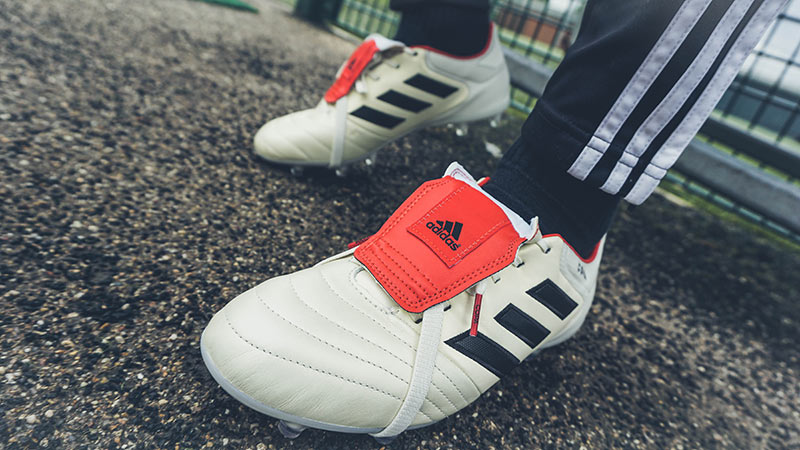 Make sure you follow FOOTY.COM on Facebook, Twitter, Instagram and YouTube for more of the latest boot news and deals. Stay tuned to Hand of Blog for the latest news, concepts, blogs, quizzes and reviews.