The New Predator Inspired Champagne Pack From adidas
adidas reveal the stunning new Champagne Pack - inspired by the past.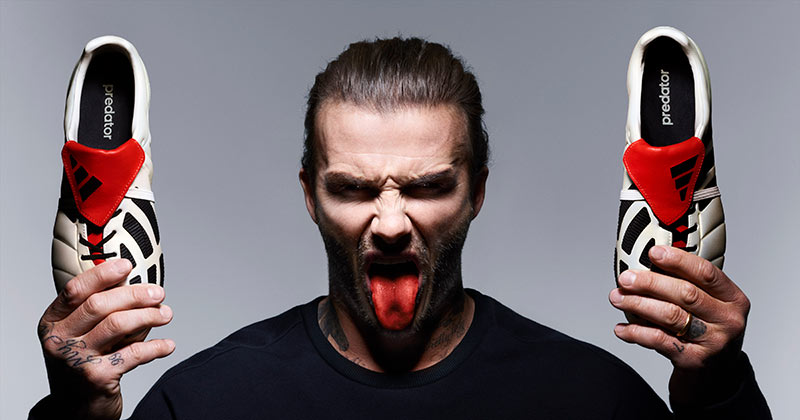 After months of social media hype, adidas revealed the Predator-inspired Champagne Pack. Based on the popular Champagne Predator Mania of 2002, this fresh new release brings together the modern day innovation of all of adidas' top models, and fuses it together with a hefty dollop of football nostalgia.