Puma Release New evoSPEED Fresh 2.0
Fresh just got fresher. We take a closer look at Puma's new evoSPEED Fresh colourway.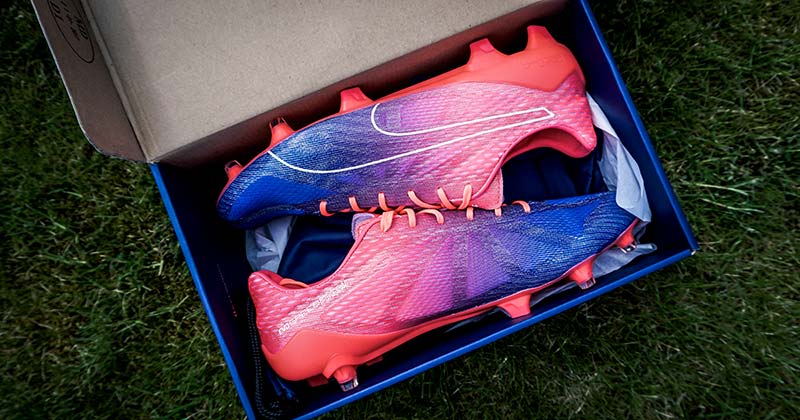 The Puma evoSPEED Fresh 2.0 is both one of the hottest and coolest boots on the market. Confused? Let me explain. While the overall design is hot to trot, the Fresh's main purpose is to keep your feet cooler than cool. With summer around the corner, hot weather and sweaty feet fast become your main foe. Playing football in warmer conditions leads to faster symptoms of fatigue and tiredness - and that's where the evoSPEED Fresh comes in.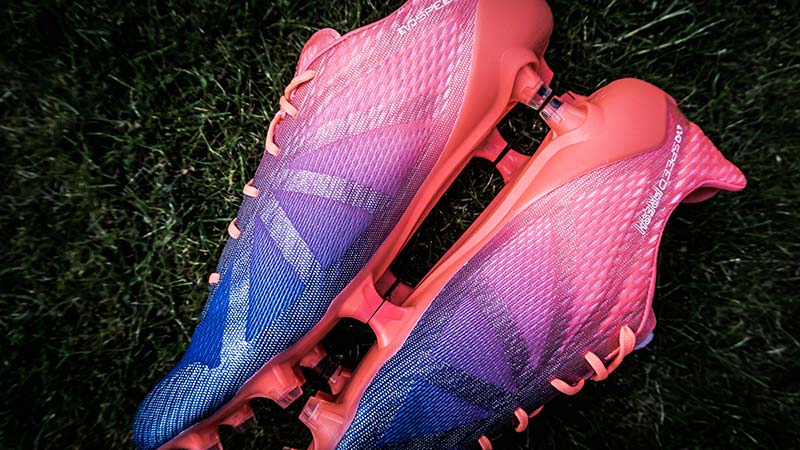 The overall construction of the evoSPEED Fresh is streamlined to help you hit your top speed on the pitch for a greater duration. A breathable mesh upper ensures heat is released accordingly, while a special coating on specific areas prevents moisture from getting in. Temperature regulation at its finest. While defenders huff and puff, you can fly past with a spring in your step - no matter how many minutes are on the clock.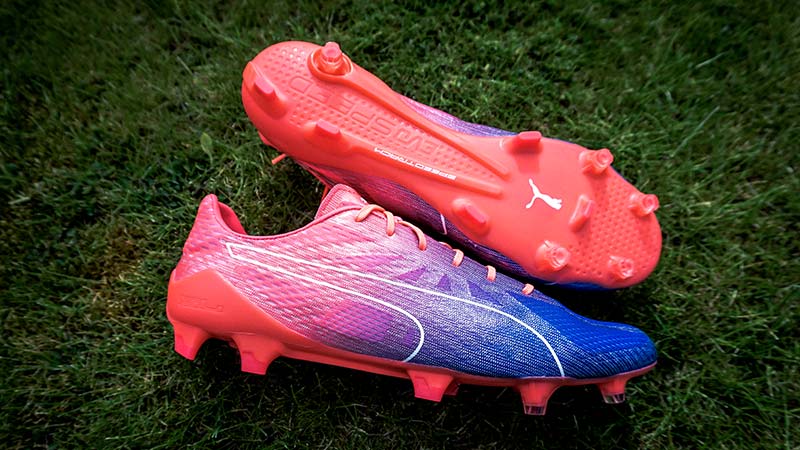 Puma's latest colourway comes in a triple dollop of plasma, white and blue. The new effervescent gradient colourway of the evoSPEED Fresh 2.0 is easy on the eye and further helps to create a sense of speed and motion. While the breathable mesh technology may well be the boots USP, the evoSPEED Fresh has further tweaks to assist your game. A raised SPEEDTRACK soleplate improves reactivity and stability, with a potent mixture of conical and bladed studs providing devastating traction and acceleration. The lightweight nylon soleplate is complemented with a minimalistic heel counter to create lockdown for speed in every direction!
With innovation from top-to-toe, the evoSPEED Fresh is undoubtedly one of the best speed boots out there. This new colour update may pack heat, but it's all-over technology will keep your feet feeling fresh and the opposition sweating that little bit longer. As the saying goes - it's best to make hay while the sun shines. Cop your cool before you melt.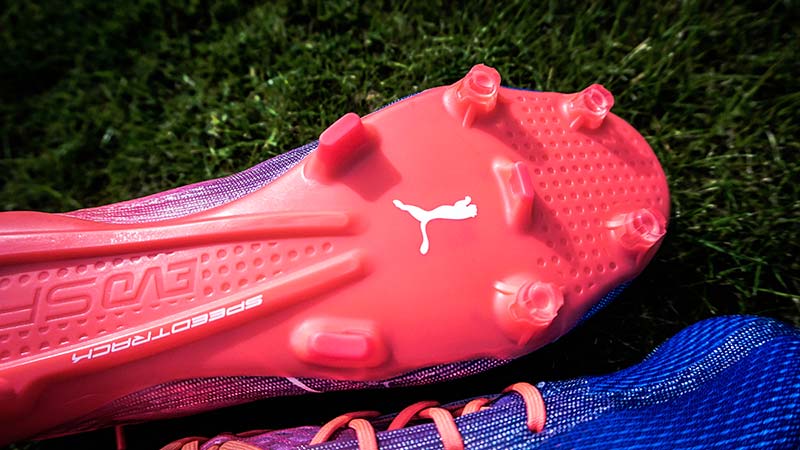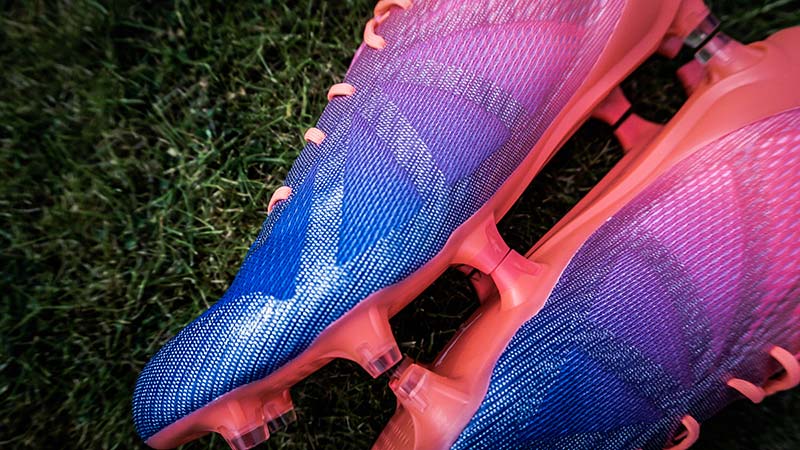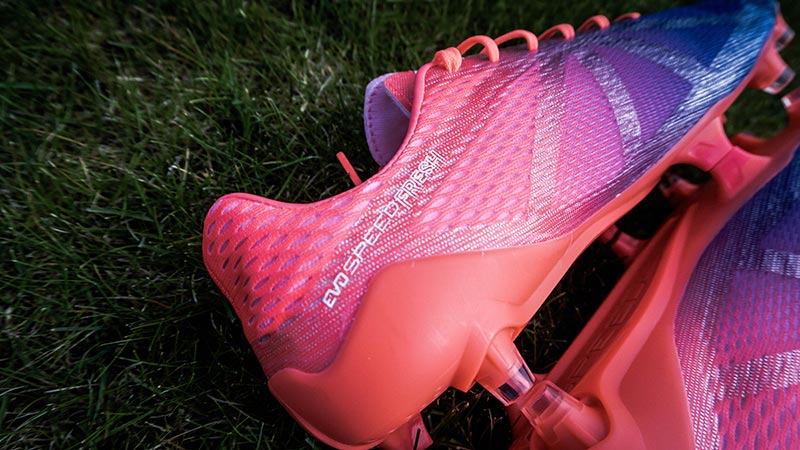 If you fancy yourself as a speed merchant on the pitch, and are looking for the perfect pair of boots to complement your pace, make sure you check out our full range of Puma evoSPEED boots today.
Make sure you follow FOOTY.COM on Facebook, Twitter, Instagram and YouTube for more of the latest boot news and deals. Stay tuned to Hand of Blog for the latest news, concepts, blogs, quizzes and reviews.