New Balance release colour changing Visaro Force
With the ability to change colour when pressure is applied, New Balance have dropped one of the most innovative boots in the game.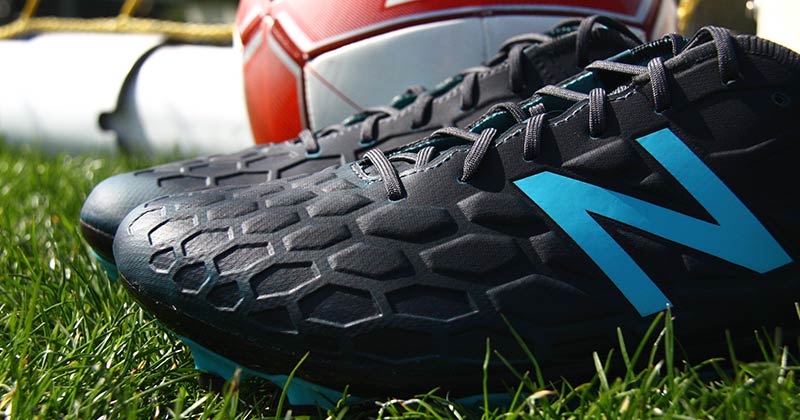 Introducing the New Balance Visaro 2.0 Force.
Designed with a reactive upper which changes colour when you strike the ball, the Limited Edition release displays the brand's ability to innovate and create.
Fresh off the back of the New Balance Furon Hydra which changes colour when wet, the Visaro 2.0 Force is far more than just another boot gimmick.

Built to help you energise the midfield and be unstoppable, the Visaro Force is available globally in limited numbers. Perfect for distracting your opponents and standing out when you've hit a pearler, the reactive technology features across the entire upper of the second generation Visaro silo.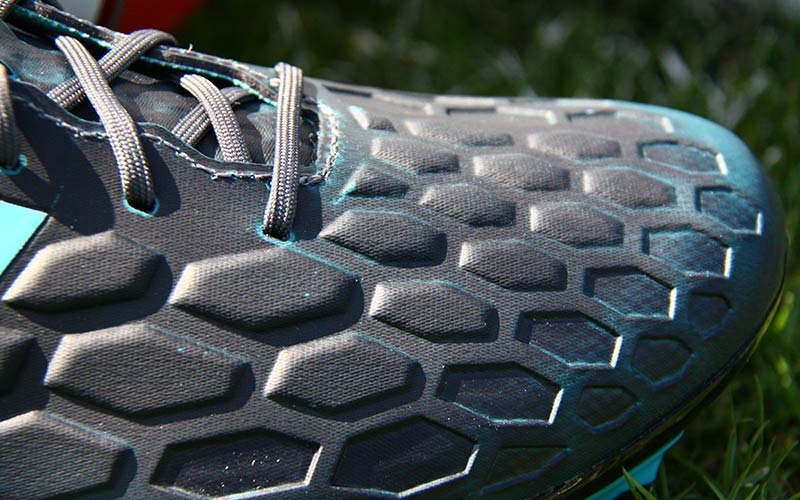 Transforming from "Dark Denim" to "Ozone Blue" when pressure is applied to its surface, New Balance have yet again caught the attention of boot nerds everywhere.

The striking blue 'N' logo and soleplate gives the Visaro Force a distinct colourway even before a ball has been hit. Once the colour transformation is complete, the logo blends beautifully with the gradual spread of the "Ozone Blue" upper.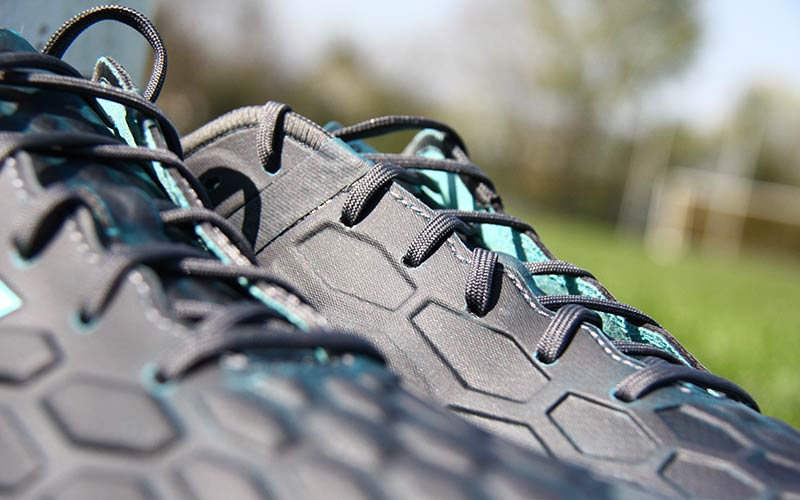 Designed with all of the spec from the first New Balance Visaro 2.0 release, including data driven hexaprene control and strike zones, with a one piece moccasin construction upper for a larger sweetspot, the Visaro Force is engineered with game-changing midfielders in mind.
Worn by the likes of Yohan Cabaye and Aaron Ramsey, you can discover the cheapest New Balance Visaro Force boots online at FOOTY.COM today.
Make sure you follow FOOTY.COM on Facebook, Twitter, Instagram and YouTube for more of the latest boot news and deals. Stay tuned to Hand of Blog for the latest news, concepts, blogs, quizzes and reviews.