Nike Launch Motion Blur Boot Pack
Inspired by the popular Clash Pack, Nike have released the Motion Blur Pack. Simple, clean designs with a devastating effect.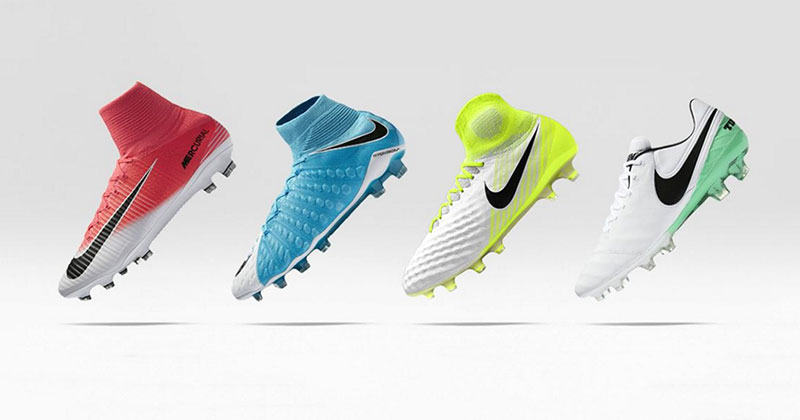 Introducing the second boot pack of 2017 from Nike, the Motion Blur Pack. Hot on the heels of the Revolution Pack, Nike's latest boot collection is designed to help you confuse the opposition with your fast feet and leave defenders seeing double.
Dropping in time for spring, Nike's newest pack delivers another fresh and vibrant colourway to all four boot silos, perfect for playing football in the sun.
Each boot in the pack is inspired by a design from the Clash Pack which dropped in 2012, one of Nike's most recognisable collections, and uses a mainly a crisp white upper with striking neon accents on the heel.
The Hypervenom, Mercurial, Magista and Tiempo lines all recieve a two-tone colourway, with almost identical colours used in the Clash Pack. However, the Motion Blur Pack is more than just a tribute.
Using a gradient design which gives off a blur effect when you're running at full throttle, the Magista and Mercurial are perfect for rapid movement. Whereas the Hypervenom and Tiempo offer more distinct accents, built for grabbing the game by the scruff of the neck.
Nike Hypervenom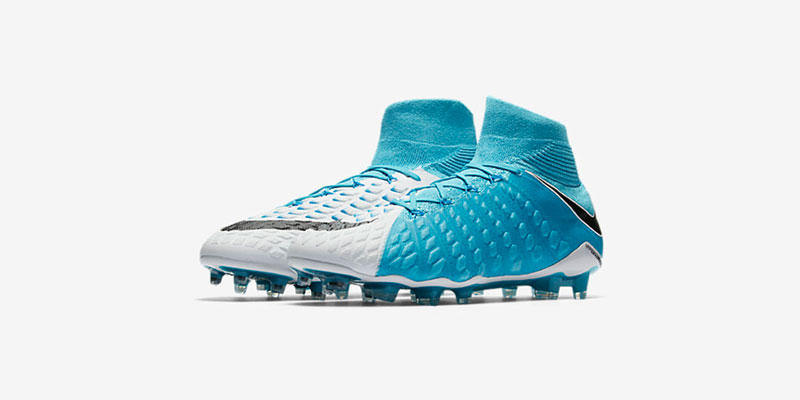 Nike Mercurial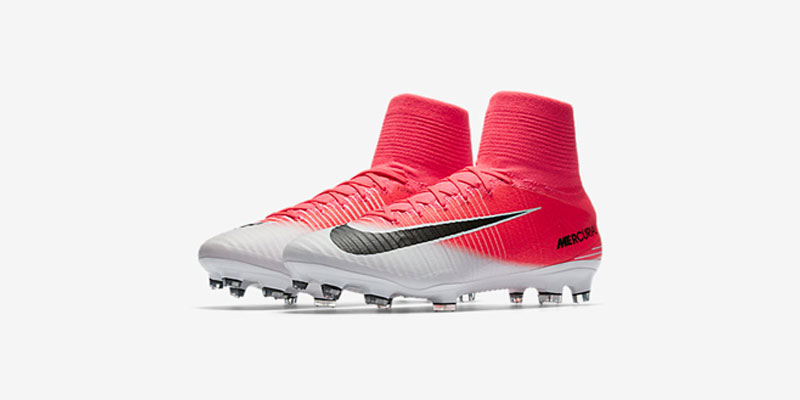 Nike Magista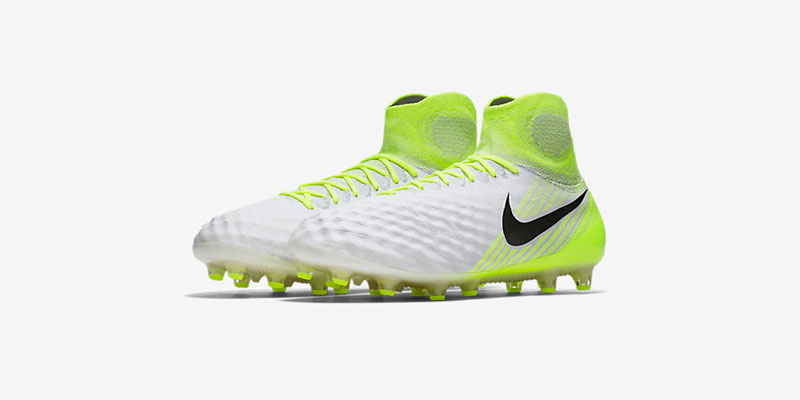 Nike Tiempo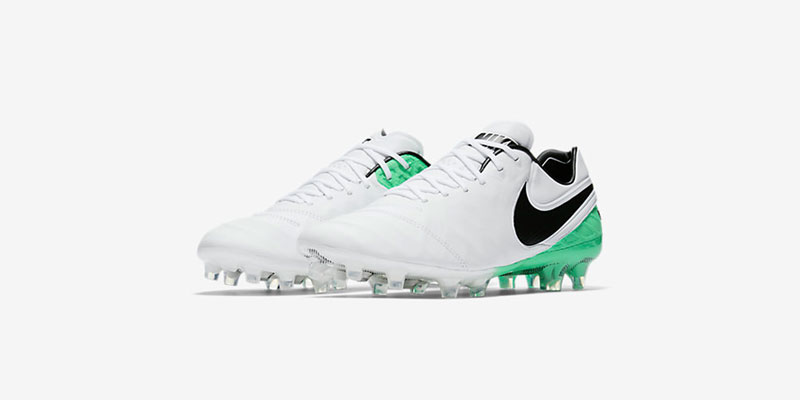 Designed for unpredictable movements, the daring colour combinations of the Motion Blur Pack will leave a lasting impression when you trick your way past your opponent. You can expect all of the latest technology we've come to know in Nike's latest boot models, this time with added flair.
Make sure you follow FOOTY.COM on Facebook, Twitter, Instagram and YouTube for more of the latest boot news and deals. Stay tuned to Hand of Blog for the latest news, concepts, blogs, quizzes and reviews.