Get your skills on Gillette Soccer Saturday
Think your skills are good enough to be shown on Gillette Soccer Saturday? Read on to find out how you can feature in their adverts!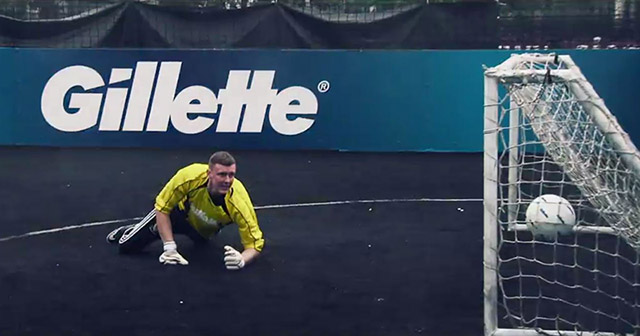 Ever wished your 5-a-side skills and goals were recorded and shown to the world? Or maybe you think not enough people have laughed at your keeper's latest clanger? Well your best flicks and tricks could now be featured on Gillette Soccer Saturday and be seen by millions.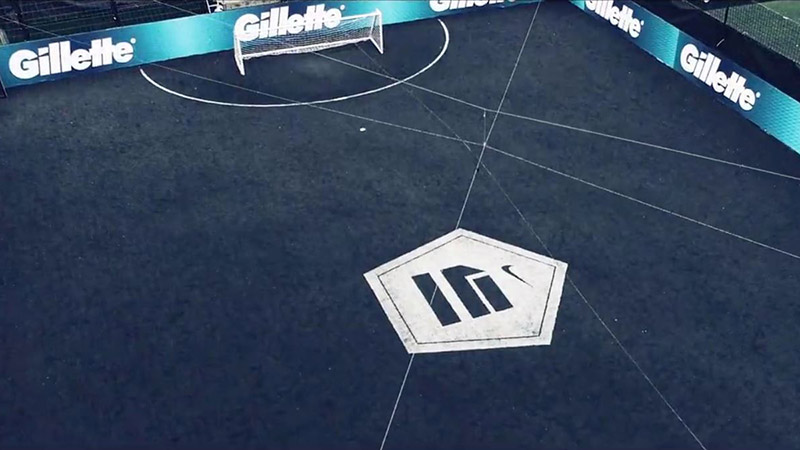 In collaboration with 5-a-side specialists, Powerleague, you can take part in the Precision Play competition and have your highlights shown on the adverts of Sky Sports' flagship show.
How do I take part in Gillette Precision Play?
Several Powerleague centres in the UK have been fitted with red button technology, allowing players to retrospectively record their unstoppable goals, unbelievable saves or jaw dropping skills for the silver screen.
Where can I take part in Gillette Precision Play?
Pitches at Enfield, Gateshead, Shrewsbury, Sunbury, Trafford and Wigan have all been fitted with the red button, with the best moments making it onto the silver screen alongside Jeff Stelling and the boys.
Once the button has been hit, your clip will appear on the Precision Play site where you'll be able to find your moment of brilliance and submit it for the competition.
Matt Thomas, UK and Ireland Brand Manager for Gillette, said: "There's nothing quite like scoring a sublime goal, so naturally we want everyone who enters to share their clips with their friends."
Each month, Gillette will select the best clips to be shown before and after each ad break on Gillette Soccer Saturday, as well as during Sky Sports News HQ.
Make sure you follow GilletteUK on Twitter for the latest updates and highlights from the competition, and visit the Precision Play site for more information.
Now, where are our astros?!