adidas Launch GLITCH17 Mirage Edition Boots
Landing in 2016, GLITCH took the boot world by storm. adidas have continued to break the mould in 2017 and dropped the GLITCH17 Mirage Edition. FOOTY.COM takes a closer look.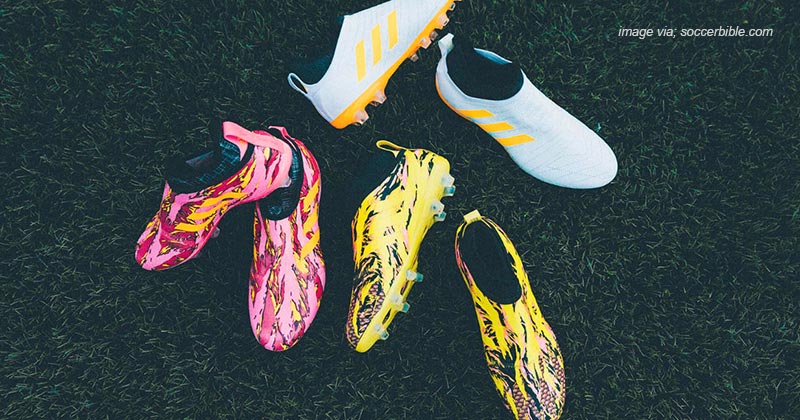 When adidas revealed GLITCH in October 2016 they tore up the rule book. No professional endorsements, no mainstream advertising, no laces and not available on high street shelves, the boot went about things in its own way.
With the GLITCH community growing with every pair bought, adidas have released four new colourways with the Mirage Editions - giving players more choice when it comes to customising their pair.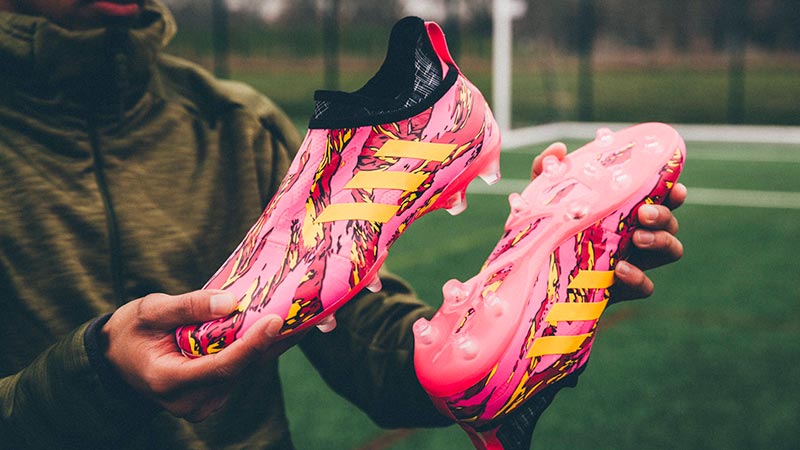 Inspired by skilful players looking to dazzle and confuse their opponent, the designs give off an optical illusion to deceive defenders. The unique and bold patterns introduced to the GLITCH are built to change and flow with a player's high speed, to deliver disruption on the pitch.
However, this isn't just a fancy new paint job. Allowing players to create their own inner and outer skin combinations, GLITCH17 now offers wearers the choice to choose from three upper materials - synthetic, leather and AGILITYKNIT. This is very much a boot by the players, for the players.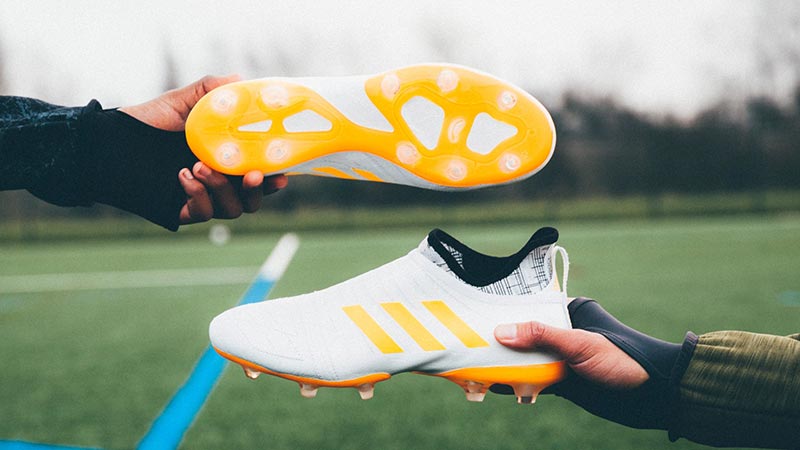 You can also pick between firm ground and soft ground stud configurations so you have a GLITCH combo for every occasion.
For the most innovative boot on the market, this is just the beginning. Each month will bring with it new packs, meaning endless possibilities for those lucky enough to get their hands on a pair.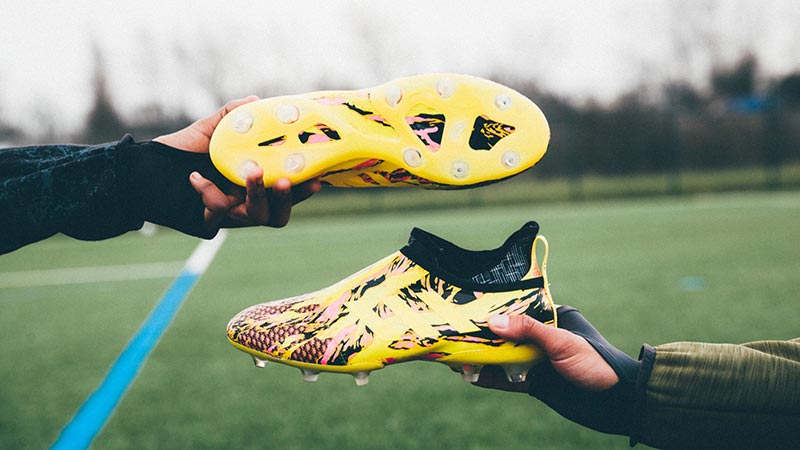 Download the adidas GLITCH app on IOS or Android today and visit adidas.co.uk/GLITCH to find out more.
Make sure you follow us on Facebook, Twitter, Instagram and YouTube for more boot reviews and news.
Stay tuned to Hand of Blog for the latest news, concepts, blogs, quizzes and more.