Nike Magista Obra II vs Adidas Ace 16+ PureControl
Looking for a pair of boots to improve your control? We've put two of the best boots of 2016 against each other to see which comes out on top.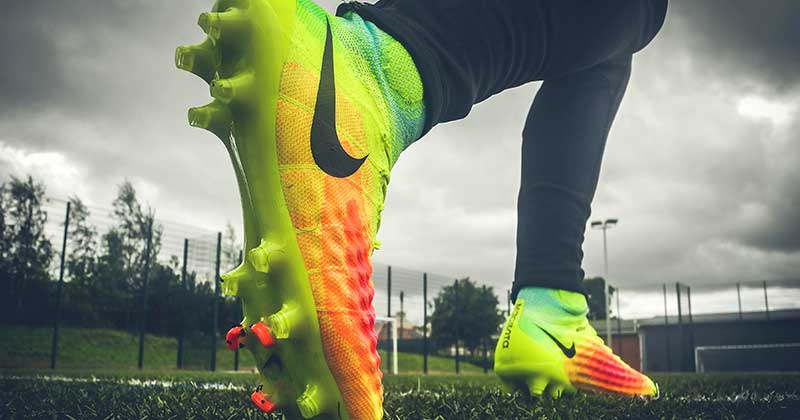 Two of the best pairs of football boots from 2016 - head to head. We've put both the Nike Magista Obra II and the adidas ACE 16+ PureControl to the test to see which boot delivers the best comfort, control and accuracy. Each were as bold as the other in their first colourways and are designed with playmakers in mind, but that's where the similarities end. Which is the best boot to buy if you're looking to pull the strings? FOOTY.COM finds out.
On team adidas the likes of Paul Pogba, Dele Alli and Mesut Özil all bossed the game from midfield in the ACE 16+, with Kevin De Bruyne, Mario Götze both sporting the Obra II. You'll struggle to find better playmakers than that lot!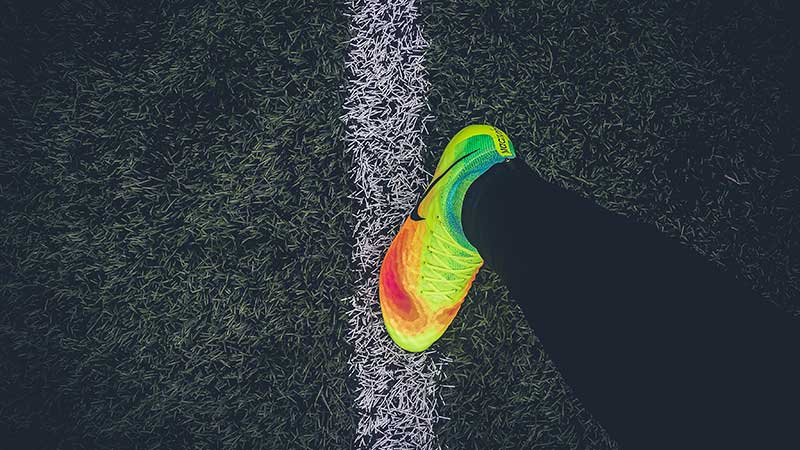 Arriving in August 2016, the Nike Obra II turned as many heads because of it's heatmap colourway as it did due to it's innovative technology. Made up of a single Flyknit upper, the Obra delivers a seamless fit with 3D bumps to give you the best grip possible. The boot's design mimics the striking action of a bare footed strike, giving you an all round better touch compared to the first generation Magista.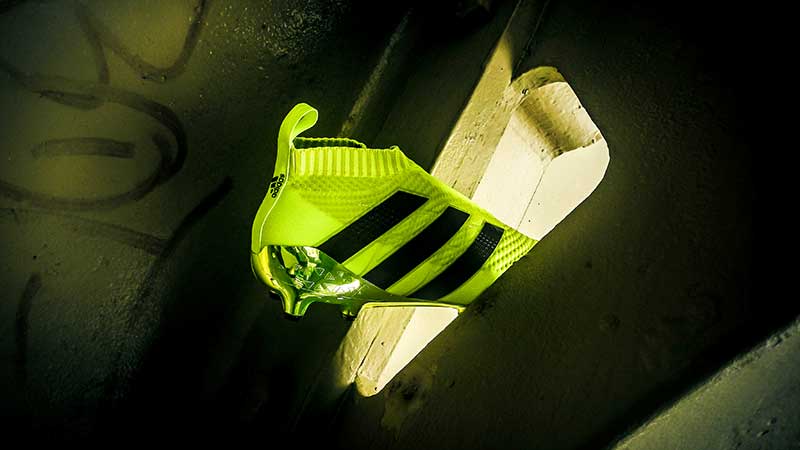 Where the Magista introduced us to it's groundbreaking upper, the ACE 16+ offered no distractions with it's laceless Techfit sock and Primeknit upper. Arguably adidas' best boot in years, the ACE 16+ was unlike anything we'd seen when it dropped at the beginning of 2016. Providing a snug fit and the cleanest striking surface on the market, the ACE 16+ was met with open arms.
Make sure you follow us on Facebook, Twitter, Instagram and YouTube for more boot reviews and news.
Stay tuned to Hand of Blog for the latest news, concepts, blogs, quizzes and more.