Nike Reveal new Hypervenom 3 boots
A new boot for the finisher, the Nike Hypervenom 3 is designed to be the ultimate weapon for the deadly striker.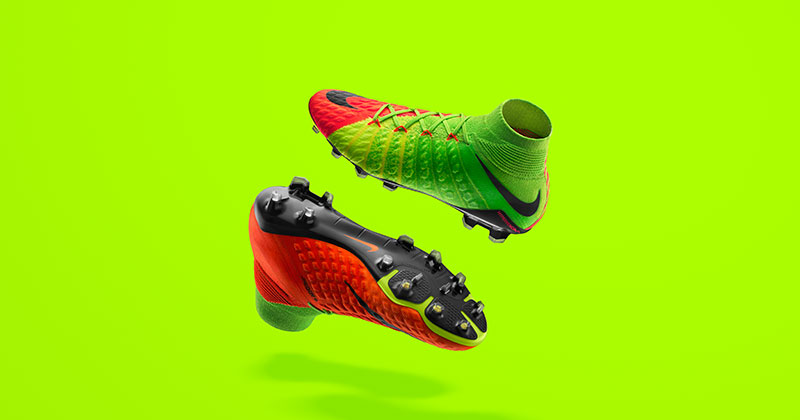 Nike have decided to completely revolutionise the Hypervenom in 2017, bringing us a fresh new look that is sure to turn heads. Featuring an all new Flyknit upper replacing the Nikeskin of the previous generations, this boot is made to give you better lockdown, more agility and greater power. The ultimate weapon for the deadly striker. The Nike Hypevenom III is available now!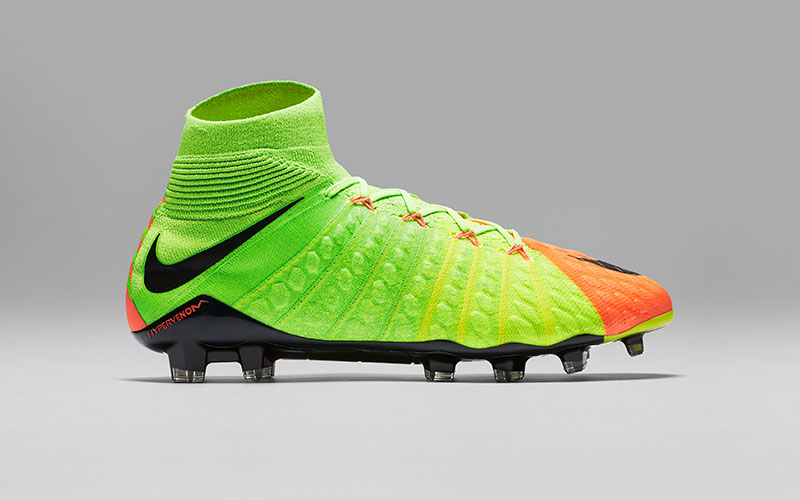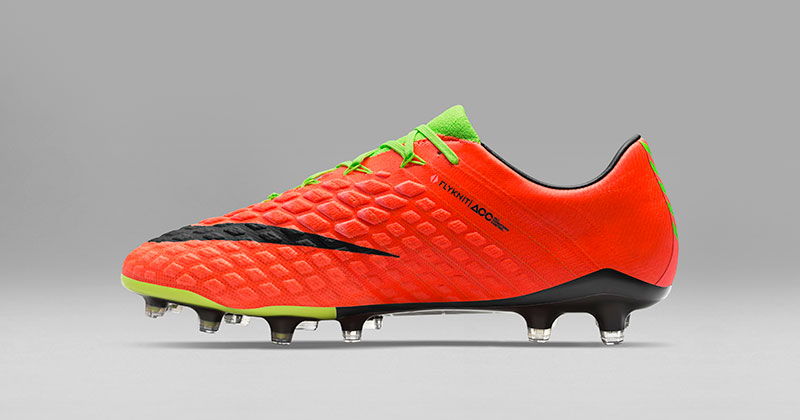 As Nike say, "The only statistic that matters is goals scored". This boot means the finisher is back. Stars such as Robert Lewandowski, Harry Kane and Edison Cavani will be terrifying defences and goalkeepers in the new Hypervenom 3. Just as the boot is the ultimate weapon for the players, the players who wear them have become the ultimate weapon for their club.
Designed with flexible Flyknit, engineered to have unrivalled lockdown, the boot features three metres of Flyknit cables, three times more than the Hypervenom 2. This is designed to deliver a fine tuned custom feel for comfort, touch and lethal finishing. The Hypervenom 3 features multi-layered Poron® foam pods, these become rigid on impact to create a high-velocity strike zone. Moulded into the Flyknit upper, these pads will give you unstoppable finishing.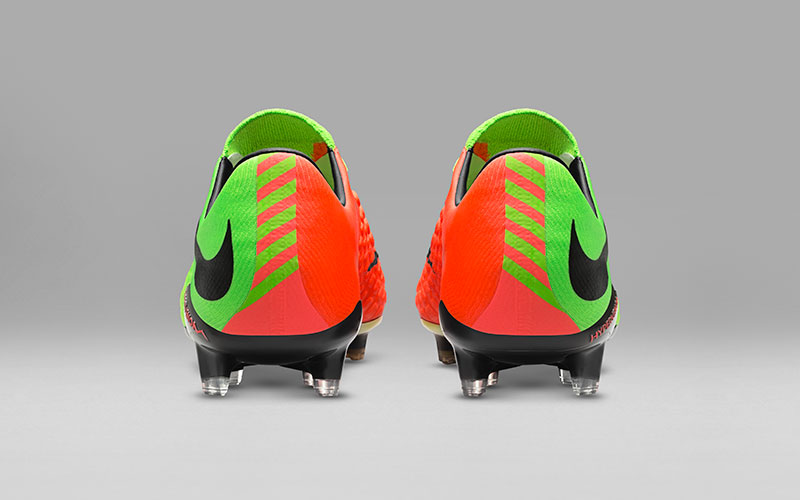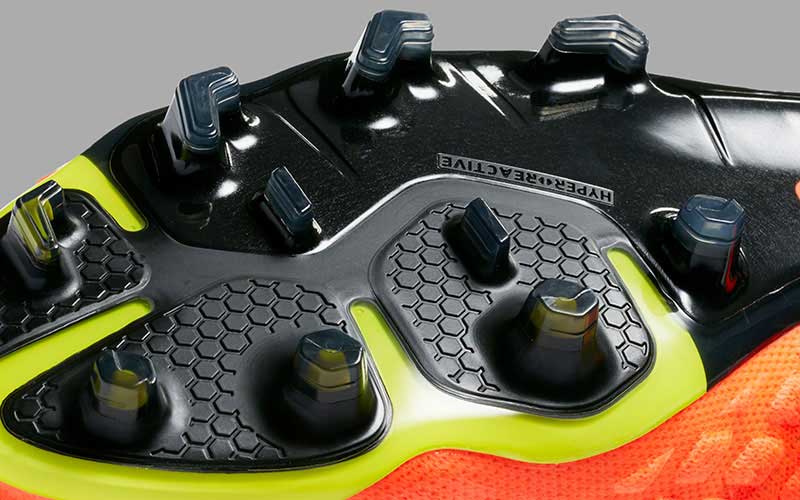 Remodelled and revolutionised, the all new Hyper-Reactive soleplate is inspired by Nike Free and has been in development for six years, designed to deliver enhanced support at top speed. This is teamed with Nike Football's latest traction revolution soleplate, featuring a new stud configuration built for sharp changes of direction and a Nike Grip sock liner. Meaning you can focus more on leaving defenders behind and finishing strong.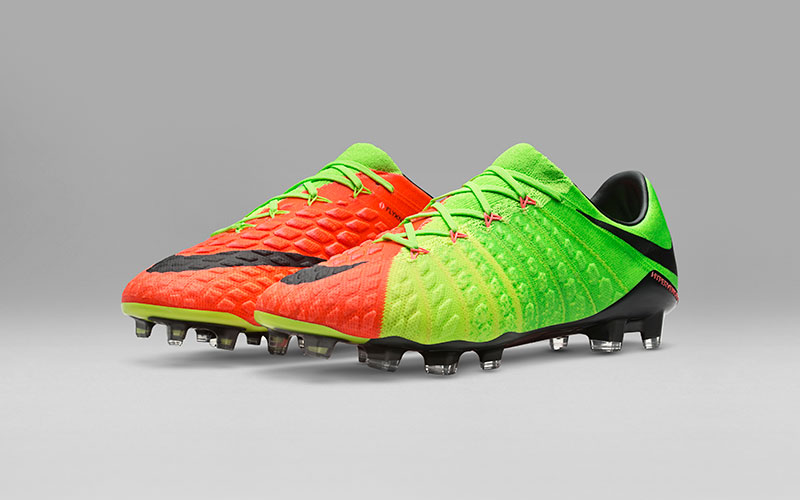 Further lateral stability comes from Hypervenom 3's new Dynamic Fit Collar, which features a redesigned agility cuff. The prominent bones in your ankle are offset by up to 10mm and the Hypervenom 3 mirrors this. Lateral cutting can subject ankles to an extreme angle and this boot was designed with that in mind. For players who prefer a low-cut boot, Hypervenom 3 is Nike Football's first boot to feature Flyknit in a low-cut version.
The new Hypervenom 3 is available now and you can rely on FOOTY.COM to bring you the cheapest prices on the deadliest boot on the market.
Make sure you follow us on Facebook, Twitter, Instagram and YouTube for more of the latest boot news!
Stay tuned to Hand of Blog for the latest news, concepts, blogs, quizzes and reviews.