Nike Unleash the Stunning Limited Edition Tiempo Pirlo
Like a fine wine, Andrea Pirlo seems to get better with age. Nike have paid tribute to the Italian legend with these wine inspired beauties.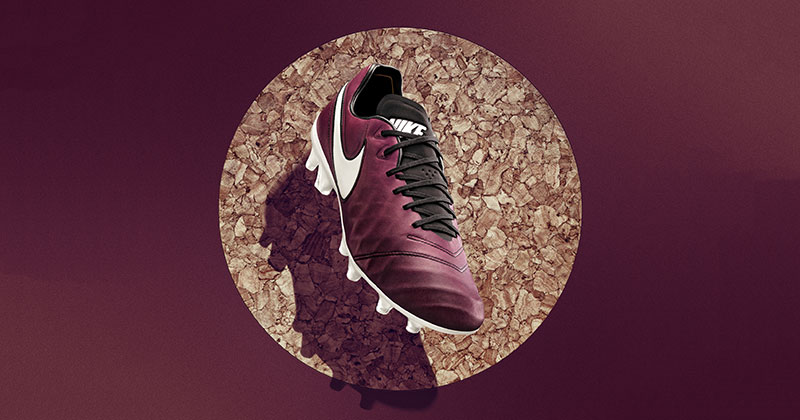 It was only a matter of time before Pirlo was given these, the stunning wine inspired Nike Tiempo's. We know how much Pirlo loves his wine, we have all seen the pictures of him looking majestic in a vineyard. Now he can parade around the pitch bossing the game in these truly stunning looking boots. Shame it's only in the MLS and not the Champions League.
If there is one thing Italian legend Andrea Pirlo obsesses as much as football, it's winemaking. Pirlo's history with wine goes back to his childhood in Flero, where he spent a lot of time harvesting grapes at local vineyards. His passion for fine wine led Pirlo and his family to open a winery called Pratum Coller. To celebrate Pirlo's dual careers as a footballer and winemaker, Nike Football has crafted a limited edition Tiempo Pirlo.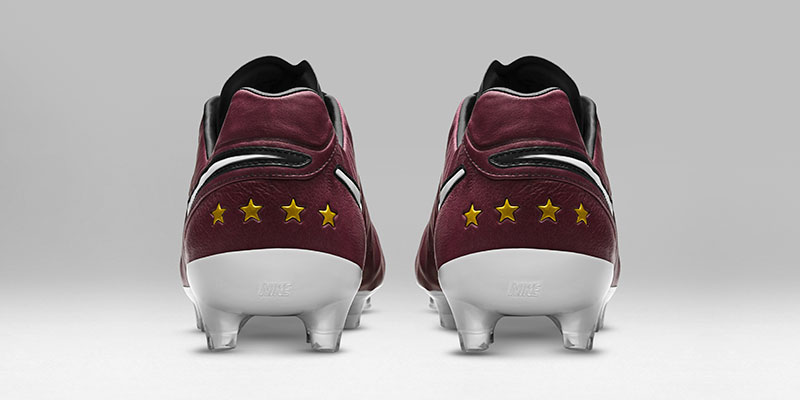 The boot's upper features premium Alegria leather in a merlot colourway inspired by the juice of the grape. Similar to Pratum Coller's logo, four gold stars appear on the boot's heel counter and plate to honor Italy's World Cup titles. The Italian flag is also featured on the lace aglet.