Fresh AS Monaco away kit from Nike for 16-17
The away kit set to be gracing the pitches of Ligue 1 for Monaco and it is a beauty. The tiny principality always have weight to throw around when it comes to shirt designs!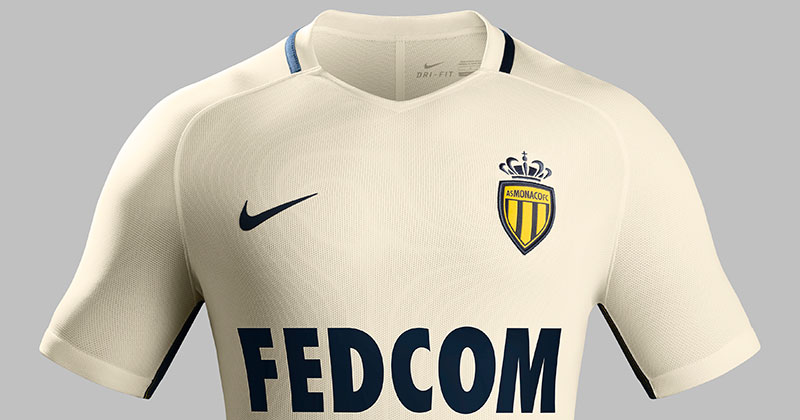 Fresh look for the fresh...principality. Nike have brought us some lovely Monaco shirts over the past few years and this is up there with the best. We have a feeling "cream" is a theme for Nike this season considering this is almost identical to the Roma away shirt.
Inspired by the principality's Mediterranean coastline, AS Monaco's new away kit comes in a contemporary white tone with dark obsidian details.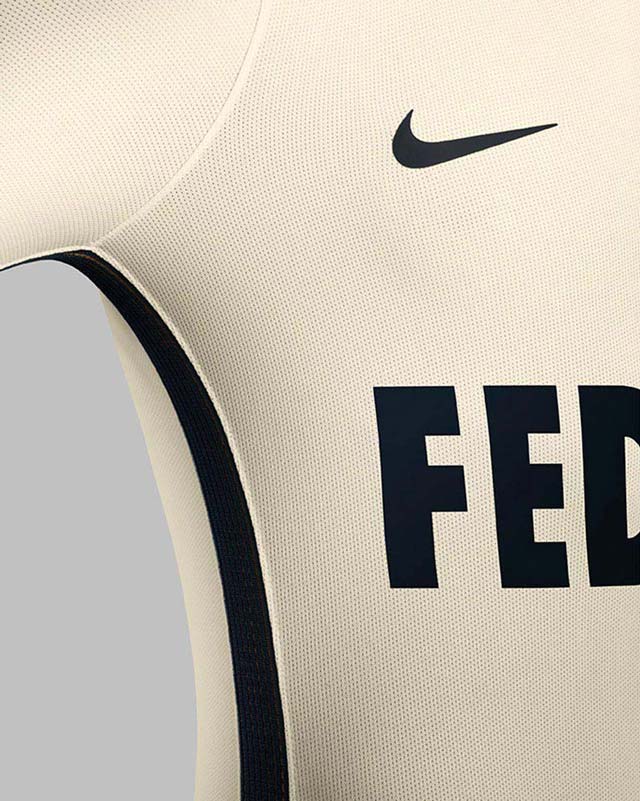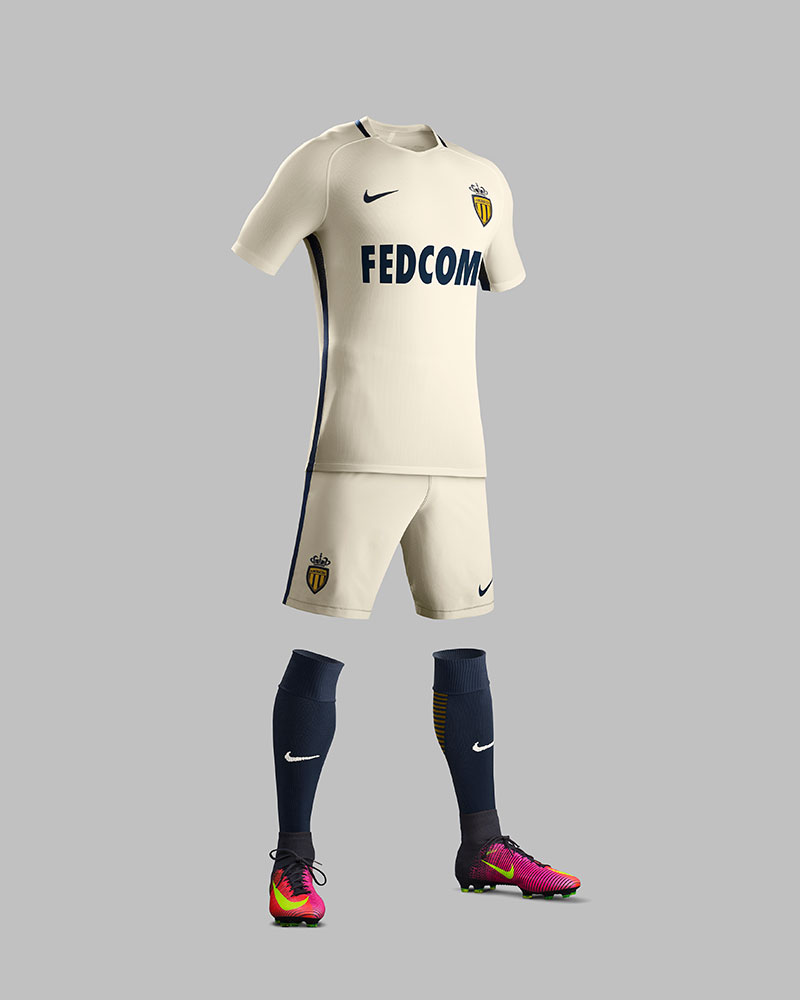 The shirt's modern v-neck collar incorporates a dark obsidian band with the club name on the back while the sides of the kit feature a matching stripe that runs the length of the shirt and shorts. Expanding when the player is in motion, the stripe maximises ventilation and reveals a subtle flash of underlying gold.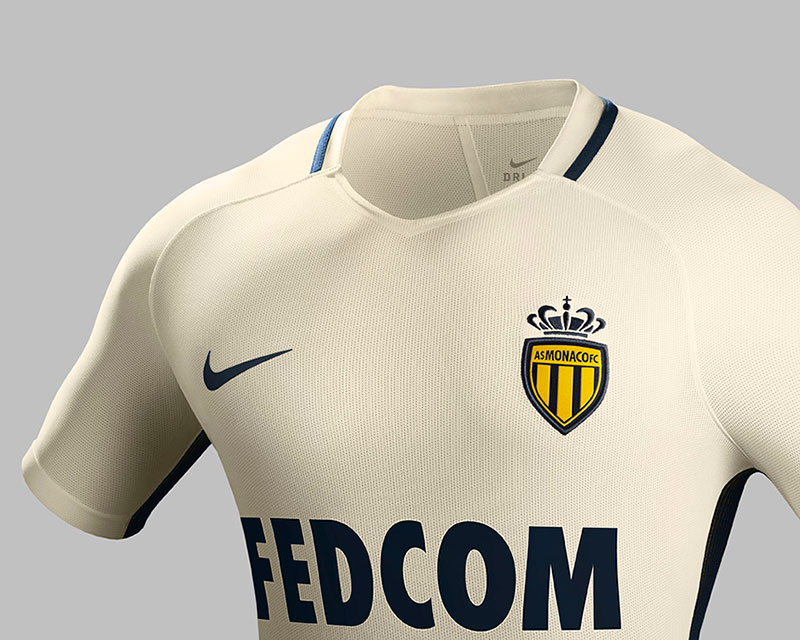 Dark obsidian socks, with a gold linear graphic on the calf, showcase the kit's secondary color and accentuate speed.
Creamy goodness for Monaco, will this be on your wishlist? Let us know in the comments! Make sure you follow us on Facebook, Twitter, Instagram and YouTube!
Stay tuned to Hand of Blog for the latest news, concepts, blogs, quizzes and reviews.