Goal Click: Global Football Photography
We spoke to Goal Click about their ambition to find one person from every country in the world, provide them with one analogue camera, and take photos symbolising football in their country.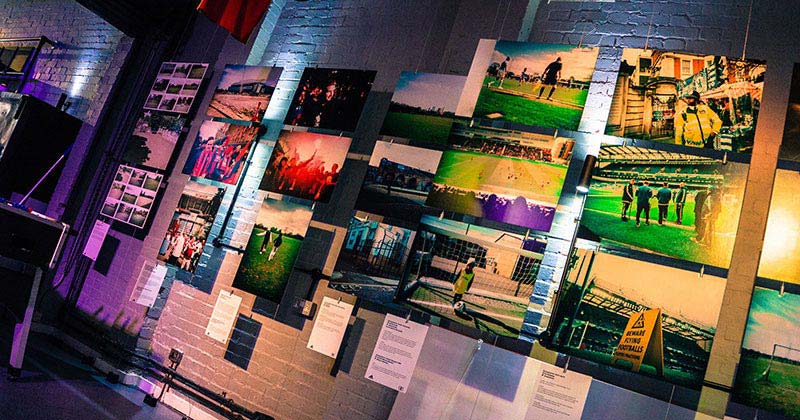 It wasn't long ago that people were claiming that analogue film photography was dead. In today's world of iPhones, instagram filters and digital cameras, the results we capture are instantaneous; shareable within seconds. Convenient? Yes. However, no matter how many retro filters you can acquire, nothing can replicate the results that film photography brings. Waiting until the film is processed and scanned is all part of the magic. A slower process, yes. More rewarding? Most definitely. A roll of film creates a story. What happens when you mix those more tangible memories with football on a global scale? 'Goal Click'...that's what! A heady mixture of diverse stories, characters and backdrops. FOOTY.COM were lucky enough to attend Goal Click's recent exhibition in Shoreditch, London and we caught up with Goal Click co-founder Matthew Barrett to find out what makes this exciting project tick (or click!).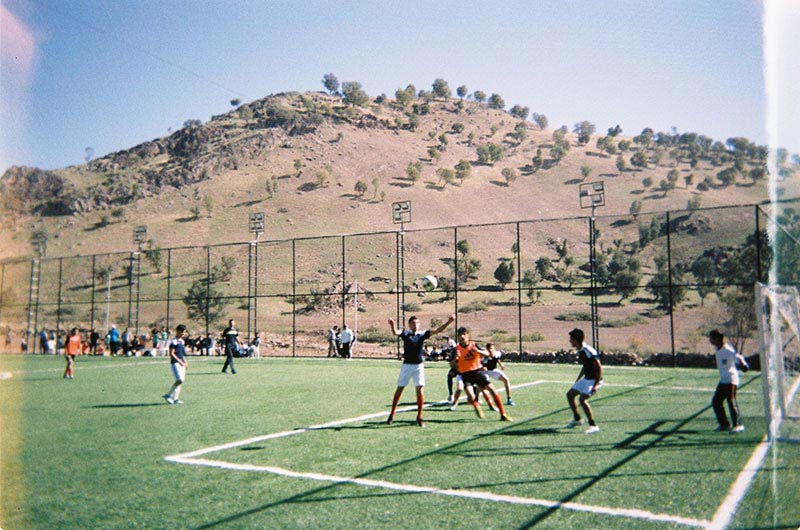 Goal Click is a new global football analogue photography project. The premise is fairly simple, Matthew tells us:
"We find one person from every country in the world and send each of them one disposable analogue camera. The photographers take photos of football that symbolise their country or personal story and send the camera back to us."
"We aim to tell powerful human stories through the lens of football and stories about football's impact around the world - the similarities and differences between people and countries, and the power of football as a force for social good and conflict resolution. We try to find the most compelling stories, from civil war amputees in Sierra Leone and Kurdish football on the border with Islamic State, to Serbian ultras, Mexican police or life on the Inca Trail in Peru or in the Ural Mountains in Russia!"
The project started in 2013 after a conversation between Matthew and co-founder Ed Jones, when the pair used to work together:
"Ed has a big passion for analogue photography and suggested an idea around providing football fans with disposable cameras for the 2014 World Cup in Brazil. My background was studying the role of sport in war zones and politics, so suggested that we embark on a global quest to find one person from every country in the world to do this project."

The pair initially had relatively low expectations, assuming they may only be able to glean a couple of decent images from each roll of film. They received their first film back in late 2014 from the Single Leg Amputee Sports Association (SLASA) in Sierra Leone and were more than pleasantly surprised: "The photos were absolutely incredible. At that moment we knew the project could be special." Matthew informs us.
Having seen the success of their first roll of film, the momentum of the project began to snowball. To date, Goal Click now has photographers in over 60 countries: ranging from individual fans, players and coaches at grassroots level, to professional photographers, professional players and various football charities and social development projects.
Matthew expects the overall project to run for at least another 2 or 3 years. Alongside this, they have also began creating sub-projects:
"For instance we currently have cameras in 3 refugee camps. It's a major issue of our times and Goal Click wants to tell the powerful stories associated with people who have found themselves in these situations."
"Beyond these sub-projects, we are looking at creating short documentaries on some of the stories we are uncovering. But most importantly we want to be able to help the football organisations that we are working with, particularly in parts of the world with a history of or ongoing conflict. To be able to create a social enterprise that both tells their stories and helps support their work...that would be the ultimate aim."
The strides Goal Click have made so far are much to be applauded, and highlight the power football has on a global scale: uniting people and providing purpose and stability in places where social and political conflict is hard to overcome. We look forward to seeing the results the project will bring in the next few years!
Keep track of their progress and show Goal Click some love, by following their story on Instagram @goalclick, on Twitter @Goal_Click or subscribe to the blog on goal-click.com. Maybe you have a story to tell? Share it with them! In the meantime, spread your wings and see more of their images below...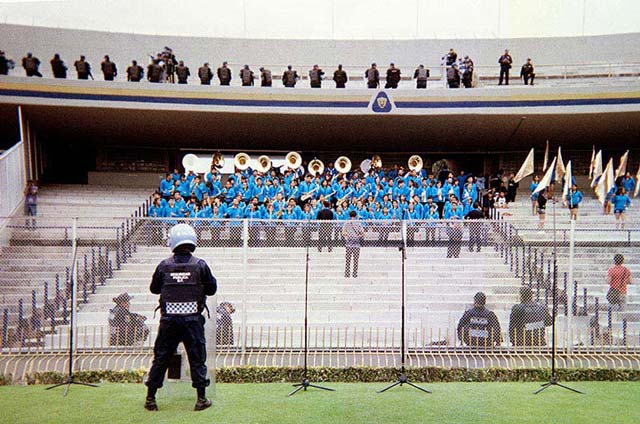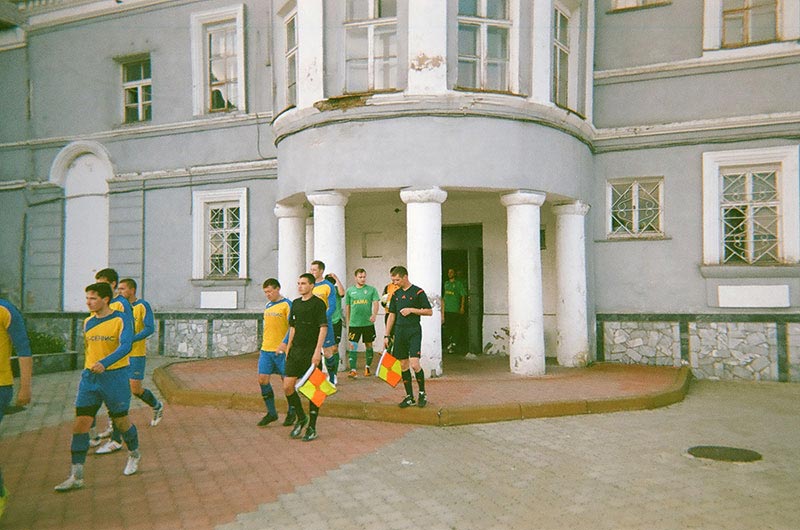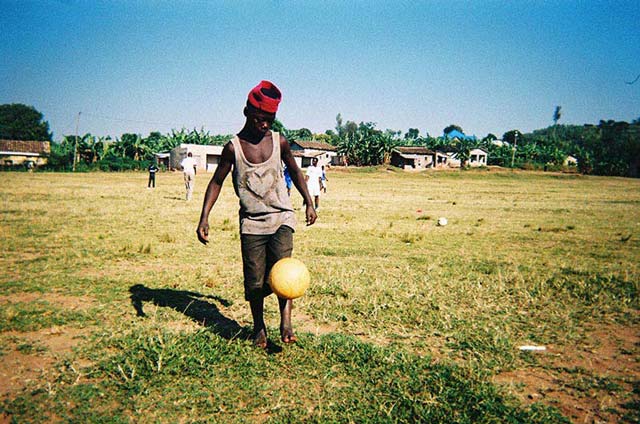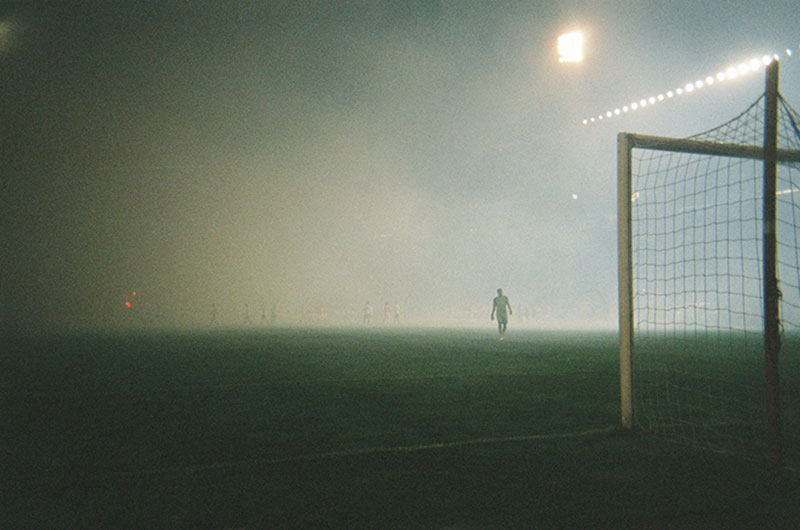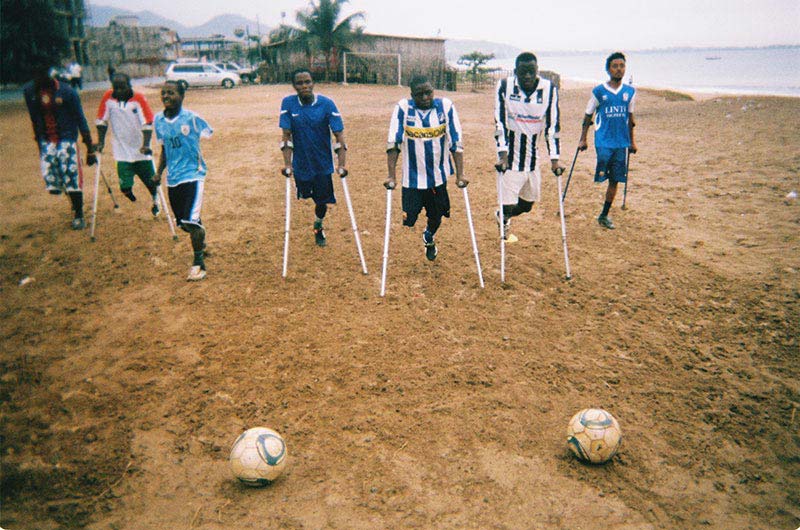 What do you think of Goal Click's ambitions? Which story interests you most? Share your feelings in the comments section below.
Make sure you follow us on Facebook, Twitter, Instagram and YouTube!
Stay tuned to Hand of Blog for the latest news, concepts, blogs, quizzes and reviews.