Adidas Reveal Speed Of Light Pack
Just in time for pre-season, adidas have dropped their boldest offering yet. Introducing the Speed of Light Pack...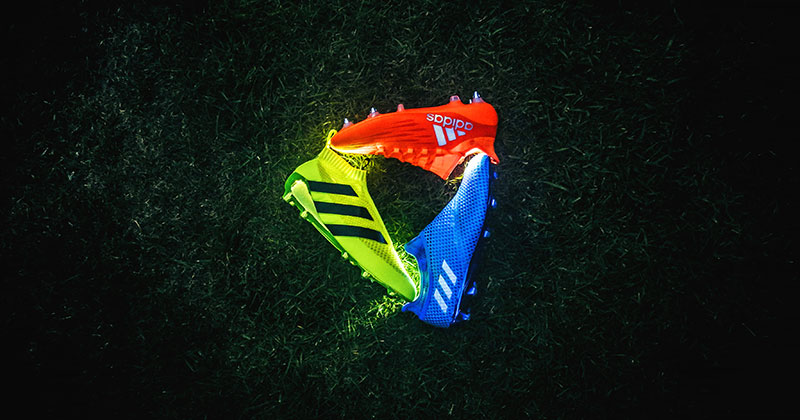 With a new season on the horizon it's time to light up the pitch. Today, adidas revealed the Speed of Light Pack, featuring colour updates for their three major models - Ace, X and Messi. If you want to stand out on the pitch and get noticed by the manager, then these bold options are sure to catch everyone's eye.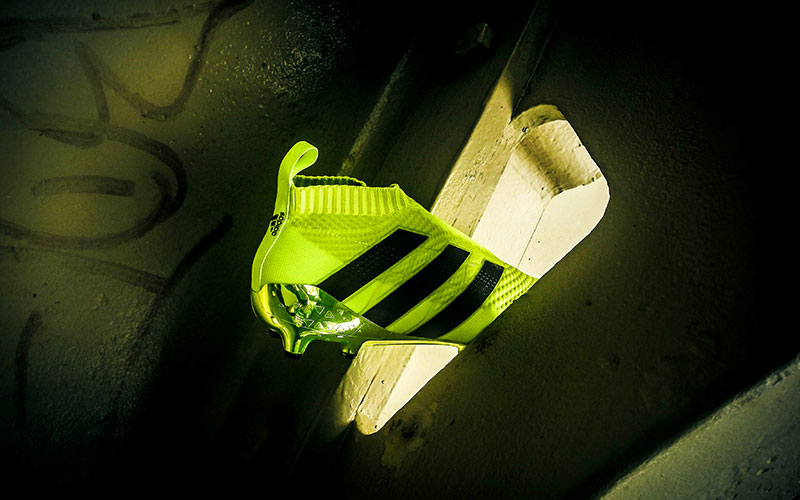 Perhaps the boldest of the three designs is the Ace 16. Receiving a dollop of Solar Yellow, the innovative design is reminiscent of colourways from years gone by, most notably perhaps - the Electric Adidas Predator from 1998. The striking Yellow palette is contrasted alongside the iconic three stripes of adidas, whilst the soleplate of the Purecontrol seen above, runs with the outrageous metallic theme we have seen on previously. Designed for control, these boots will be modelled by adidas poster boys such as Mesut Ozil, Paul Pogba and Juan Mata.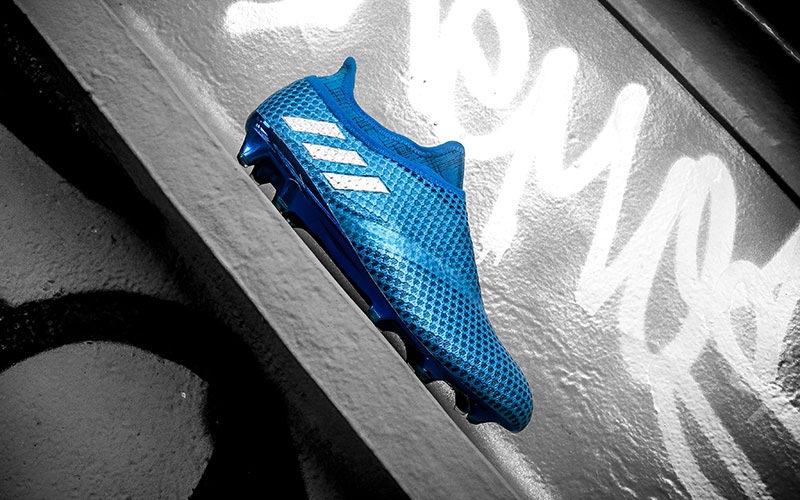 The boot made for the man. Messi's signature boot receives a fresh new look. Having been unveiled during the previous chrome inspired Mercury Pack, the Messi Pureagility design has been given the Speed of Light treatment with this Shock Blue offering. Despite it's minimal design, the Messi boot is engineered to maximise all those attributes we associate with the Barcelona forward - agility, speed, balance and control. The start of the La Liga season can't come quick enough.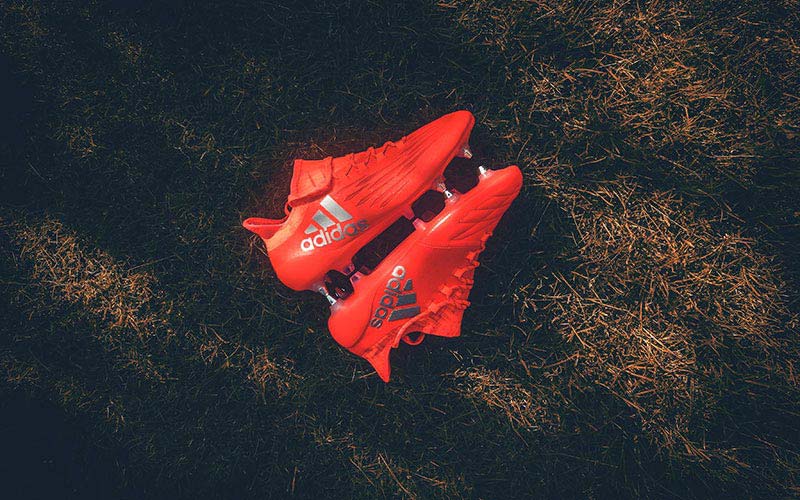 Just like the Messi design, the X16 was recently introduced during the previous Mercury Pack. In this instance, the elongated futuristic accents are complemented with a Solar Red outlook - purveying the sense of movement and speed that this pack is intended to highlight. As we can see in the photo above, the lower boot highlights the leather model from the X16 range. A typically crosshatch construction, the supple leather gives players the option of standing out on the pitch, whilst maintaining the classic feel of a leather upper. Designed to cause chaos, expect to see players such as Luis Suarez and Gareth Bale, pulling apart defences come the start of the season.
Want to see more? Make sure you follow us on Facebook, Twitter, Instagram and YouTube!
Stay tuned to Hand of Blog for the latest news, concepts, blogs, quizzes and reviews.