Nike release new balls for 2016-17 Season
New season, new ball, as Nike unveil the Ordem 4 to be used in England, Italy and Spain's top leagues. One thing is for certain, they are bold.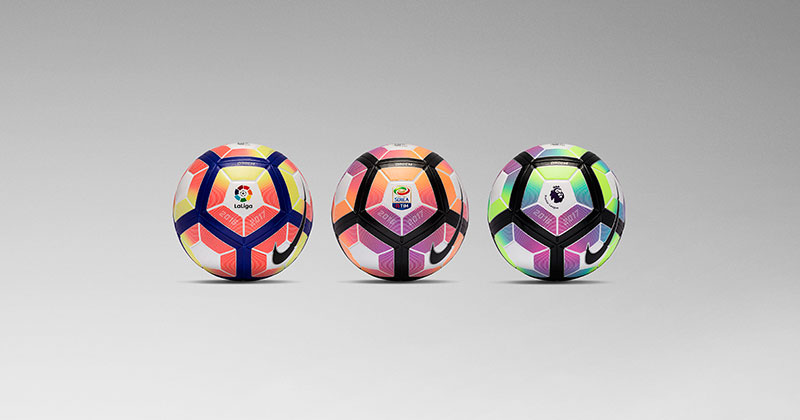 Is it a match? is it a rave? Well one thing is for certain, you won't be missing these balls on the pitch! Nike have unveiled the new Ordem 4 for the upcoming seasons in England, Italy and Spain, carrying over from the bright design of the Ordem 3, Nike have taken things up a notch with these bright and vibrant designs.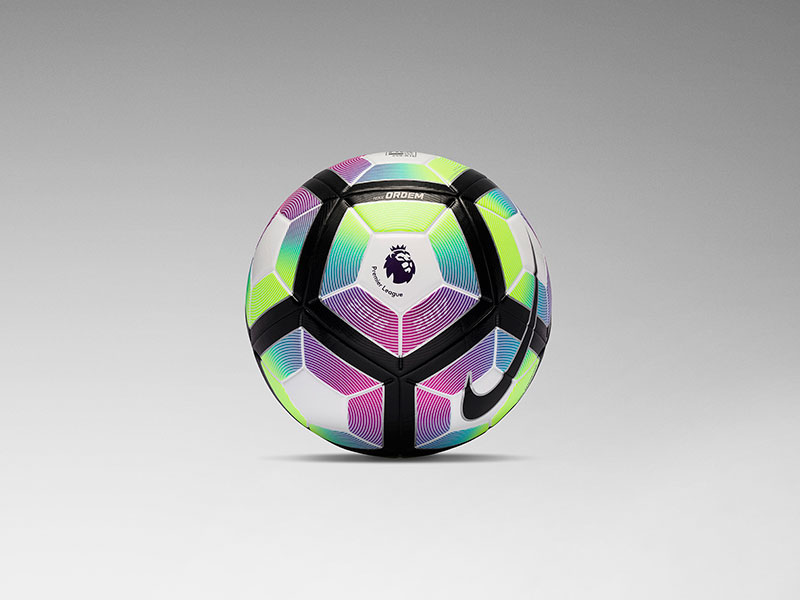 The Premier League, La Liga and Serie A TIM will kick off of their respective 2016-17 seasons with Nike's latest football innovation, the Nike Ordem 4. Developed for elite footballers, the Ordem 4 has been refined around three key elements: construction, material and graphics.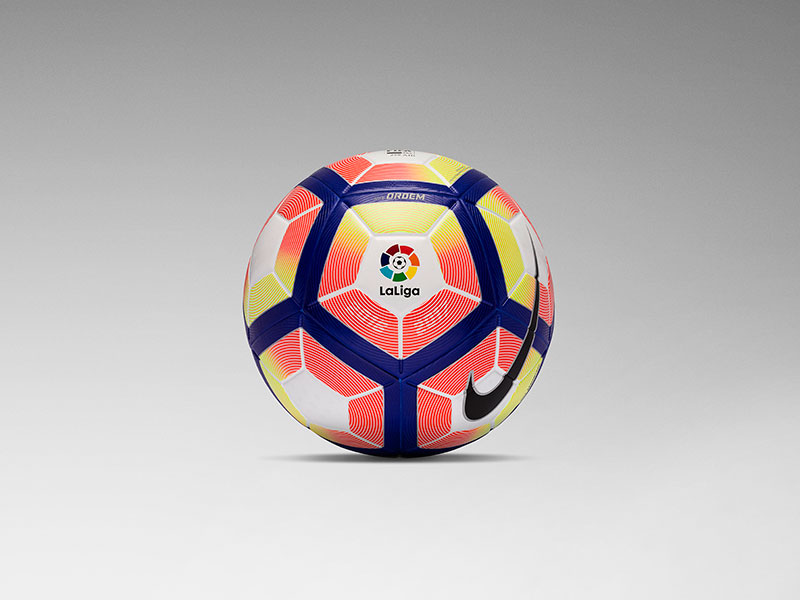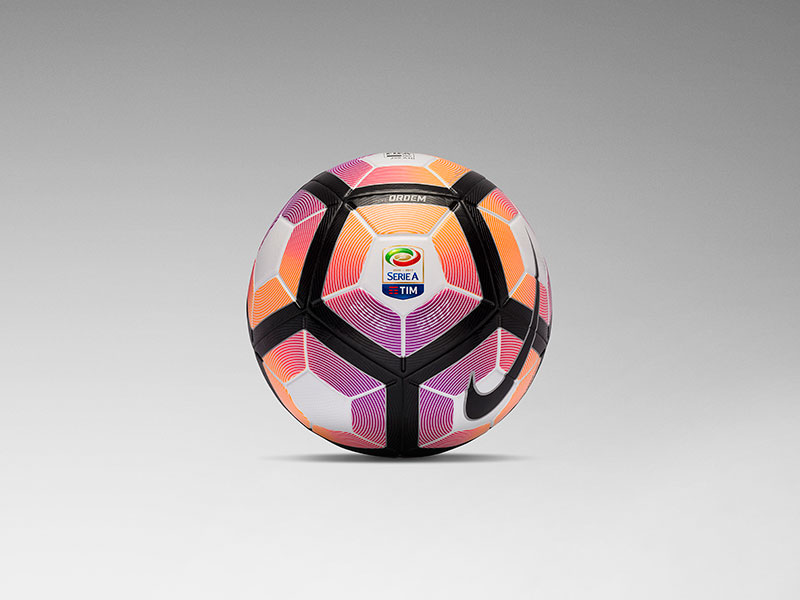 A new wrapped bladder system ensures the smoothest and most consistent surface — delivering optimal touch and accurate flight. The geometric 12 panel fuse-welded construction employs a new 3D printed ink technique. Finally, the ball's graphics follow the design principle of "Flow Motion," applying a luminance that ensures excellent visibility while the ball is in play.
Well they are certainly bright and colourful, what do you think of the new balls? Make sure you follow us on Facebook, Twitter, Instagram and YouTube!
Stay tuned to Hand of Blog for the latest news, concepts, blogs, quizzes and reviews.