adidas and Juventus Unveil New 2016-17 Away Shirt
Bolt from the blue, adidas and Juventus have dropped this away kit for the 2016-17 season, drawing inspiration from their blue shirt worn during the 95/96 Champions League.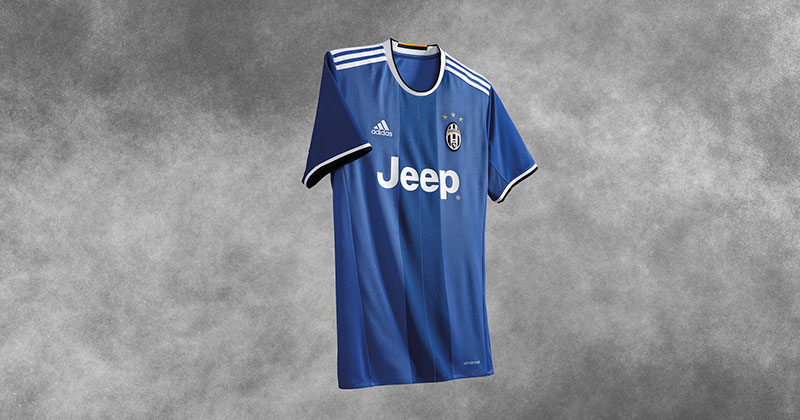 The new adidas and Juventus away shirt is the new benchmark to beat this season, this blue and white number really is a beautifully designed kit that will prove popular not just among Juve fans, but anyone that really does appreciate good shirt design. Here are FOOTY.COM HQ, we love a kit and the history behind it, here is a little more detail and what inspired this wonderful design.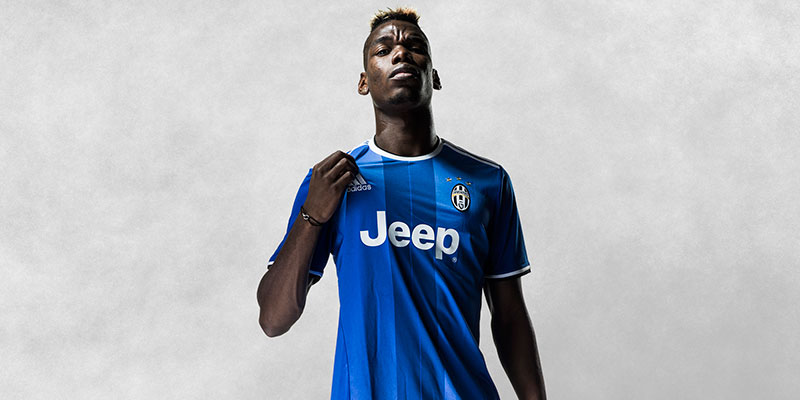 Drawing inspiration from the club's own tradition, the new away kit was designed to emphasise the tight bond between Juventus and Italy and to recall the blue shirt worn during the UEFA Champions League in 95/96 season. Hence the idea of the blue colour for the away kit with a reinterpretation of an all-time classic in a most innovative way.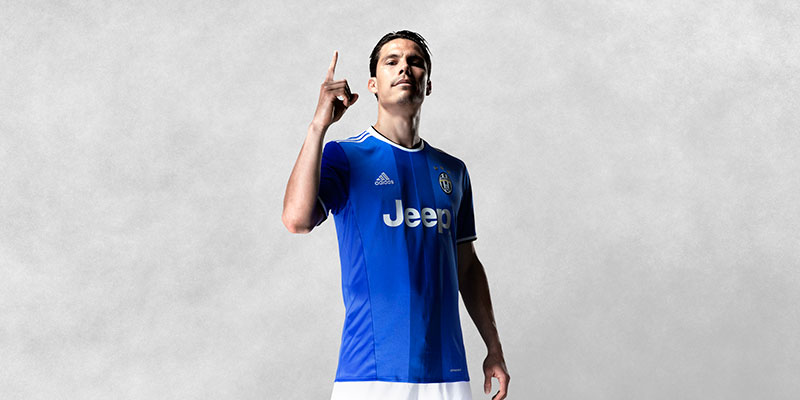 The away jersey for 2016/17 comes with a two-toned blue design creating a dynamic effect which recalls the home shirt's design. A crew-neck model, the new away shirt features the adidas white logo on the right and the Juventus crest with three gold stars on the left. The iconic three stripes on the shoulders are white. The collar and the sleeve cuffs are black and white.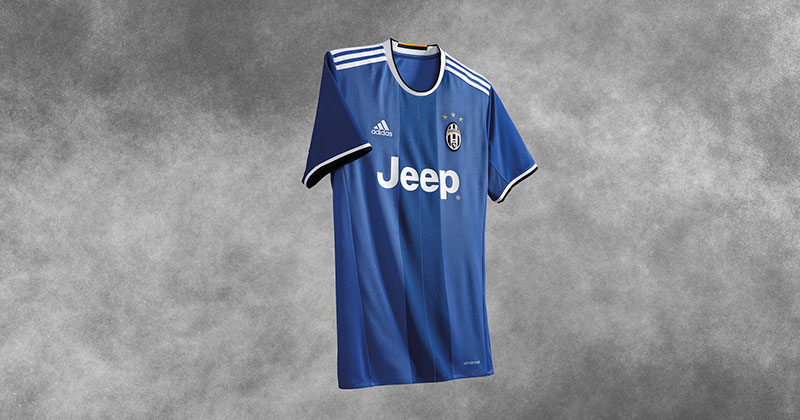 To complete the kit: white shorts with the adidas logo in blue and blue socks with white details.
We are really liking this away shirt, it's different direction from last years pink model. Make sure you follow us on Facebook, Twitter, Instagram and YouTube!
Stay tuned to Hand of Blog for the latest news, concepts, blogs, quizzes and reviews.