Soccerbible x adidas
FOOTY.COM were invited down to the launch party for issue 6 of Soccerbible magazine along with adidas UK in Shoreditch.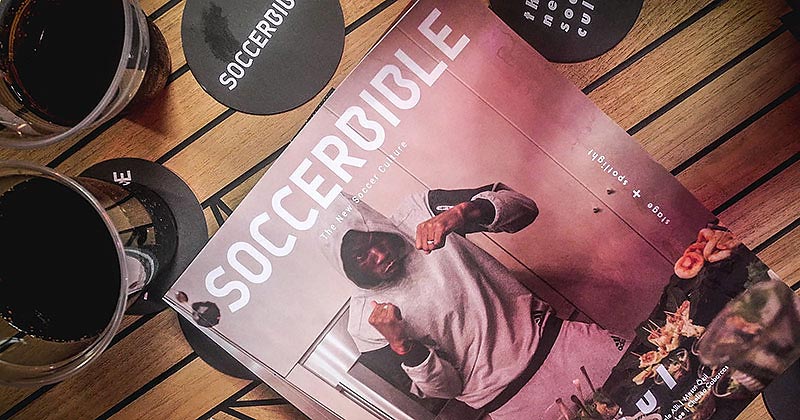 We were lucky enough to attend the launch of Issue 6 of Soccerbible, the event held at the exhibition of Goal Click and adidas UK, where a select few were invited to watch the England vs Wales match. The event took place in Shoreditch's BL-NK venue.
The day was a collaboration between Soccerbible and adidas to help launch the latest issue of Soccerbible magazine; Issue 6. The event was built around the Euro's, with the most important match of the day for those who came along being England vs Wales. Nerves were high and there was a hint of tension throughout the game.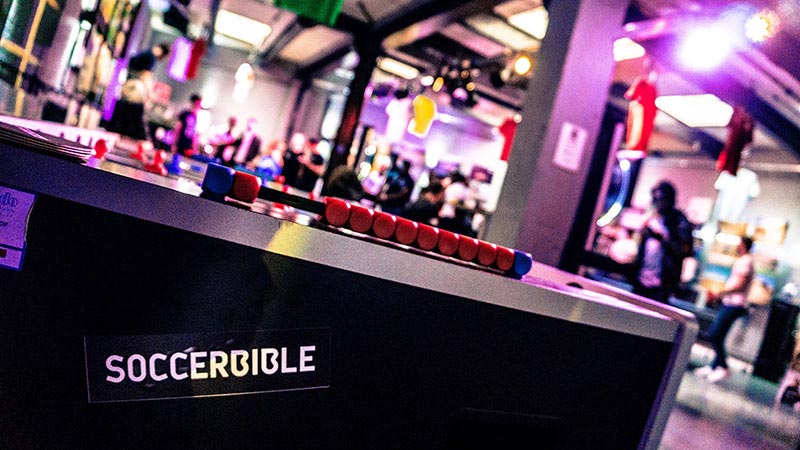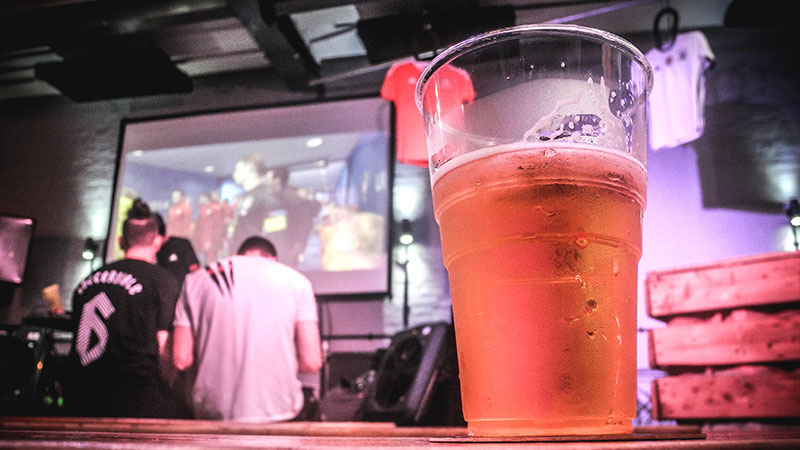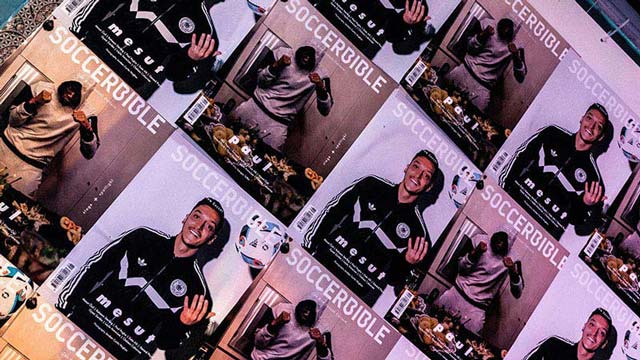 Away from the match, the event was focused on the ever brilliant Soccerbible and their latest issue. Being an adidas co-hosted event, their stars adorned the latest issue's cover, with Mesut Özil and Paul Pogba's in all of their three striped glory. Everyone attending the event also was given a special limited edition t-shirt designed by the fabulously talented illustrator, Lola Beltrán.
As the match ended, the realisation of the three points kicked in, and their were hugs and beers galore. The relief among the large number of England fans was visible as emotions ran high. A big thank you to Soccerbible and adidas UK for the invite and for making it a match to remember. A top day and night all round. You can pick up your issue here.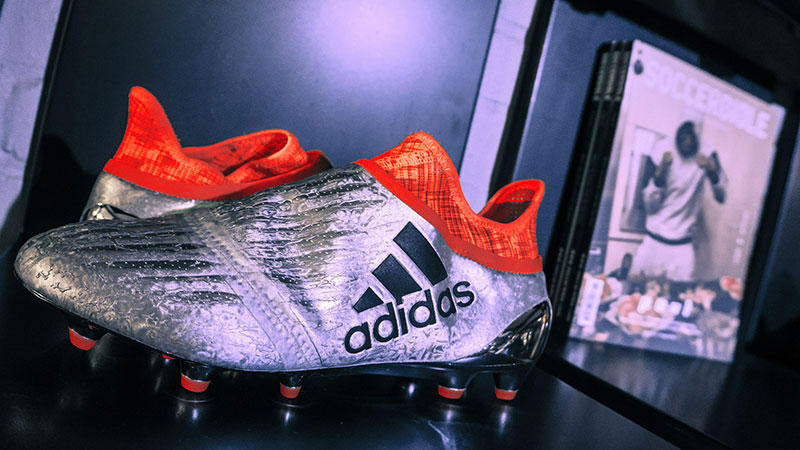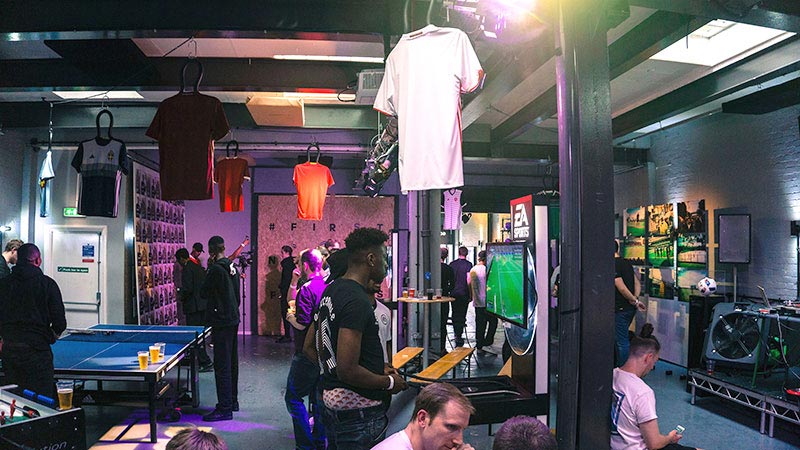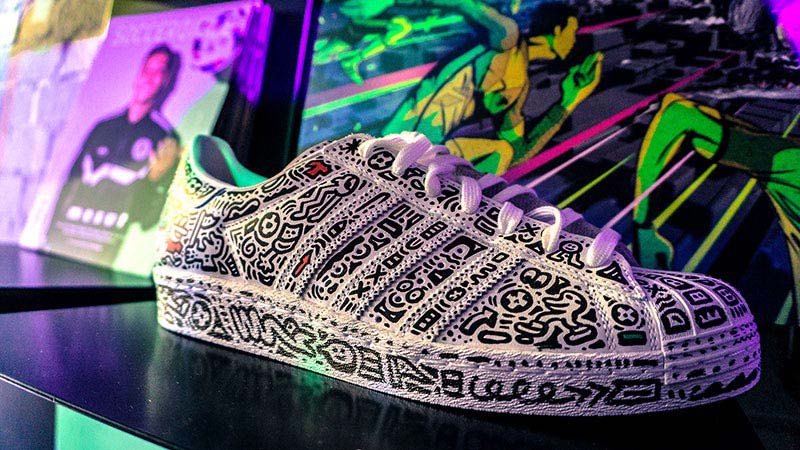 Make sure you follow us on Facebook, Twitter, Instagram and YouTube!
Stay tuned to Hand of Blog for the latest news, concepts, blogs, quizzes and reviews.