Nike Unveil the Brand New Mercurial Superfly V
Built for ultimate speed, Nike have finally brought us the latest and perhaps greatest Superfly to date.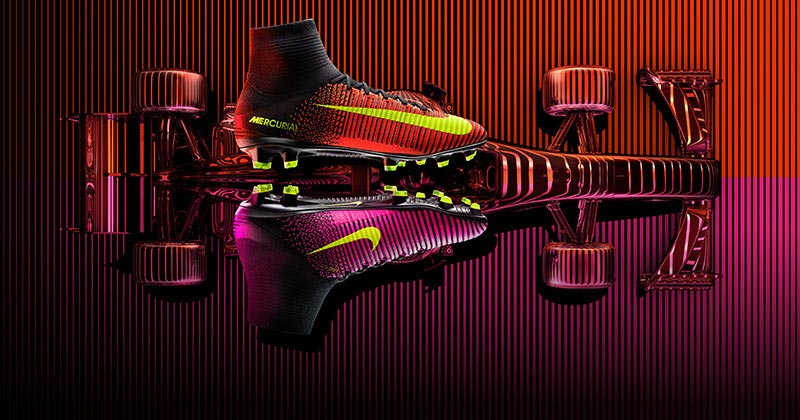 Nike have revaled the very first Mercurial Superfly V, the boot, originally previewed at Nike's Innovation 2016 event, was built as a total speed system and features a new plate mapped to the natural contours of the foot.
"Our approach with the new Mercurial was to challenge all assumptions about speed, merging science with design to build the fastest boot in football," explains Nike Football Design Lead Jeongwoo Lee. "We designed this boot holistically to ensure it was a true speed system, where all of the materials interlock to produce the most efficient package possible."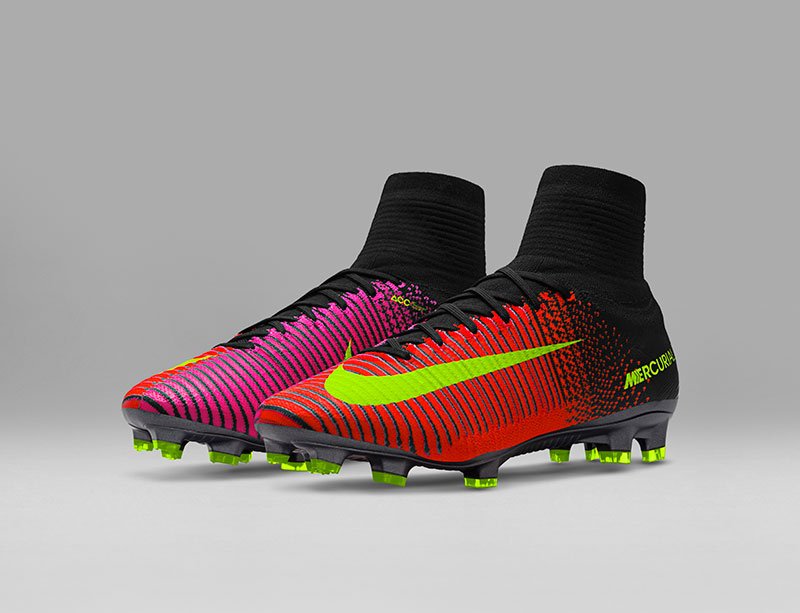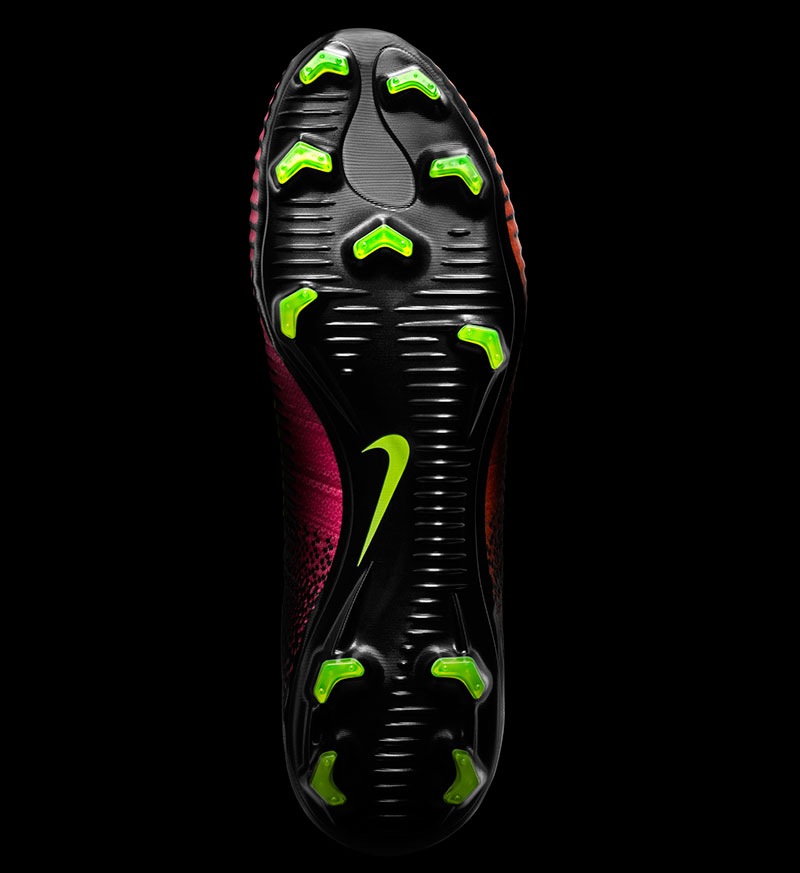 The new Mercurial's anatomical plate is aligned with the natural contours of the foot, eliminating the gap that previously existed underfoot. Additionally, the boot's soleplate is 40% lighter than the carbon fiber plate it replaces, yet it is stronger and more responsive. The traction system of the Mercurial has also been revamped for speed. Nike's design team tested different variations of cleats, blades, chevrons and other shapes in a variety of traction patterns. For the first time, Nike Football leveraged virtual Finite Element Analysis (FEA) testing, which provided scientific data to identify which traction pattern works best for the speed-focused player, inclusive of linear sprints.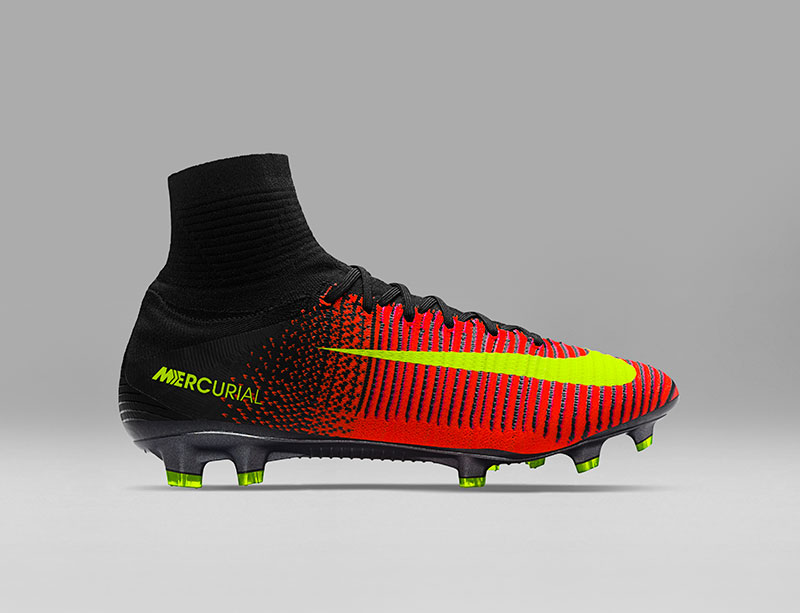 The player synonymous with Mercurial, Cristiano Ronaldo, describes the new plate and traction configuration, stating, "It's like my attitude. I'm a straightforward and aggressive player. The stud shape reminds me of my character and performs very well on the pitch."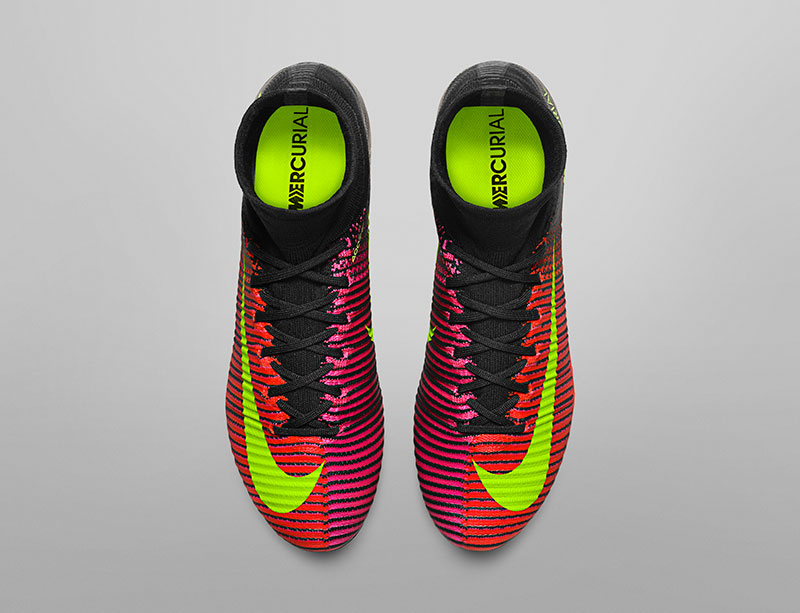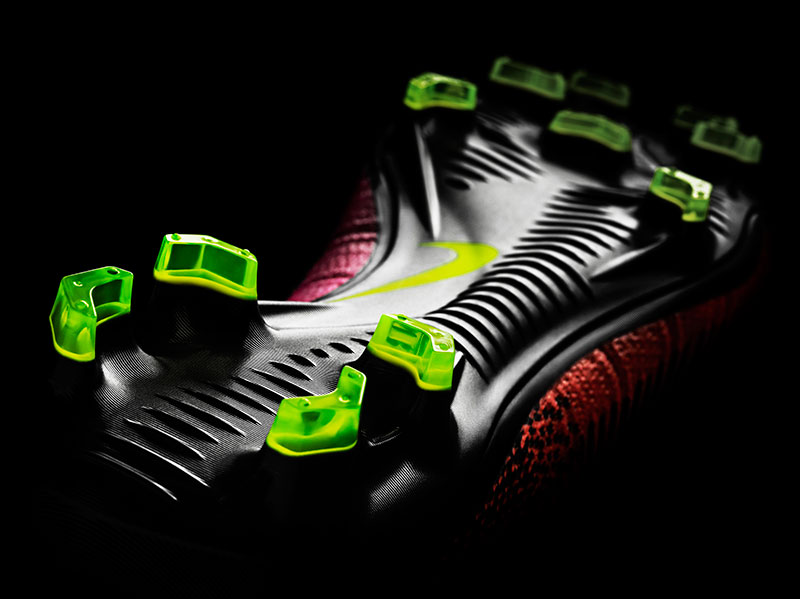 What do you think of the new Nike Mercurial Superfly V? Let us know in the comments below! Make sure you follow us on Facebook, Twitter, Instagram and YouTube!
Stay tuned to Hand of Blog for the latest news, concepts, blogs, quizzes and reviews.